Social
Mince Pies for Mind . . .
Sat, 21 Dec 2019 00:00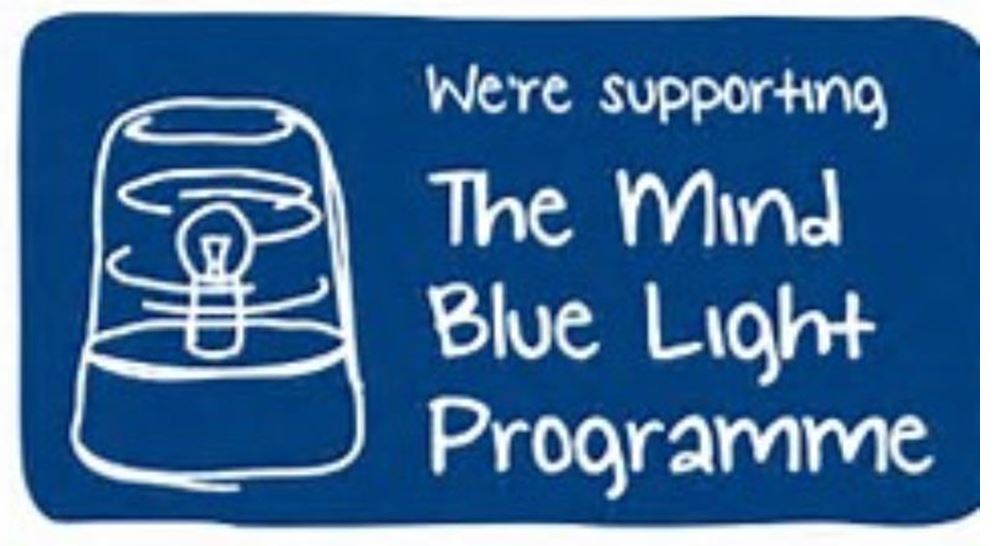 The ladies of the 1st team who hosted the fundraising Mince Pies for Mind event at the club last Sunday, 15th December would like to thank all who attended, baked and donated.

A total of over £200 was raised for Tyneside's Mind Blue Light Project in memory of Caz (Caroline Hewison).