IMPORTANT UPDATE
Thu, 22 Jul 2021 00:00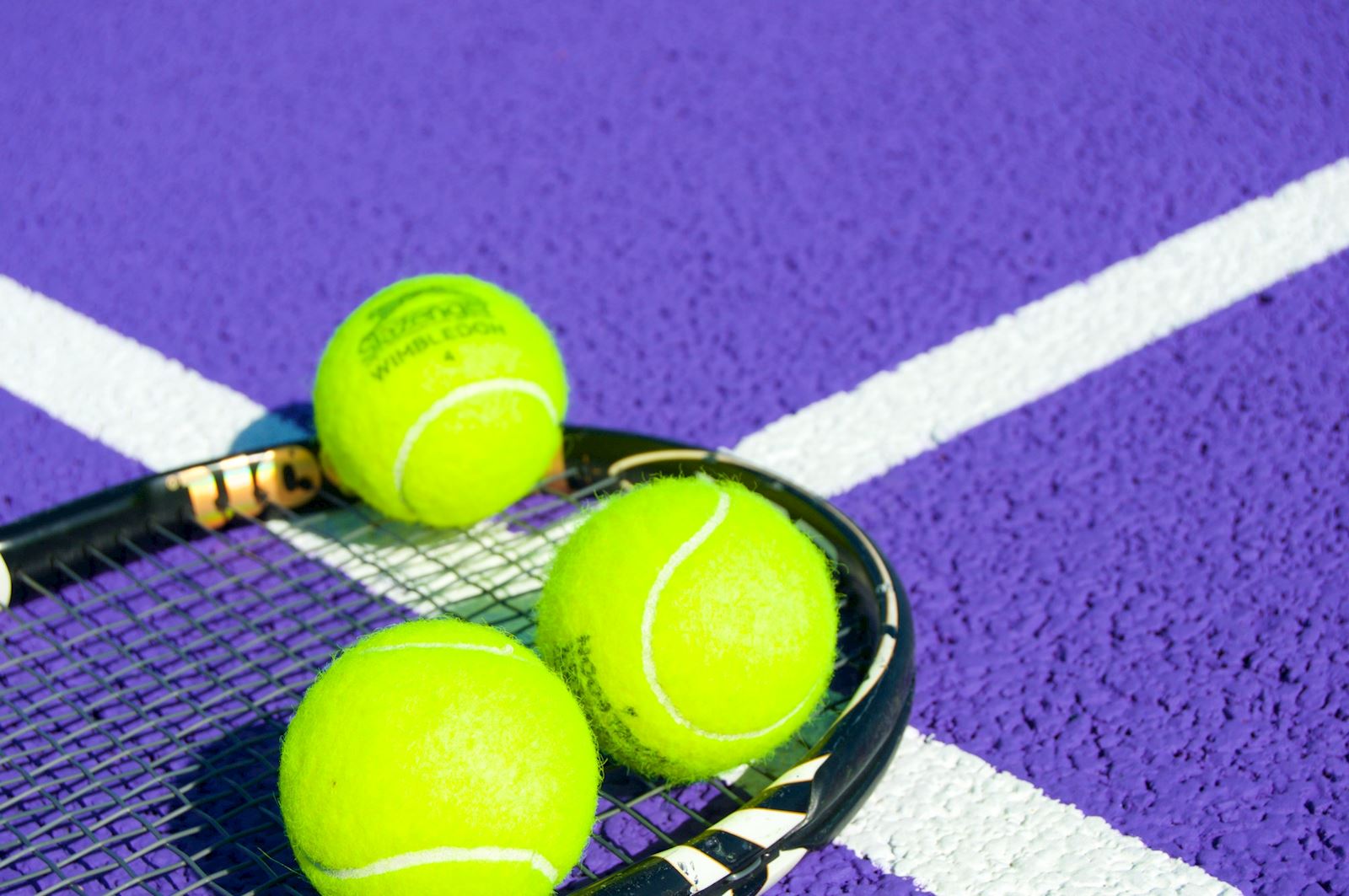 Please be advised courts 1 and 2 will be closed as of Friday 6th August and will reopen on Tuesday 10th August as the courts are going to be repainted and bonded / sealed. I will be cancelling any court bookings made in this time period.
This process is an investment ensuring we maintain a good playing surface but more importantly extends its "playing life" and delays the club having to budget for a completely new court surface at great expense.
Courts 3 , 4 and 5 will of course remain open during this period and please check out available playing time on the BOOKING page on our website.
The club's committee will be undertaking to complete this process for courts 3 , 4 and 5 next year.
Thank you for your support in this matter - I will be asking John Oliver to padlock the gates to ensure no one enters the courts in error.