LADIES MATCH PRACTICE IS BACK
Mon, 23 Aug 2021 00:00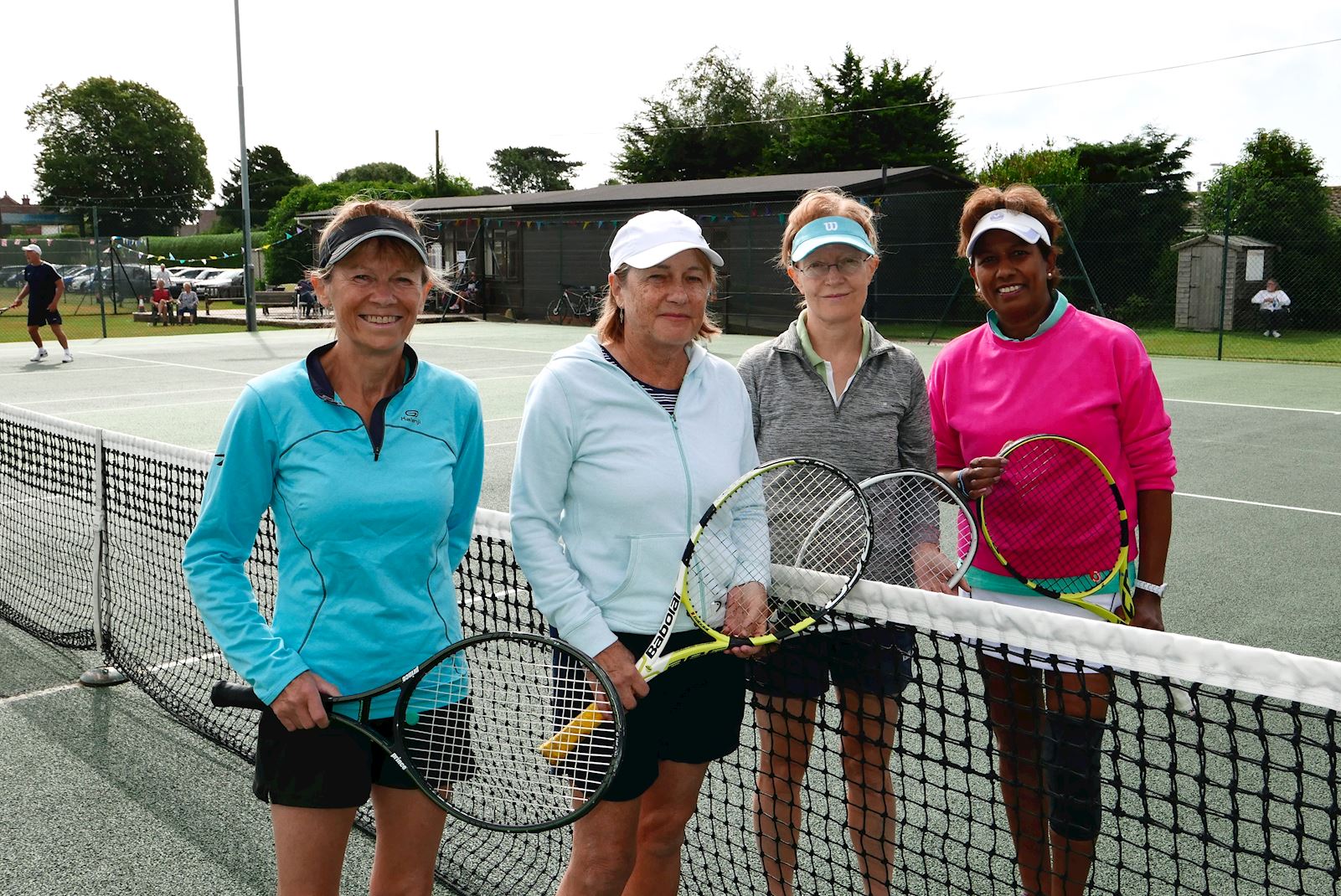 Ladies Match Practice is back.
Ladies match practice sessions will be starting again in September and will be held on a Wednesday evening from 6 p.m. starting on 8th September until 20th October.
Please let Sharon Porter know on 07858 343150 or email [email protected] if you would like to take part and if there are any Wednesdays during this period that you cannot make.
Sharon will try and organise you into groups of four and will send you a copy of the rota in due course (please remember to let her have your email address). Please let her know by 1st September if you are interested.
All abilities welcome!