BLTC COVID GUIDELINES FOR PLAYING TENNIS
Fri, 26 Mar 2021 00:00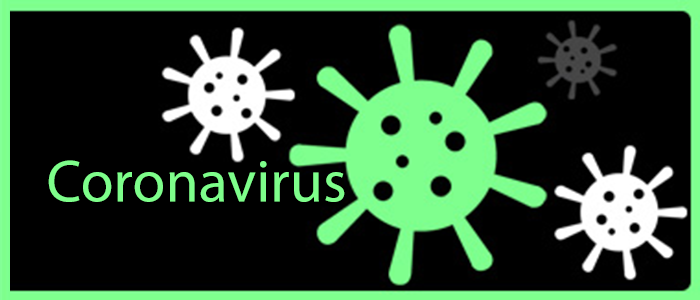 Bognor Lawn Tennis Club - Covid 19 Restrictions – Club Rules
LTA Guidance
• General guidance for tennis players is available on the LTA website. This should be read in conjunction with the rules which are specific to this club, and which are set out below.
Who Can Play?
• Only members who are on the list periodically circulated by the membership secretary are eligible to play.
• The exception to this is that up to 3 guests are allowed per court provided that they are playing with a member.
• The normal guest fees and restrictions on the number of times a guest can play will apply
Court Availability
• All 5 courts are available for singles or doubles play
• Courts 3 to 5 are available on a first come first served basis. Courts 1 & 2 are bookable through the new Clubspark court booking facility. (please see separate newsletter about this)
• For courts 3 to 5, if all courts are being used, and new players arrive and are waiting, the players who were first on court should come off after they have been playing for an hour and after completing the set which they are playing. However, if completion of the set is still going on after 30 minutes from the arrival of the people waiting, the players should come off without completing the set.
• For courts 1 & 2, priority is given to players who have booked the courts. If people are waiting, the players can finish their booking period and then go on to finish the set if they wish. If courts 1 and 2 are not in use, they may be used until the next booked slot arrives, at which point the court must be vacated in accordance with the booking schedule.
Track and Trace
• Players should maintain a record of when they have played and with whom they have played. This is in case they need to supply details to Covid 19 contact tracers. If this happens, players should access the membership list issued periodically by the membership secretary as this has contact details for all members. Members playing with guests should ensure that their guests are covered by this.
Club Play
• There is no club play at present
Clubhouse
• The clubhouse remains closed except for the need to access toilets or the emergency medical kit. Please observe the following when using the toilets:
- Leave the clubhouse door ajar when entering to use the toilets (if the door is already ajar, wait outside until the toilet is available).
- When entering the clubhouse, use the hand sanitizer in the dispenser near the entrance door.
- Make your way to the appropriate toilet and follow the guidance on the toilet door.
- Use an antibacterial wipe, or the spray, to sanitize the toilet seat before and after use.
- Use the paper towel to dry the seat.
- Any used bacterial wipes or paper towels must be put in the bin provided.
- Before leaving, wash hands using the liquid soap and put used paper towel in the bin provided.
- Close the clubhouse door firmly when you exit the building.