Court Booking Trial
Wed, 24 Mar 2021 00:00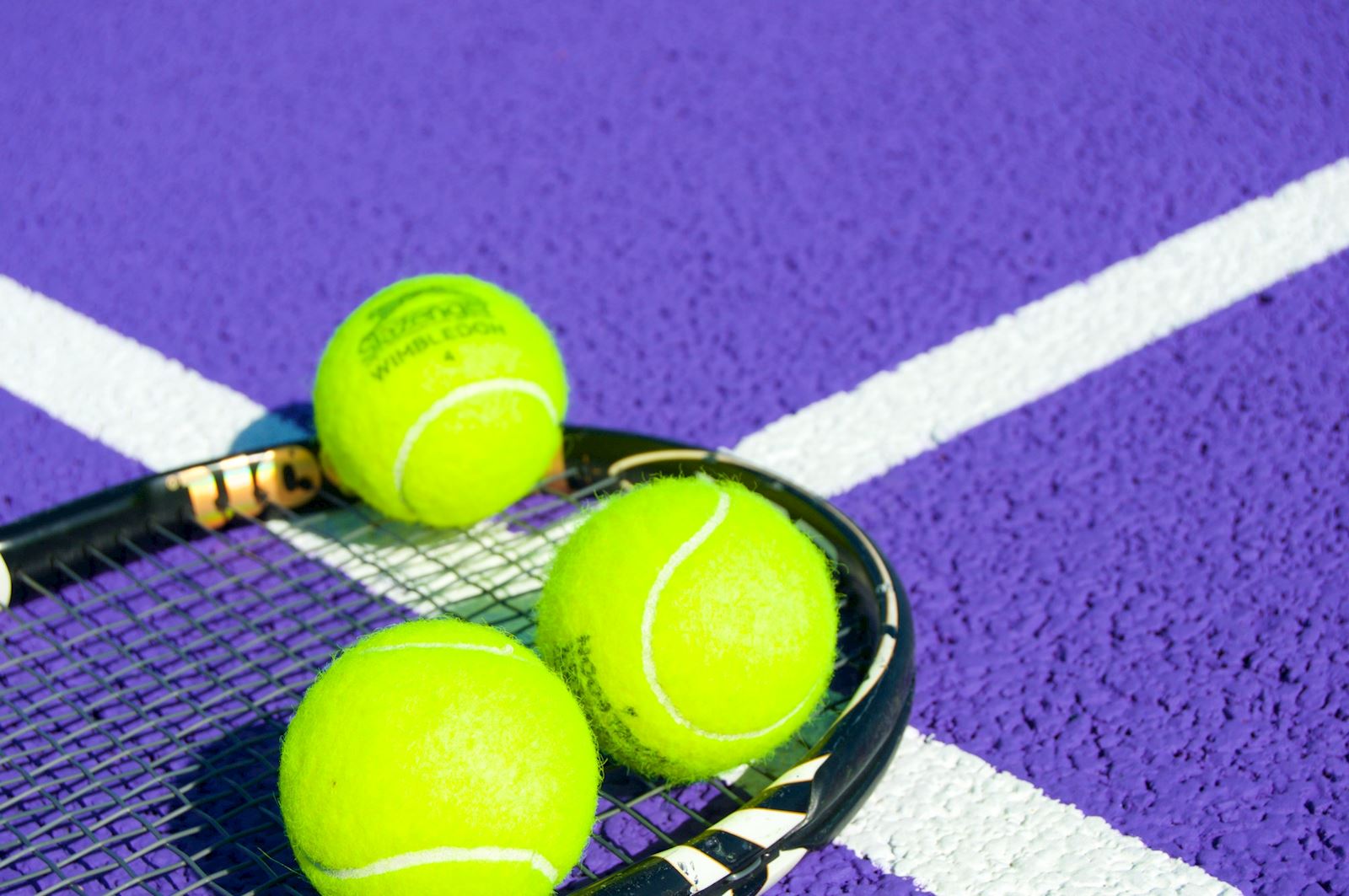 Todays newsletter is all about court booking on courts 1 and 2 for our trial . It will be interesting to hear members feedback but I have noted a number of you have booked courts already – GREAT.

In summary to be able to use court booking via our website the simplest method is log on via your existing LTA user name and password. Much easier than operating another username and password for you to write down and lose.
The court booking facility has been made available this week to allow members to get started and as of todays date ( 19th March ) you can book up to 15th April but when we start tennis on the 29th March this will be reduced to permit booking 7 days in advance only with the option to book no more than 2 sessions of 2 hours per session a week. If you try and exceed your quota you will receive an error message in red text advising your attempt has failed.
I really do encourage you to use all the full extent of the time slots available to you and not jostle for the 9.00 hrs till 11.00 hrs peak slot. Our courts are open from 8.00hrs until 22.00hrs.
If courts 1 and 2 are free and not booked, they can be used in the same way as courts 3 to 5 as set out below. But court booking made by members needs to be respected – just check the schedule on line before you head off to the club.

COURTS 3 , 4 AND 5.
Members will receive a "covid guide" again just prior to 29th March reminding you of the general restrictions of play and remind you of how we have been operating these past 13 months that applies to use of courts 3, 4 and 5 during the trial period.
Courts 3 to 5 are available on a first come first served basis. If all courts are being used, and new players arrive and are waiting, the players who were first on court should come off after they have been playing for an hour and after completing the set which they are playing. However, if completion of the set is still going on after 30 minutes from the arrival of the people waiting, the players should come off without completing the set.

To help guide you on court availability for 3 ,4 and 5 there is a link on our website page - under the "Booking" tab halfway down the page and titled COURT SCHEDULE FOR 3 , 4 AND 5 CAN BE DOWNLOADED indicating all available time slots for tennis by arrangement as we have "protected" times for Oli and his coaching sessions.