Mixed Doubles Event Report
Sun, 20 Jun 2021 00:00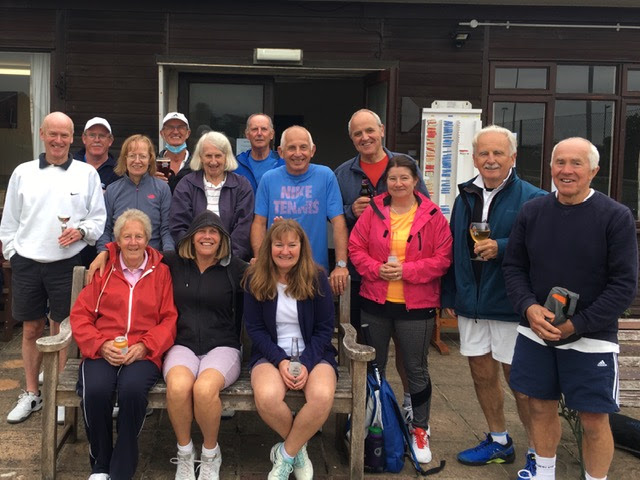 Mixed Doubles Report
18 players from the club mixed doubles leagues came together on Saturday and were put into pairs - not their usual partner.
Each pair played one Championship Tie Breaks against all the other pairs.
Every point scored counted towards the total and the pair of Brent and Stella scored a full 80 points from their 8 tie breaks
and were clear winners.
Dave Johnson and Sharon performed admirably and were runners up.
The afternoon was played in a very good atmosphere by everyone and we finished up with kebab, ice cream and a beer
Hopefully we will get the league going again after the summer.
Any mixed doubles pairs wanting to join us just let me know.
Neil O'Boyle