Competition
Intraclub League
Sun, 28 Feb 2021 00:00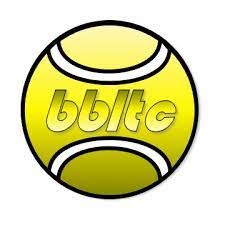 New for 2021 - BBLTC Intraclub league. We are introducing an internal team tournament which will run throughout the year. Suitable for all adult players, regardless of standard and experience. Junior players will also be welcome.
Players are allocated into teams of around 10 players. Each team has a captain that selects 4 players (2 men, 2 ladies) to play in a weekly league match against another team, playing doubles and mixed doubles.
Matches will last 90minutes and will take place on Saturdays and Sundays at 4pm.
Contact Steve on 07951 441812 if you are interested in taking part.