Join our family friendly club - tennis for all
We are open for safe play
Great tennis, socials, coaching: 9 all-weather (6 floodlit), 4 grass: 23 junior/11 adult teams
Member update - Sat 23th May
The grass courts are open - scroll through the courts on Clubspark to find courts 1-4
3x1hr bookings allowed in your name per rolling 7 days = 6 hrs play/week if you opponent books too - we hope to relax this when doubles play is allowed
Book your court online - you must have renewed you membership to be able to book and log on using the same method
If you can't use your court please cancel it asap
Coaches are taking bookings - please use them
SAFE PLAY - When coming to the club you must minimise the risks of infection to you and others
Do not come to the club if you are self-isolating
Understand and follow the LTA guidelines for Safe Play LTA Safe Play Guidance
Parents are responsible for ensuring their family understand and follow the guidelines
Health, Safety & Hygiene
Leave the gates to the Club and the courts gates open and do not to touch them or close them
Use the hand sanitizer gel when going on court
Do not enter the clubhouse is except for using the toilets. Use the hand sanitizer gel when entering and leaving
Observe social distancing and comply with all notices at the club
Bring and only use your own tennis balls, marked with your initials
-----------------------------------
Weekly program - suspended for the present
-----------------------------
Diary dates for 2020
Senior tournament (closed) - we hope to run this later in the season

Junior tournament (closed) - we hope to run this later in the season

***North Open Clay Court tournament*** Sun 9th Aug to 15 Aug

-----------
Please encourage family, friends and neighbours to join our great club
Bowdon LTC - AMAZING VALUE for approx' £5/week (adults), £2.50/wk for 19-26yrs and less than £1.50/wk for students and juniors
We have the best tennis facilities around - 9 all-weather courts (6 free floodlit) + 4 grass courts.
Opportunities to play for all ages and standards all year round and in the evenings
We'd love you to try out our club and see how friendly we are. There are always coaches on court who can answer any questions you have and give you some advice. We have senior mixed social sessions on Mon/Wed 5-8pm, Sat 2-6pm where you will always find members happy to help discover the sessions and groups that you will enjoy playing with.
Play all year including under flood-lights in winter - GREAT VALUE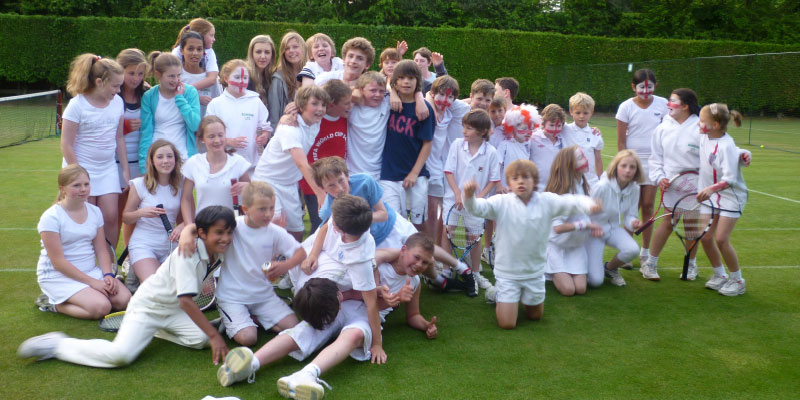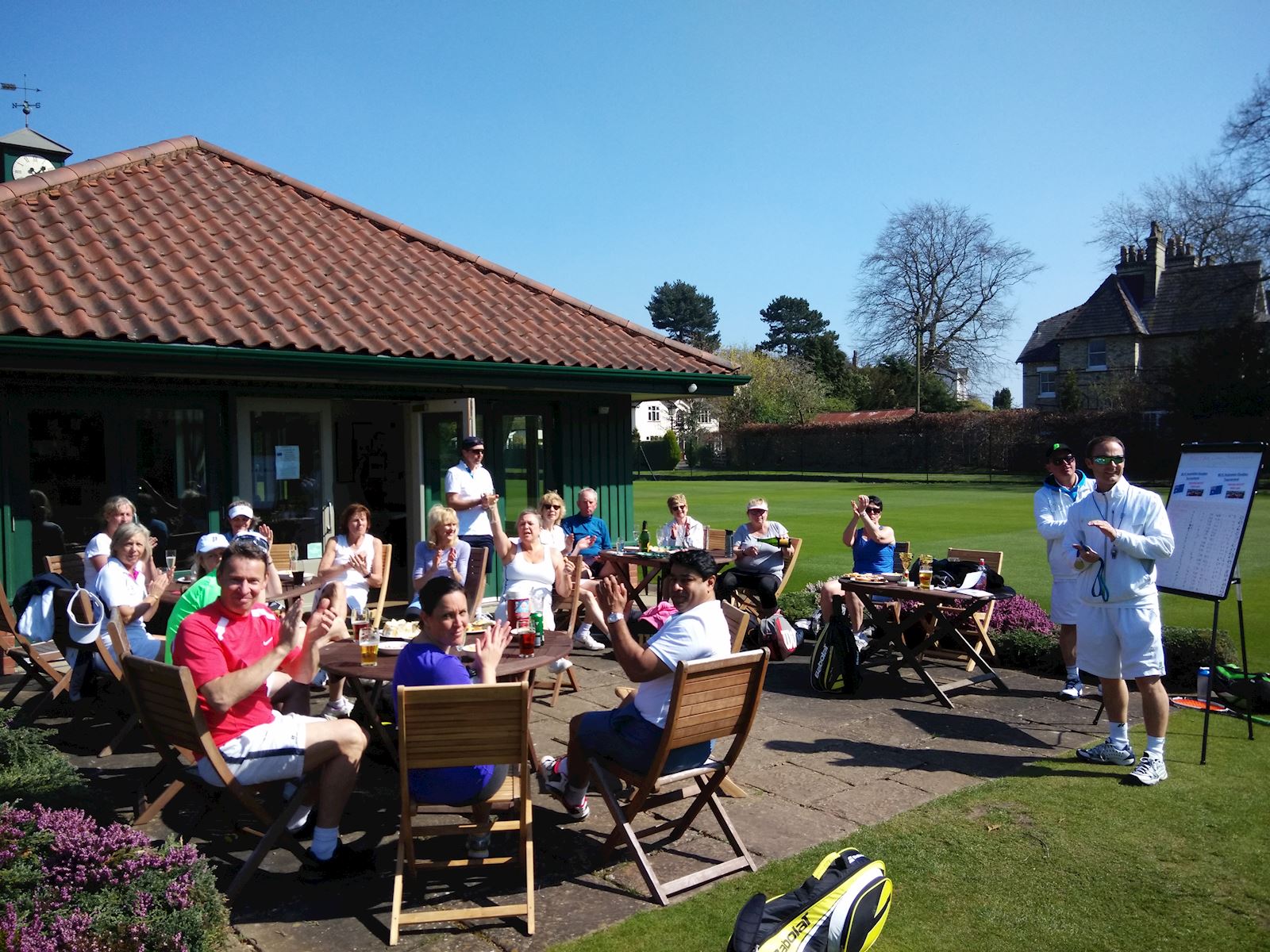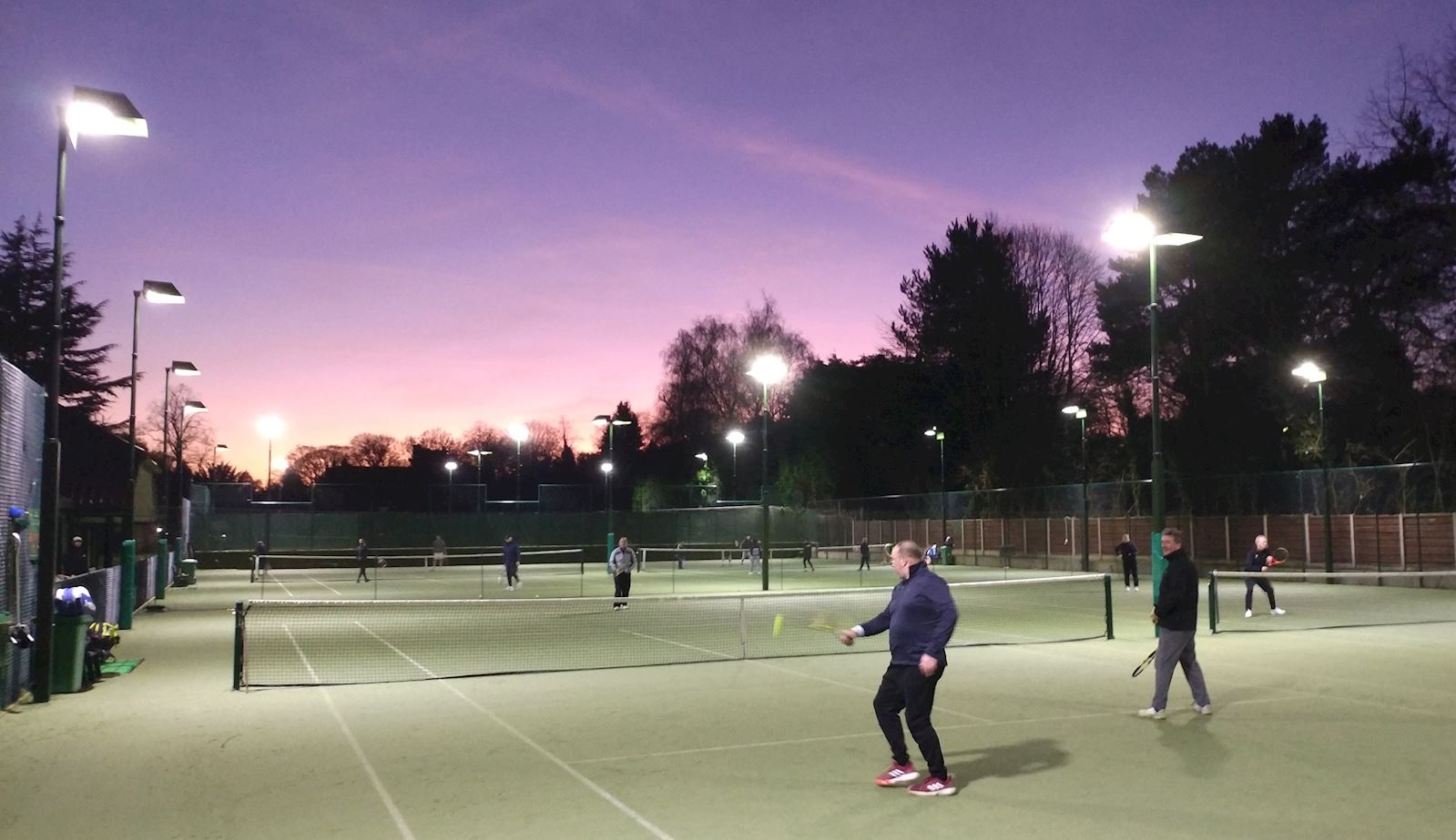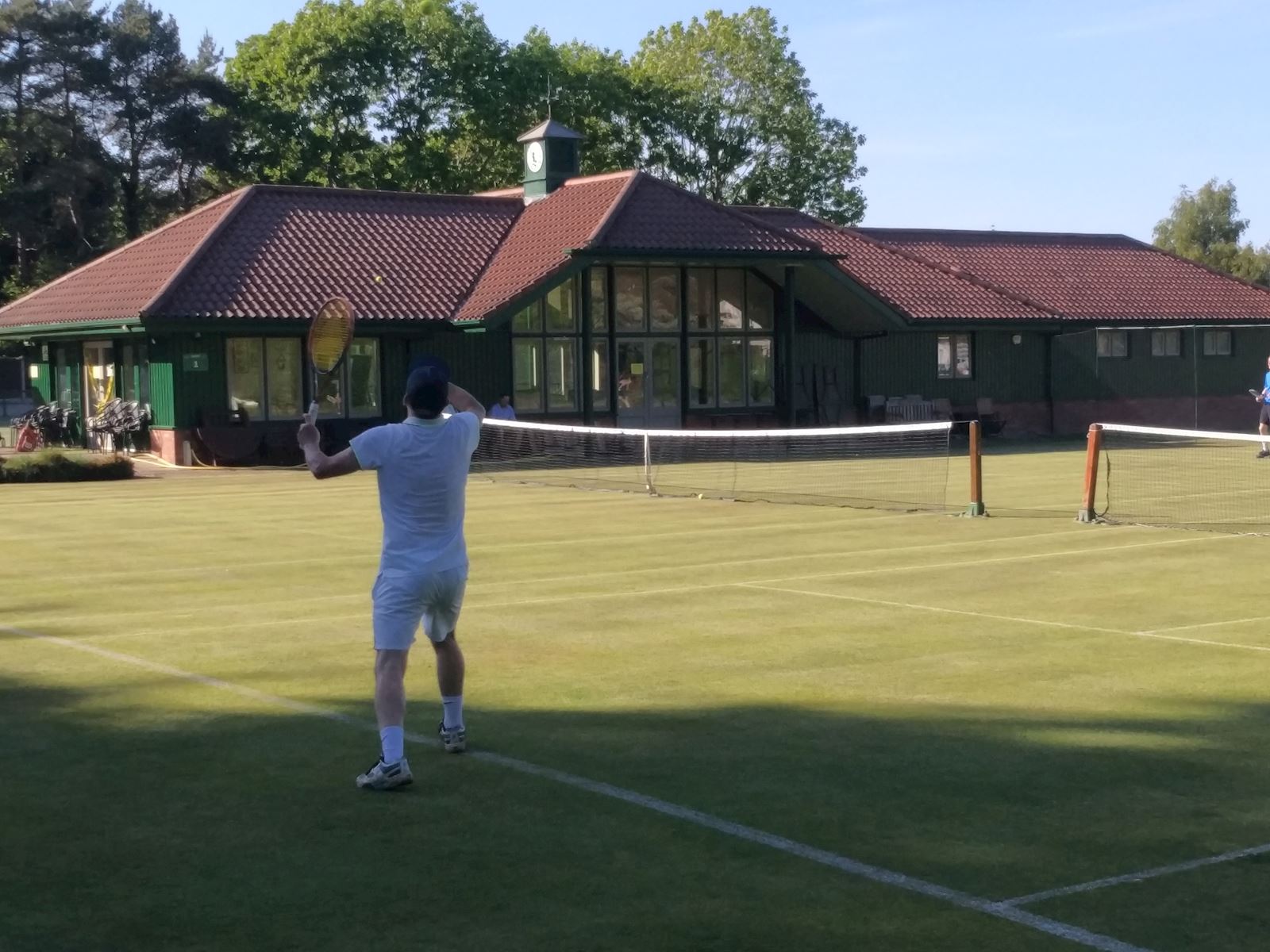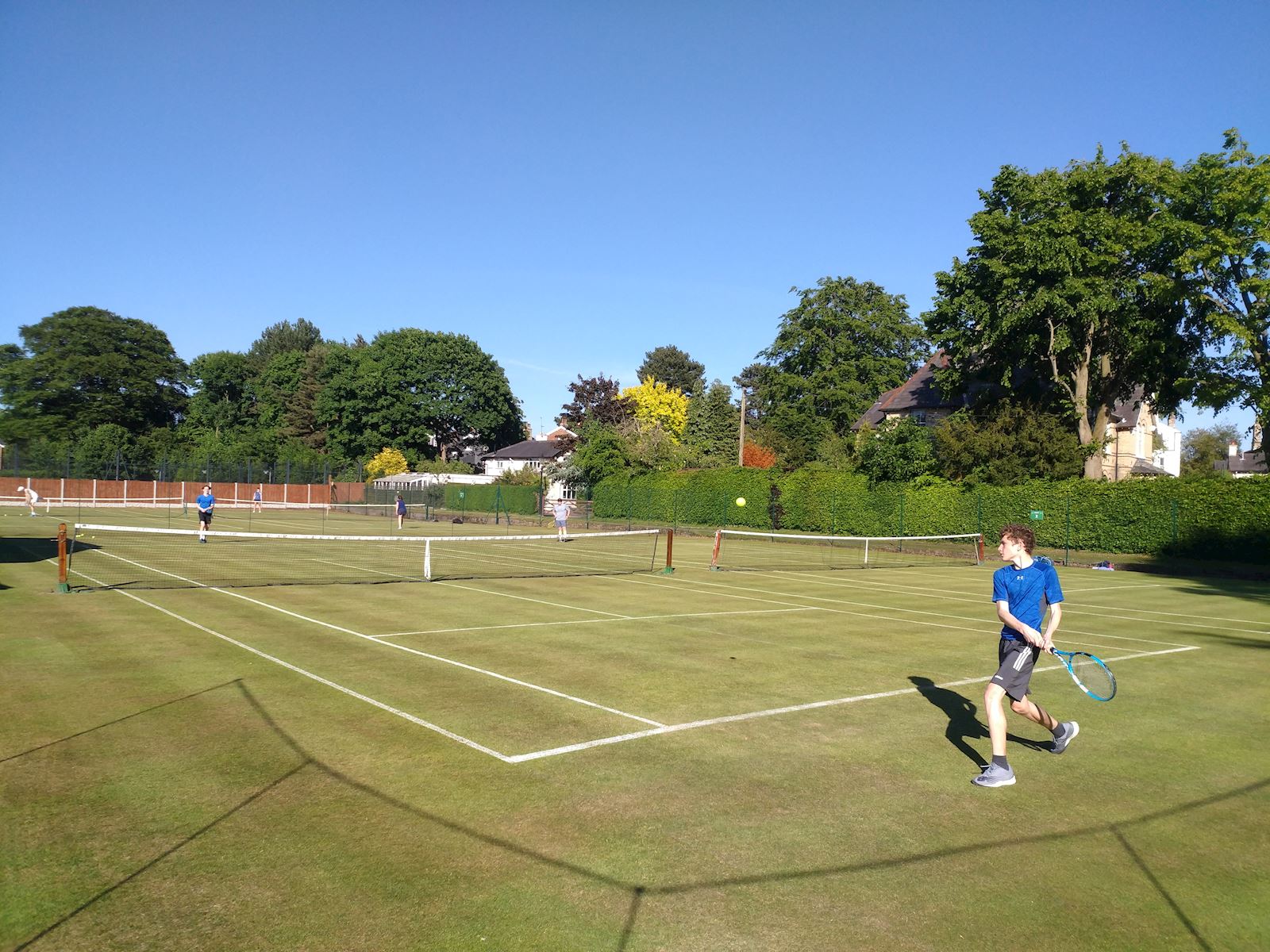 ---
Adult Membership £5/week , 19-26 £2.50/wk, students & juniors less than £1.50/wk*
We are the most welcoming, inclusive and friendly club around with the best facilities and coaching available. Whatever your standard there are lots of opportunities for team play, social tennis, group and individual coaching.
* Membership fees are paid annually 1st May
How to find us
Bowdon LTC Green Walk, Bowdon ALTRINCHAM Cheshire WA14 2SJ