Welcome to
Castor and Ailsworth Tennis Club
Welcome to Castor and Ailsworth Tennis Club
Castor & Ailsworth Tennis Club caters for a range of activities from social weekend tennis to more competitive matchplay and has a club history dating back to the 1920s.
We are an informal fun tennis club where members are issued a key to the courts and club house so they can come and play when they like.
Saturday afternoon is members afternoon so players can turn up and arrange their own games with whoever is at the club.
We have three courts at Holme Close (1 hard and 2 grass). The hard court can be booked for a maximum of 1 hour per week per member on the booking forms held at the club house.
Matches
Please note that home matches in the Peterborough and District League and the Hunts and Peterborough Tennis League take place at The Peterbrorough School, Thorpe Road, Peterborough, PE3 6AP.
Privacy Policy:
To view our club Privacy Policy please click here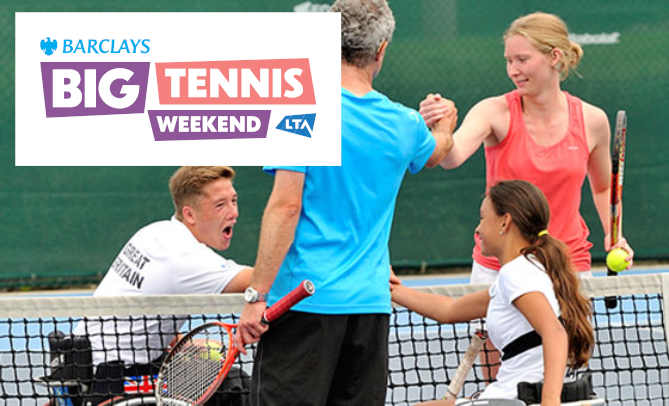 We're hosting a Nature Valley Big Tennis Weekends event!
Try tennis for free this summer at a Nature Valley Big Tennis Weekends event! Rackets and balls will be provided, so whether you've never picked up a racket before or you're a seasoned regular – there is fun to be had.
How to find us
Holme Close Ailsworth Peterborough Cambridgeshire PE5 7AQ
Castor and Ailsworth Tennis Club
Holme Close
Ailsworth
Peterborough
Cambridgeshire
PE5 7AQ

Get directions