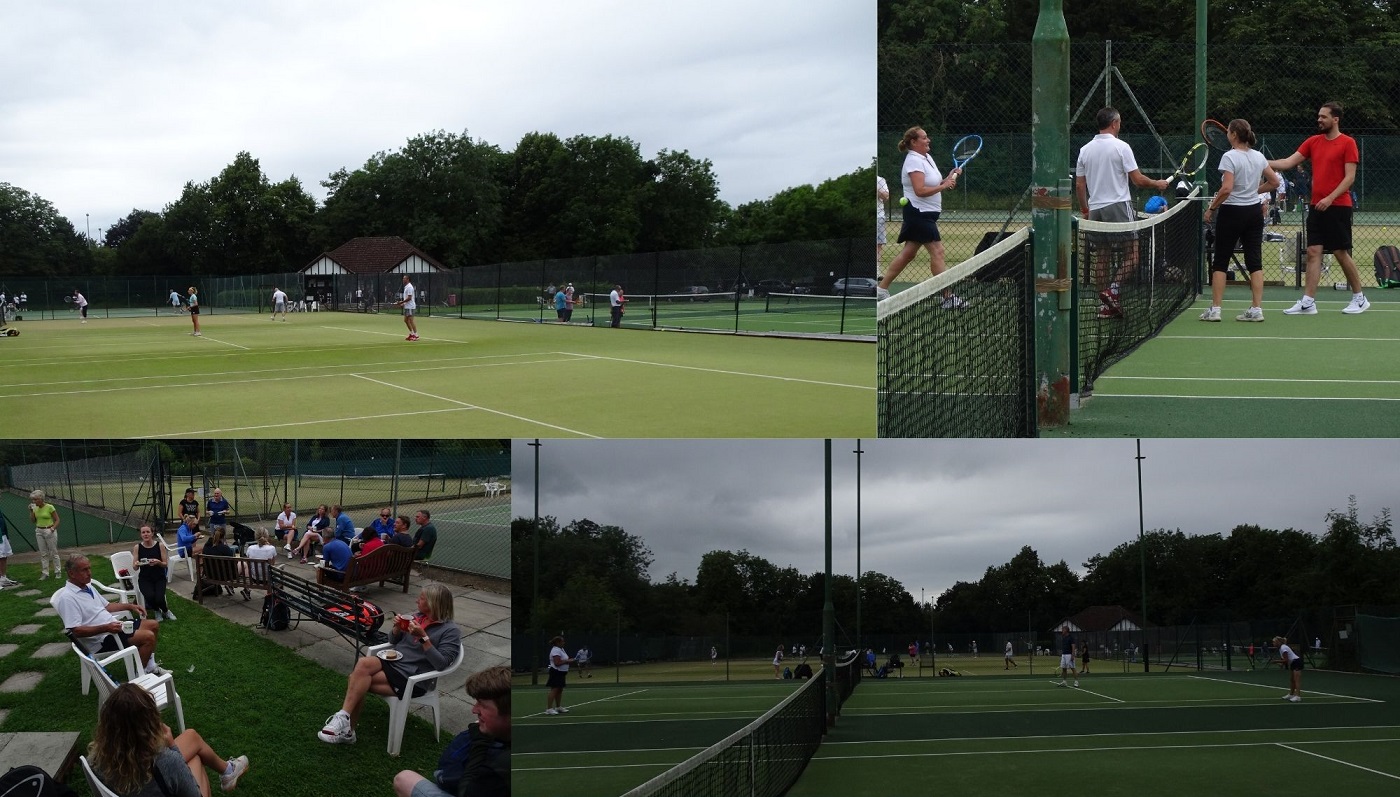 Social tennis play is very important to our club, from the organised social tennis sessions to the fun American tournaments that we put on throughout the year.
Social doubles sessions are:-
Saturdays, Sundays and Bank Holidays 1.30-4.30 (All year)
Thursdays 9-12 (All year)
Wednesday evening 5.30 until dusk during summer or 6-8pm under floodlights in winter
No partner needed for these sessions - just turn up and mix in.
There are many arranged 4's that play at various levels throughout the week, providing ample opportunities for play.
There are also a number of Whatsapp groups within the club to arrange social games and meet ups.