Club
Annual Tournament 2021
Fri, 14 May 2021 00:00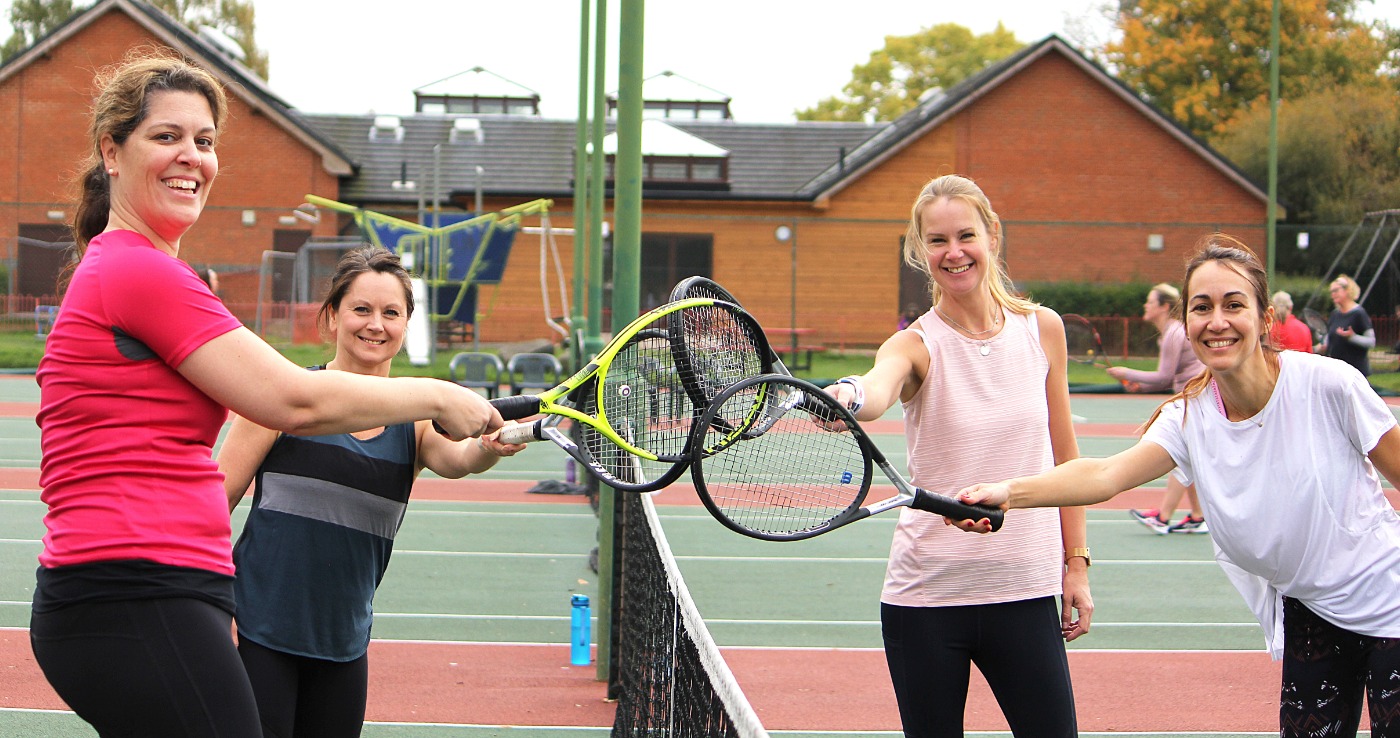 To: All Members
Subject: Annual Tournament 2021
Our annual tournament is open for entries with the Finals Weekend on September 18th and 19th. All members are encouraged to participate! For adults (over 16) we have Men's, Ladies', and Mixed categories with both Singles and Doubles competitions, and for Juniors we have Under 16 and Under 12 Singles and Doubles. If you don't have a Doubles partner, don't worry, we'll find one for you.
OPEN EVENTS
The Ladies' and Men's Singles events will be on a progressive basis with separate Tableaux to encourage all standards. There will be a final for each Tableau.
JUNIOR EVENTS
Mini tournaments for the Under 8 and Under 10 year old groups will be arranged beforehand with the semi-finals and finals to be played on Finals Day.
EVENTS
Ladies' Singles
Ladies' Doubles
Men's Singles
Men's Doubles
Mixed Doubles
Under 16 Singles
Under 16 Doubles
Under 12 Singles
Under 12 Doubles
ENTRY DETAILS
You can enter by copying the form below and pasting into the Contact Us Form.
** UPDATE ** - The closing date for entries is now end of Sunday 6th June
ONE FORM PER EVENT PLEASE.
Use the Subject Example below as a guide, making sure to add your name and event to the Subject.
Subject example: Annual Tournament - Men's Singles - Roger Federer
Entry Form:
**Name:
**Event:
**Partner for Doubles (if known):
**Date of Birth (if under 16):
**Email:
**Phone:
Note, by entering you consent to your contact details being shared with other entrants for the purposes of managing the competition.
Best of luck!