Welcome to
Christchurch Tennis
Introduction
Welcome to the home of Christchurch Tennis Coaching.
Our programme has been postponed due to the coronavirus and our courts and club house shut.
Anyone booked onto a course with us has been given a credit on their account with Christchurch Tennis and as soon as we are able to restart group coaching we will and I will be in touch with a start date for your group to commence.
The club will remain shut until we are allowed to reopen. Please in this time consider renewing your club membership. We are currently offering a 3 hour group coaching voucher (worth £15) to anyone who does so in April or May. If the courts cannot be opened before 1st June, we will extrend the membership, so anyone who has paid in April or May, we also receive an extension to their membership in 2021 by one month at a time.
We have also given you the option to renew by Direct Debit this means you can spread the monthy payment out over 3 - 6 months rather than paying in one lump sum. We hope this will help you stay with us a we love our members and miss you greatly and the club cant survive without you.
Take care and stay safe and remeber we are here if you need us - just on the end of the phone - 07805399453 or through our social medai channels.
Corona Virus Update (11th May 2020)
Our courts will be open from Wednesday 13th May to players who wish to play tennis and who live in the same household. In order for us to keep you safe, the only way you will be able to play is by booking your court online. Therefore please make sure you are able to do this - visit our bookings page to test it out - Court Bookings
No coaching will be offered yet, no club sessions and no social play between people outside your household.
Please help us keep everyone safe and keep the courts open by following the governement guidelines and also ours:
1. Please use your own equipment, do not share.
2. Do not touch other tennis balls other than your own
3. Please bring wipes to clean common surfaces, such as the gates, or anything that you may touch.
4. Do not uses the benches or other areas other than the tennis court itself
5. Please limit the number of players using your court (not more than 4).
6. There are to be no spectators. All players must be on court.
7. Please arrive on time and leave promptly to allow time between bookings.
Rachel will be at the club 10-11am on Wednesday 13th May and will be providing options to purchase tennis equipemt, grips, balls and we have a few tennis rackets for sale. If you wish to pop down, please message Rachel before hand, she'll be offering 5 minute slots in that hour for players to turn up - 07805399453. She will also offer further days and times, please check our facebook page for up to date information - Christchurch Tennis
Members you receive priority booking, up to 20 days before hand and one court is reserved throughout the day for members only.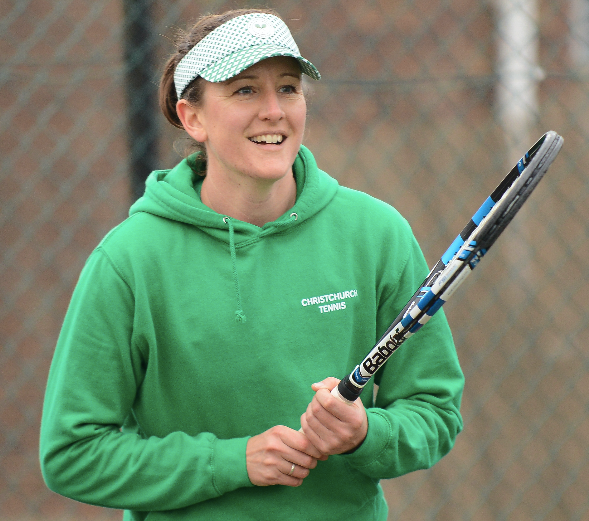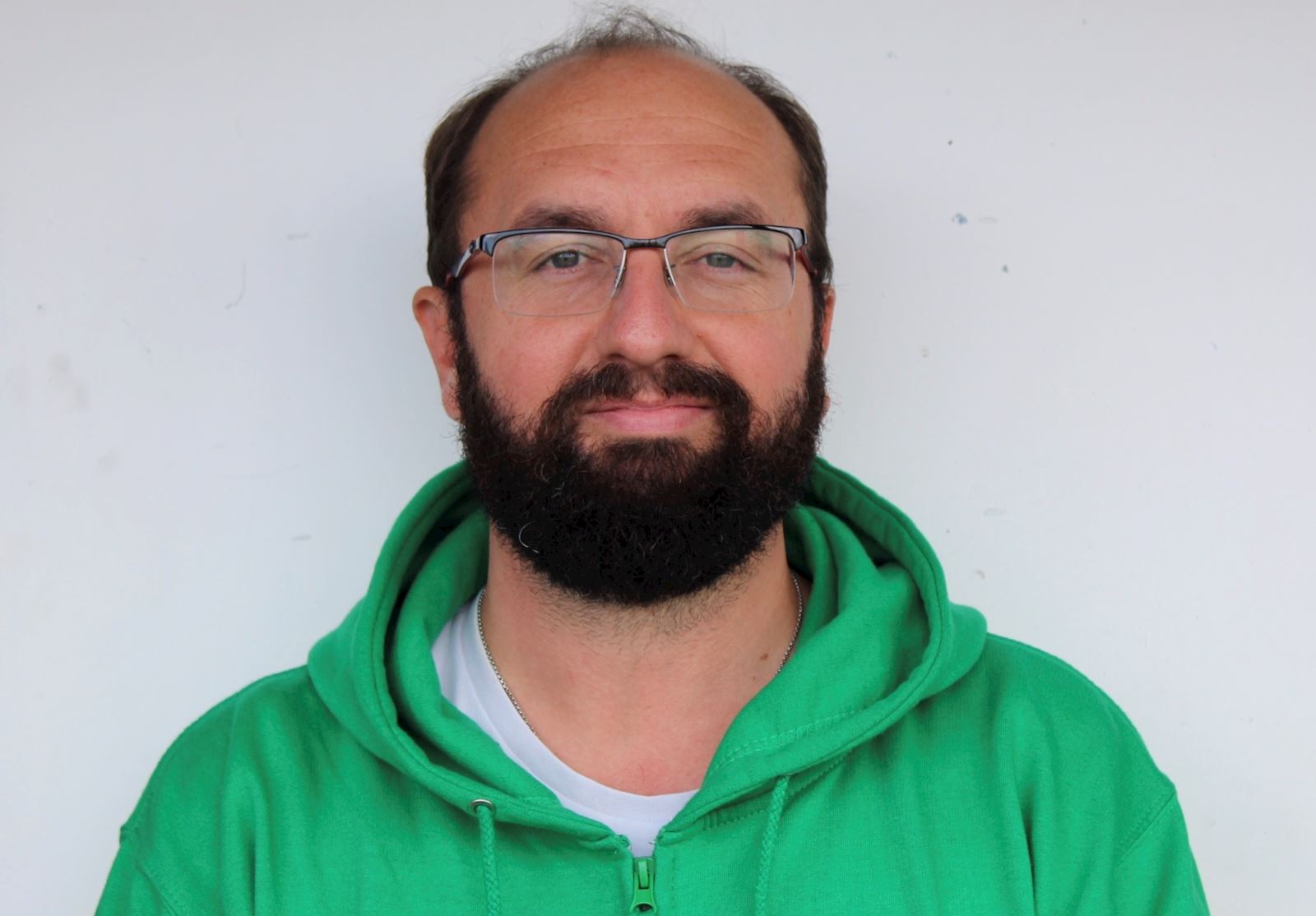 ---
1

Christchurch Tennis Club

Iford Bridge Bowls Club, Barrack Road, CHRISTCHURCH, Dorset, BH23 2BA
Christchurch Tennis Club
Iford Bridge Bowls Club
Barrack Road
CHRISTCHURCH
Dorset
BH23 2BA

Get directions