Competition
Men's 1st Team Gain Promotion to Top Division for 2020
Tue, 26 Nov 2019 00:00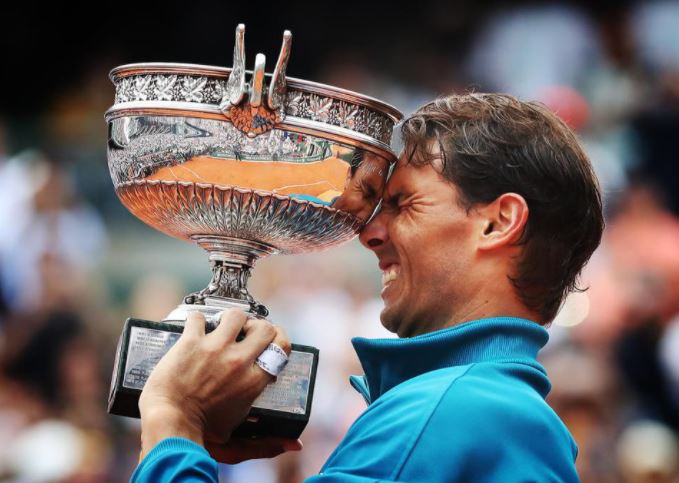 For the first time in the history of Congresbury Tennis Club as far as records go, the Congresbury Mens' Team gained Summer League promotion to Division 1 having risen 4 divisions in the last 6 years.
It was a greatly contested season ending in the top spot in division two with 83 points, just 4 points ahead of Backwell A team. You see how the season played out at http://nstl.org.uk/Summer19/MENS2_LG.TXT
The core players in the team were Dean Cope, Ben Powell, Phil Jones and JL Hagger, with strong B team players coming in for 7 slots in the season including Paul Brean (most improved player of the season) and Martin Dibsdale (team captain).
The trophy was handed out at the North Somerset League AGM; it wasn't this big, but appreciated nevertheless…