Club
NEW Family Club Session
Thu, 17 Mar 2022 00:00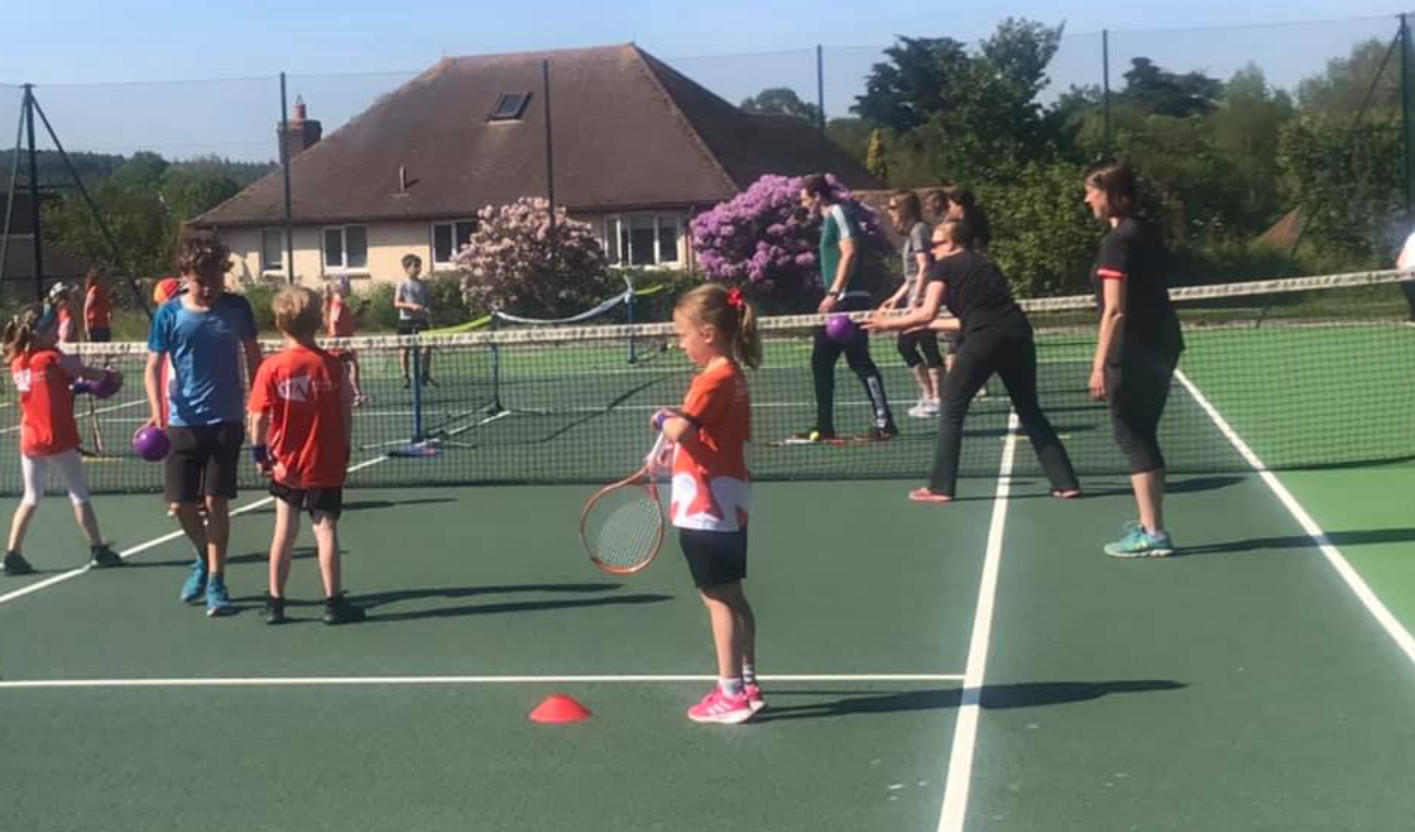 To give juniors and students more opportunities to play outside of their coaching sessions we are starting a family club session. Thanks to the Co-op we have funding to run this for 6-7 weeks. And thanks to our coach who is giving up his time to lead the first session. Thereafter parents will be able to run the sessions themselves, much like the Wednesday club nights.
Any age
Free to members
New members welcome
Balls provided
Sundays 10am-12noon
2 courts reserved
At Cottenham Sports Centre
Non-members are welcome to try the first session for free but thereafter all participants will need to become members, both adults and children.
Session dates, which have been worked around bank holidays, Fen Edge Festival etc, will be:
15th May
22nd May
12th June
19th June
3rd July
10th July
We really hope to encourage all families to get on court as tennis is one of the few sports that families and all generations can enjoy together.