Coaching
New Doubles Tactics coaching
Thu, 09 Sep 2021 00:00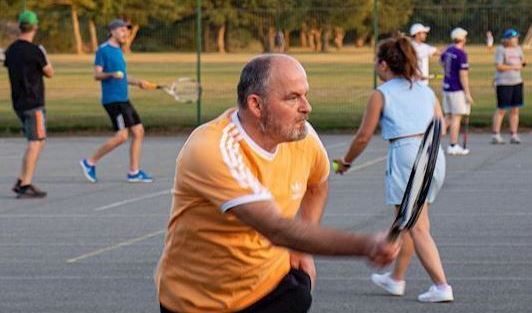 Announcing our new Doubles Tactics coaching!
Once a month before club night:
Wednesdays: 8 Sept, 13 Oct, 10 Nov, 8 Dec.
6.30-7.30pm.
Booking required 2 days before via the Club Secretary. You need to email the Club Secretary to join a separate Doubles Tactics WhatsApp group in order to be able to book.
£5 payable on the night to the Club Secretary or other committee member.
Members only.
Not suitable for beginners.
Coaching with Game Set Tennis.