Welcome to Cripplegate Park Tennis Courts.
Cripplegate Park
Cripplegate Park
There are five brand new, tarmac courts at Cripplegate Park which are completed to a very high standard with full sized nets, posts and two tone green surface colouring. Please click here to register your interest.
Tennis is a sport you can play throughout your life and is a great sport to learn when you are young. Court 5, the end court, is fenced off and will be where much of the coaching lessons will be done. As you would expect, there is a large net set up in there which can be booked as normal, however there are four small courts with smaller nets on wheels which are designed for Mini Red level players aged 5 to 8 years old. This will help them to develop more quickly, will cater for Red level tournaments and will be bookable by parents to play there with their children during the school holdiays and on Mini Red Tennis days throughout the year.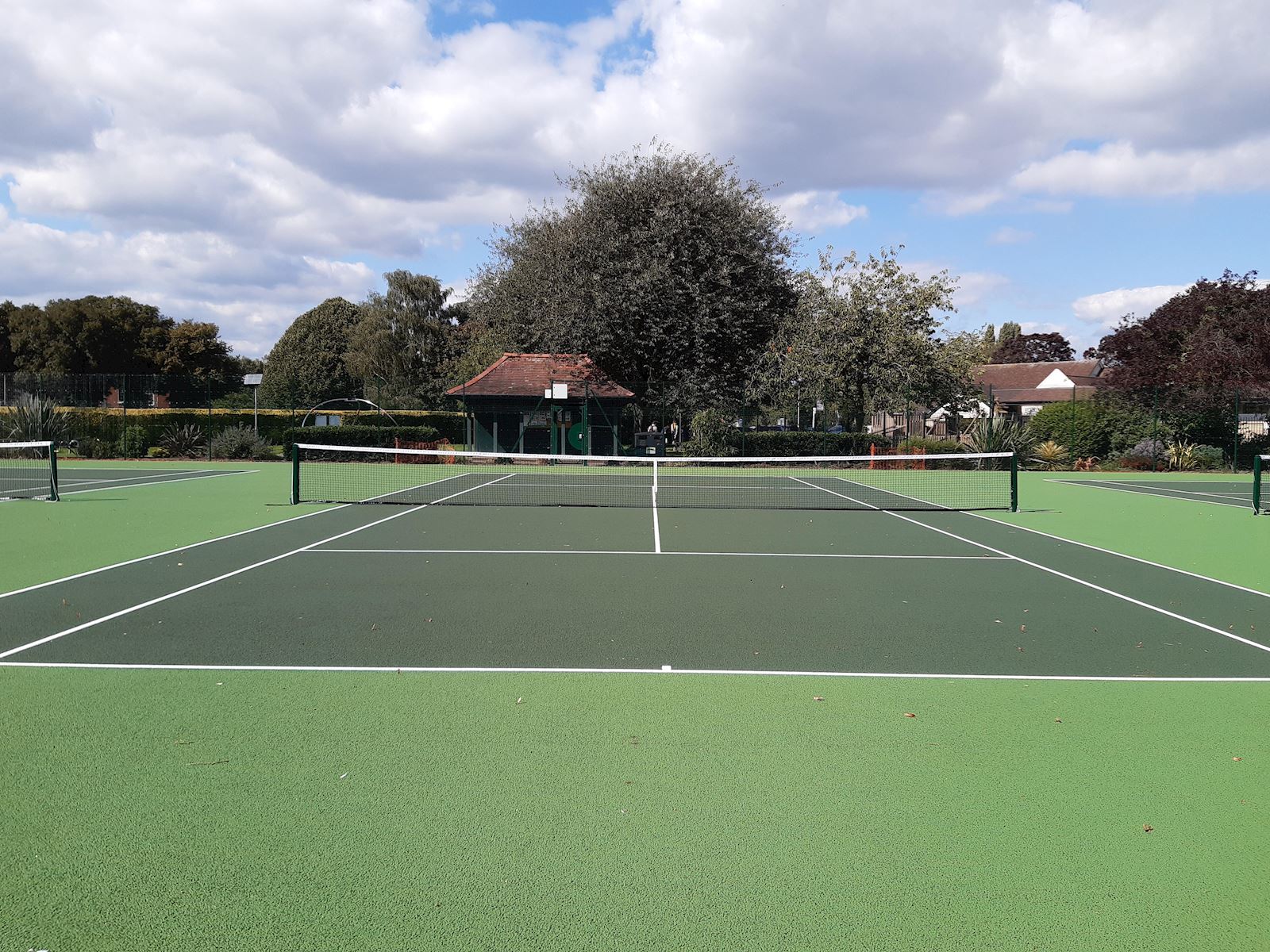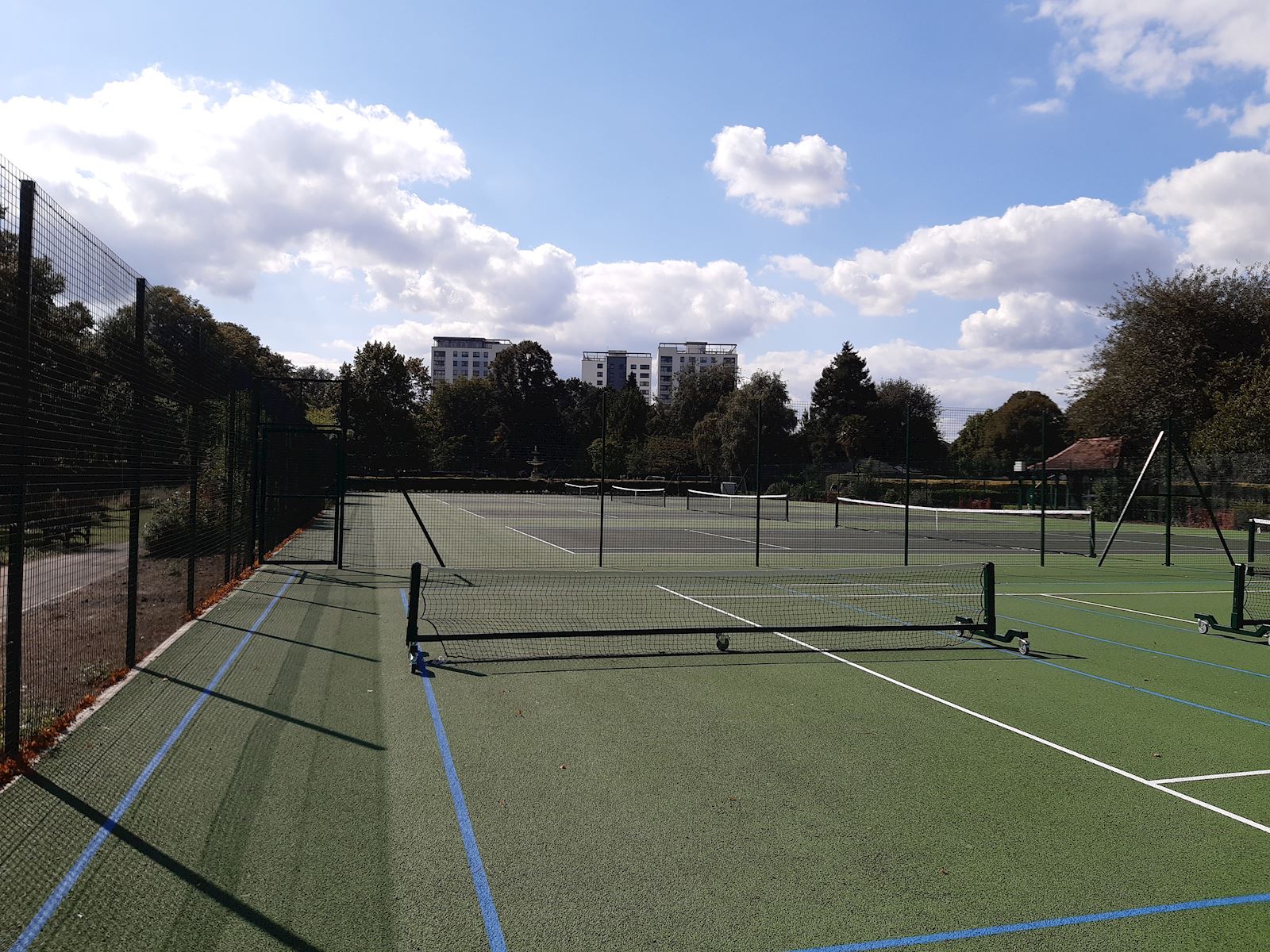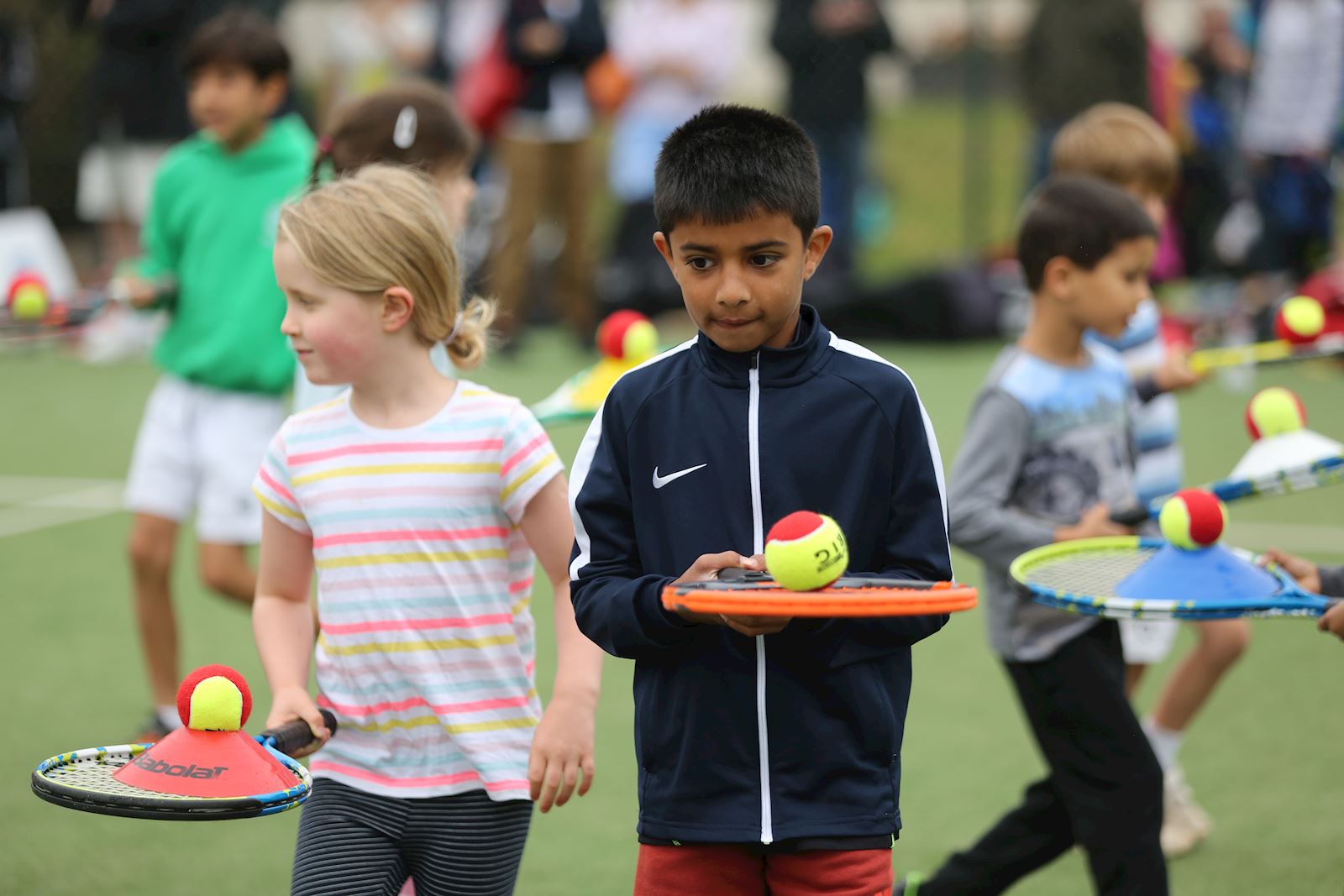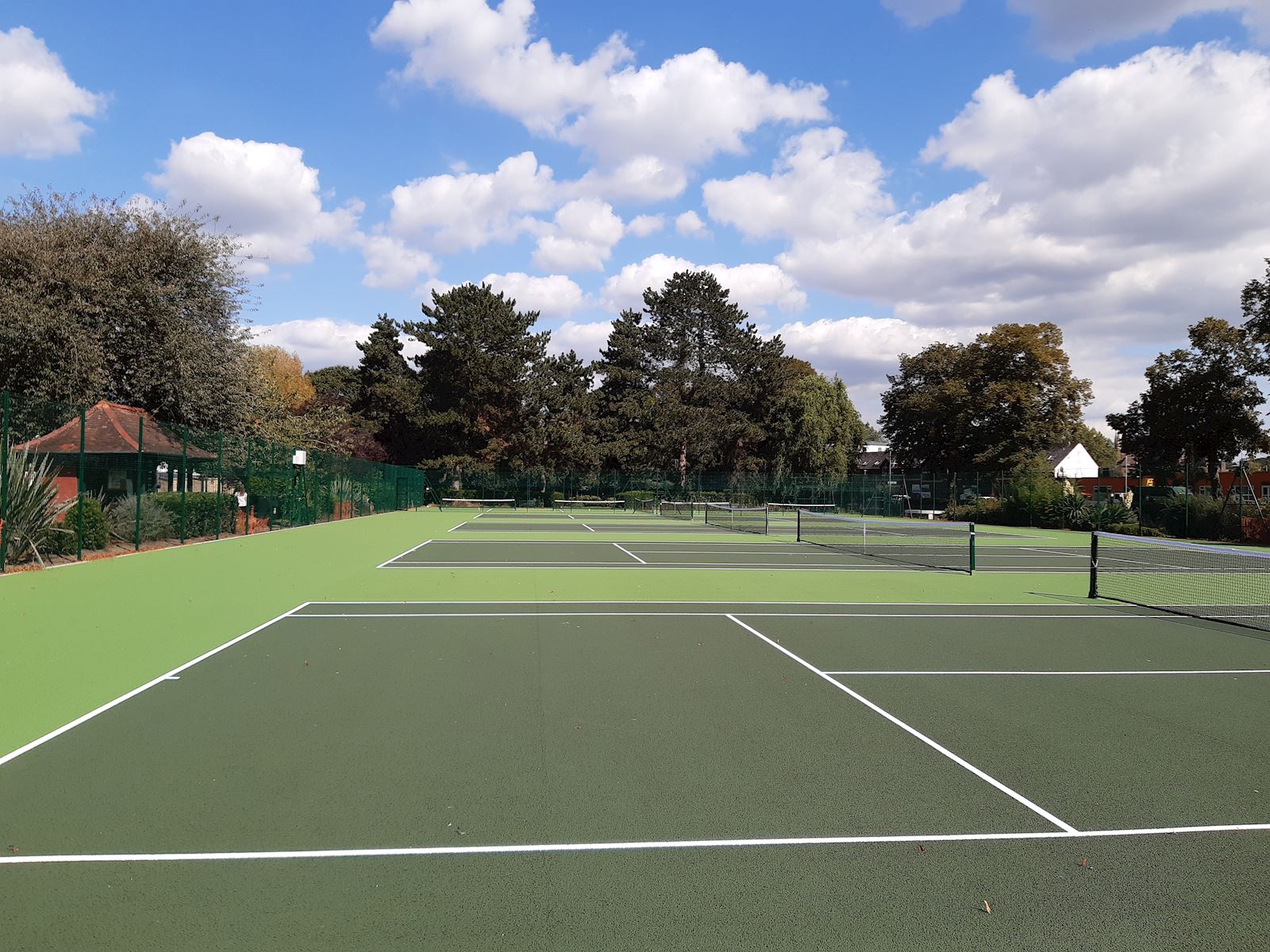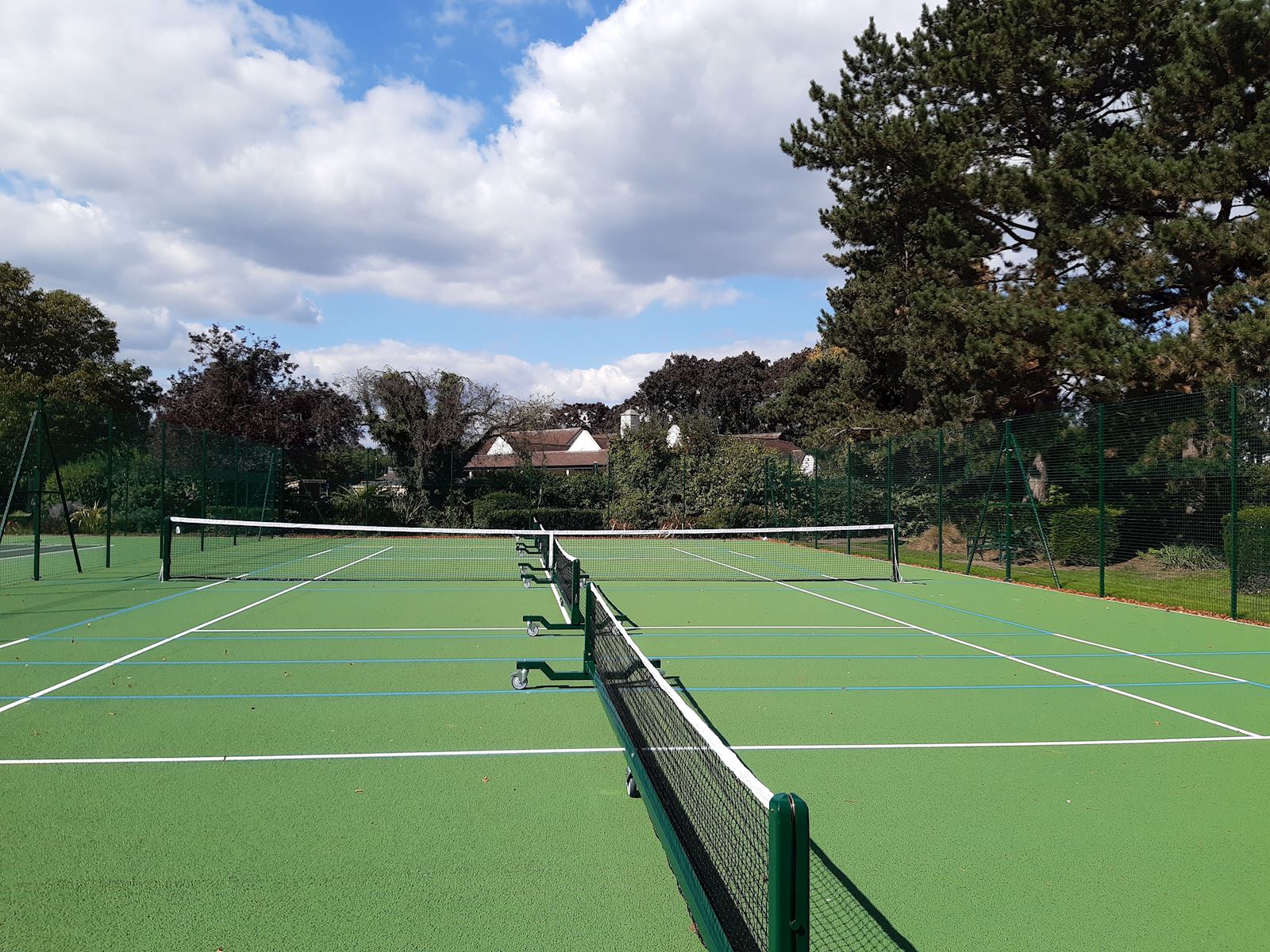 ---
How to find us
Cripplegate Park
Tybridge Street, St Johns
St Johns
Worcester
Herefordshire & Worcestershire
WR2 4QQ

Get directions