About Us
Please note: following the latest guidance on COVID 19, the club and the courts will be closed until further notice.
Dedham Tennis Club, a few miles north of Colchester in the Stour valley, has three all-weather tennis courts. We are a community club set in the heart of a beautiful village green offering tennis for all.
We have weekly club sessions for members throughout the year; in the winter (between clock changes) they are on Sunday from 10.30 a.m. to 1.00 p.m. , and in the summer they are on Sundays from 3 to 6 p.m. (NB. on the first sunday of each month they are from 9.30 a.m. to 12.30 p.m.) and on Wednesdays they are from 6.00 p.m. onwards. See the booking calendar for exact details.
We run 6 teams in the Colchester and District league. We offer taster club sessions so if you wish to come along and join in, we would love to hear from you.
Junior coaching is available on Saturday mornings, organised by our fantastic coach Zico. We have great parent and children membership packages so you can join in, as parents, and play with your children. We also offer adult coaching, just go to our coaching page for details.
You do not have to be a member to book our courts. Go to our booking page and follow the instructions to book courts, pay on line and start playing.
To run alongside our development of our junior section, we are also keen to offer our support to any player who wants to develop their coaching skills. So if that is you, please contact us.
For the purposes of the General Data Protection Regulation ("GDPR") Dedham LTC has a privacy policy which sets out the way we process your data and how we may use your data as a member of our tennis venue.
In order to continue receiving communication about the club, members will have to explicitly 'Opt in'. To do this, please login (if you have already registered with BTC ClubSpark) or if you have not already registered please do so then log in.
When you have logged in, select 'Profile' in Club Spark (top RHS in your home screen), select 'Edit Profile' and 'Your privacy and consents' then select 'Opt In' for 'Membership' and 'Newsletter' (if required). Note if you have family membership you will need to select the name of each family member.
The Opt-in page can also be found by directly by clicking on this link.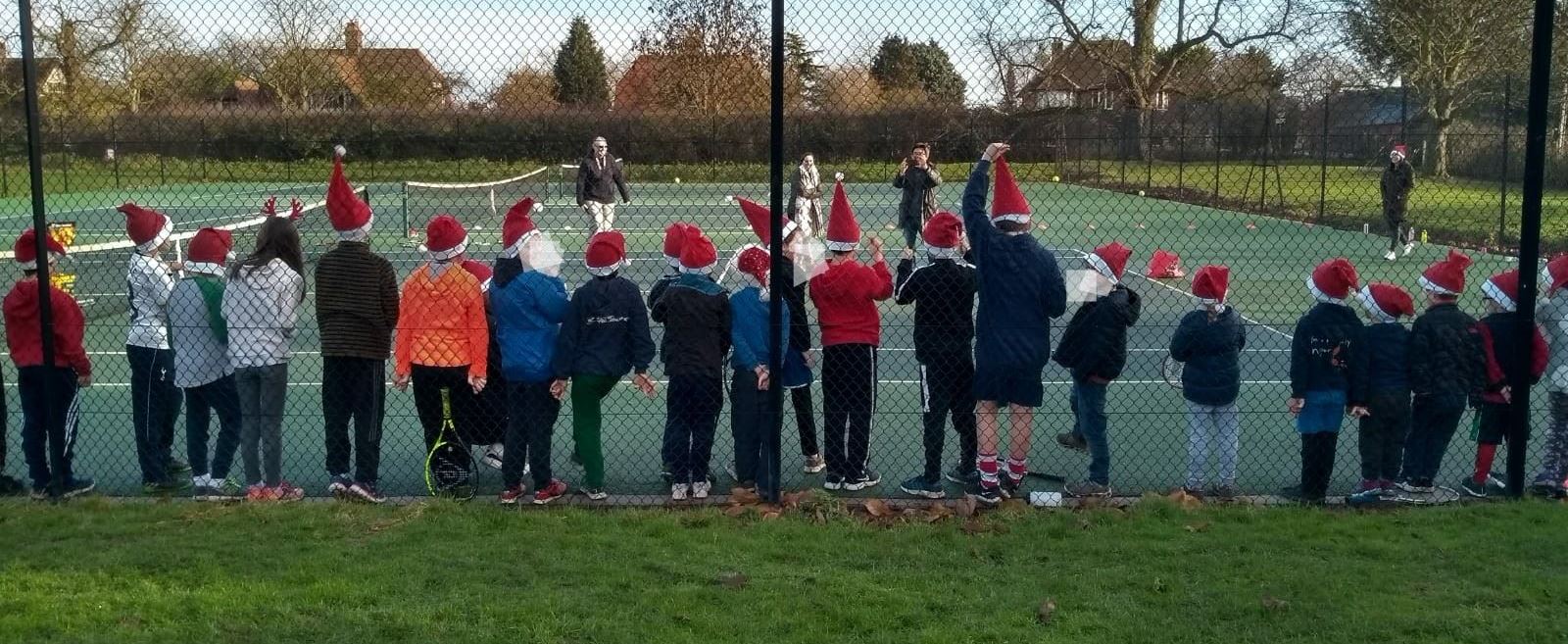 ---
How to find us
The Drift Dedham Colchester Essex CO7 6AH