Club
This Girl Can
Mon, 07 Jun 2021 00:00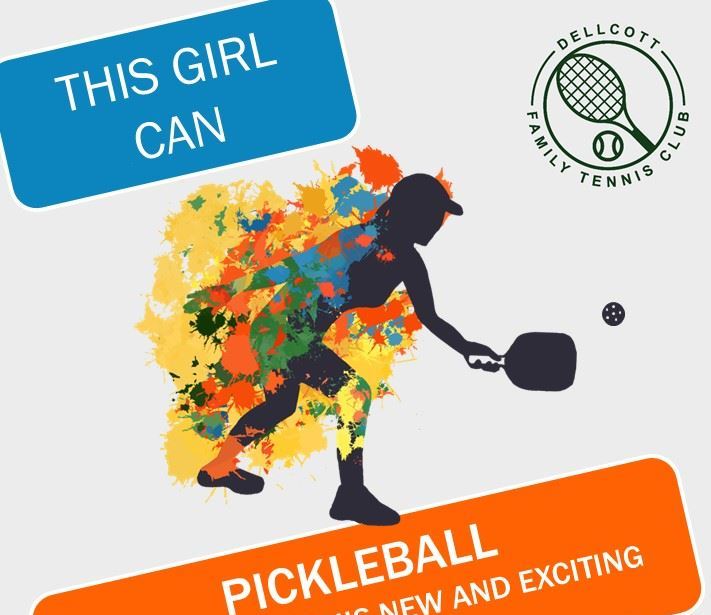 During the week of the 14th June we will be participating in the national This Girl Can campaign. On Wednesday 16th June (10am to 12pm) and Thursday 17th June (2pm to 4pm) we will be running two free two hour Pickleball social sessions.
Pickleball, which shares features with tennis and badminton, is a fun and social way to be active and meet new people. It is easy to learn and suitable for all ages. If you are interested please book on via the coaching section of the website.
There are also a number of other events running in and around Welwyn during the week of the 14th June, a list of all the events can be found on the link below.
Search for events in Welwyn Hatfield - Welwyn Hatfield Borough Council - Working better, together (welhat.gov.uk)