Derby Area League 2021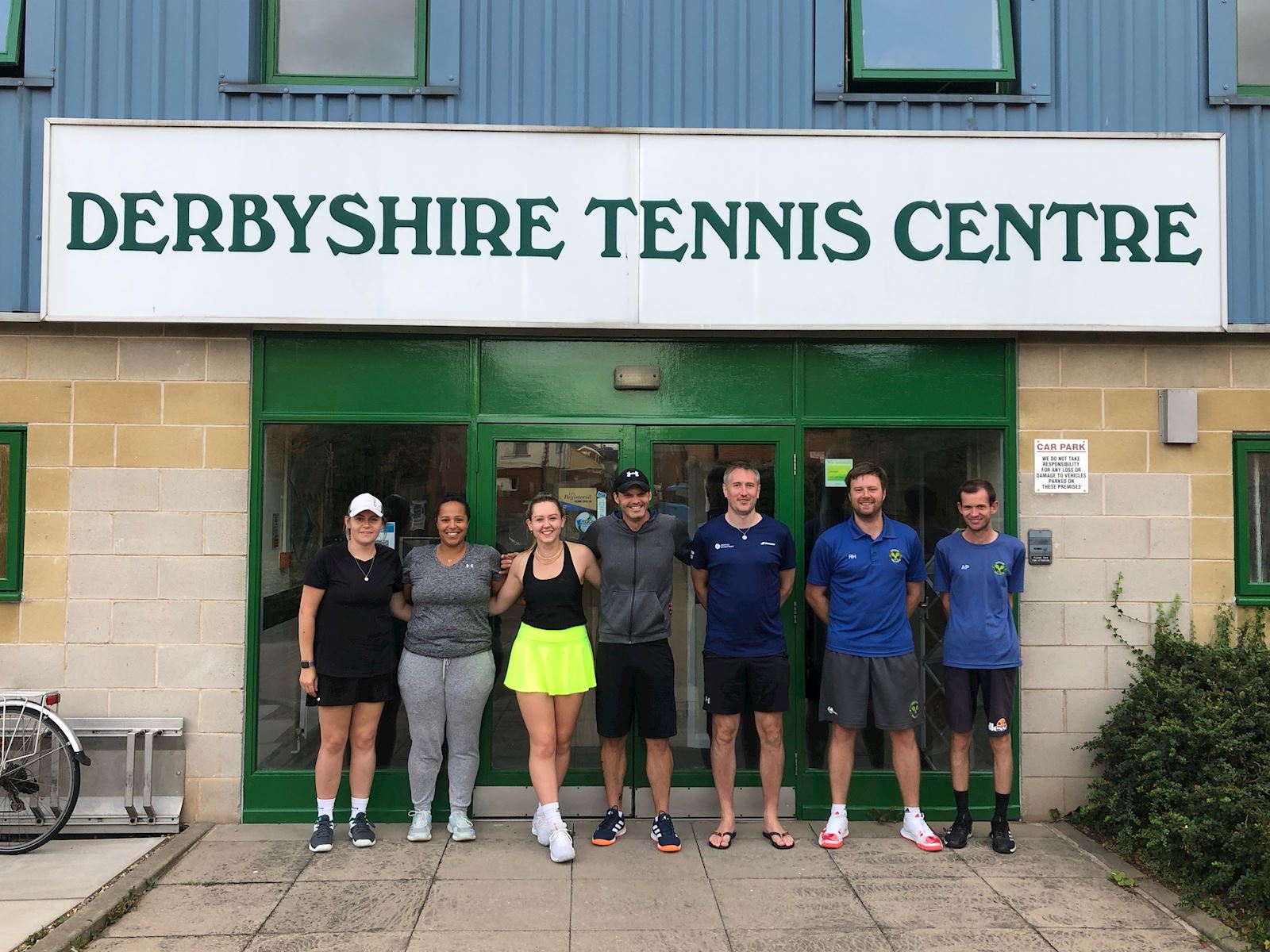 Derby Area League Mixed Division 1 Winners 2021
Well done to our mixed 1 team winning the Derby Area League Division 1 Title!
​
From Left to Right - Emily Hodson-Walker, Yasmin Clarke, Eva-Lily Ellingham, Sam Broughton, Steve Amey, Rob Hawkins (Capt), Adam Plunkett.
​
Back in 2013 our teams were forced to enter the bottom divisions of Derbyshire Tennis. Due to the Centre being without management, it was unclear what the future held for the members. When the new Centre Manager took hold of the reigns later in 2012 the vision was to continue to enter teams for all members to enjoy competitive tennis. All of the teams Mens/Ladies/Mixed started climbing the leagues each year winning the league in whatever division they were placed in. This puts the cherry on top of the cake rewarding the commitments and efforts of all the players over the years.
​
Although the picture shows most of the current players, a special mention has to be made to others that have helped along the way, in particular; Marion Gilbert, Jo Bowcock, Marleyna Trifunovic, Laura Monk and Jessica Cegielski. Congrats all