Bridge
For quick access to BridgeWebs click the photo below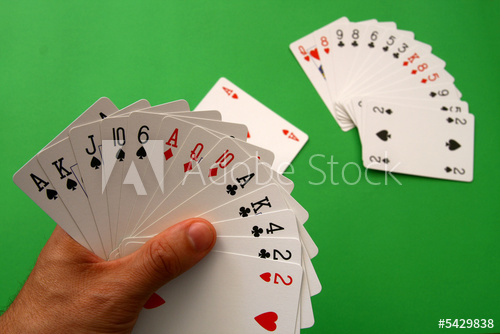 For Bridge membership enquires please contact: Sarah Cloke on 07919 488502 or

[email protected]
The bridge section is very active with members enjoying regular club sessions throughout the year, often with tuition. At East Dorset we're renowned for our friendliness and breaks for refreshments. We believe that this has created an atmosphere, unique in the area, where members come to enjoy playing bridge together. Non-members may visit the Club up to four times a year on Monday evenings or Friday afternoons and are welcome to attend any of the Bridge courses.
The Club plays Chicago and Duplicate Bridge; Wednesday evening is Duplicate for pre-arranged partnerships (owing to its popularity, non-members may not attend). Friday afternoon is cut-in Chicago but with an emphasis on tuition where players are encouraged to ask for help and guidance with their bidding and card play. During the winter months we offer Tuesday afternoons for "over the shoulder" confidence building in the Bridge basics.
From time to time we offer a variety of Bridge courses, open to all. Tuition is given in a very relaxed and informal manner by the enthusiastic and our very knowledgeable team of experts under Pat Oxley. Currently, it is planned to repeat the 'Back to Basics' series in a much improved format, followed later by courses on more advanced bidding conventions. 'Back to Basics' is designed to reinforce proper bidding and card play technique for those who may have recently learned how to play Bridge, or who have played for some time but feel their Bridge needs improvement.
There is also an active social programme for club members, with various events arranged during the year. The Bar and Clubhouse Cafe also offer plenty of opportunities to socialise with other members.
The Bridge Welfare Officer is Pauline Heaver
Click here to join Bridge