Cafe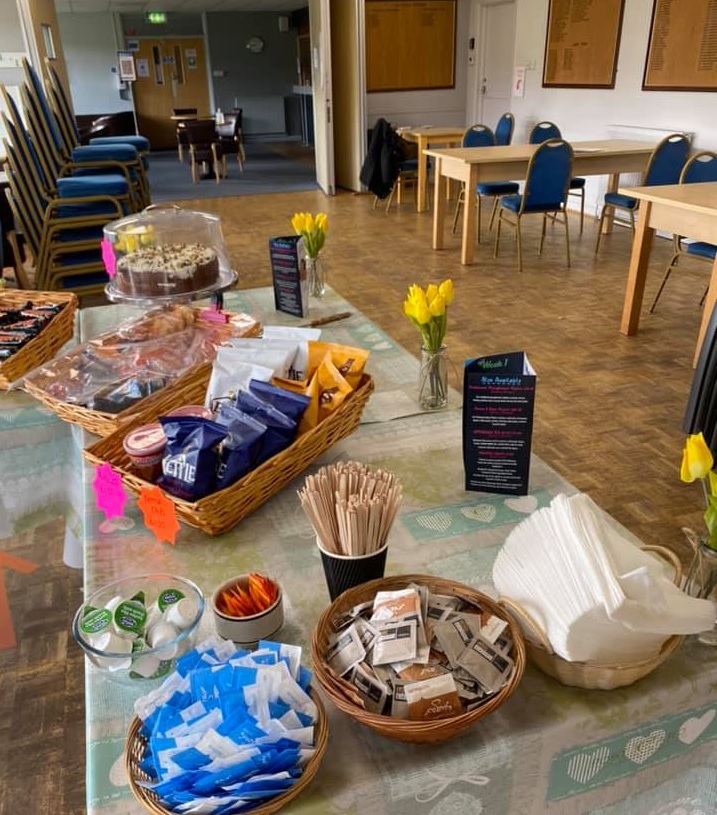 Sea Events Catering
Samantha Curtis runs our catering franchise and offers an eat in service in the cafe.

The Cafe is now fully open indoors from 9am till 7.30pm daily (last food orders 7pm) and Sunday from 9am to 3pm.
They will be serving a full menu including main meals, snacks, hot and cold drinks (try out the new coffee machine). The patio is also vaailbale for outdoors with a bright spot to soak up the sun and enjoy your deleicious meal and refreshing drink with up to 30 friends. Drinks from the bar available on request.
You can access our latest takeaway and everyday cafe menu by clicking on our pipping hot coffee below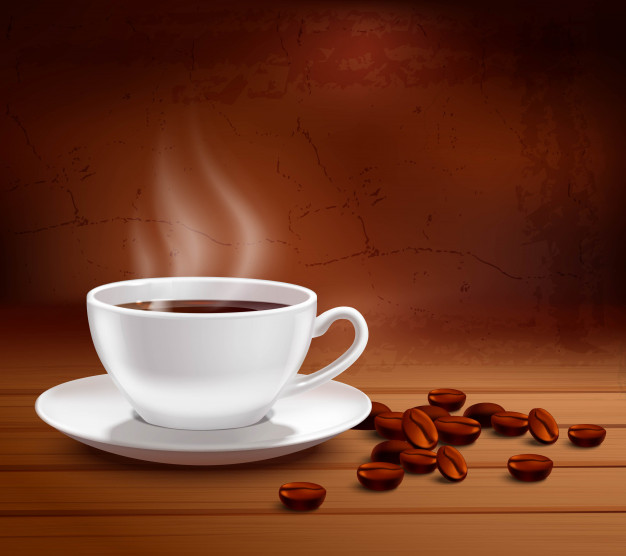 Any queries and to order a takeaway one day in advance please contact Sam on 07951 588699 or email Sea Events