Club
ESLTA is recruiting!
Thu, 05 Nov 2020 00:00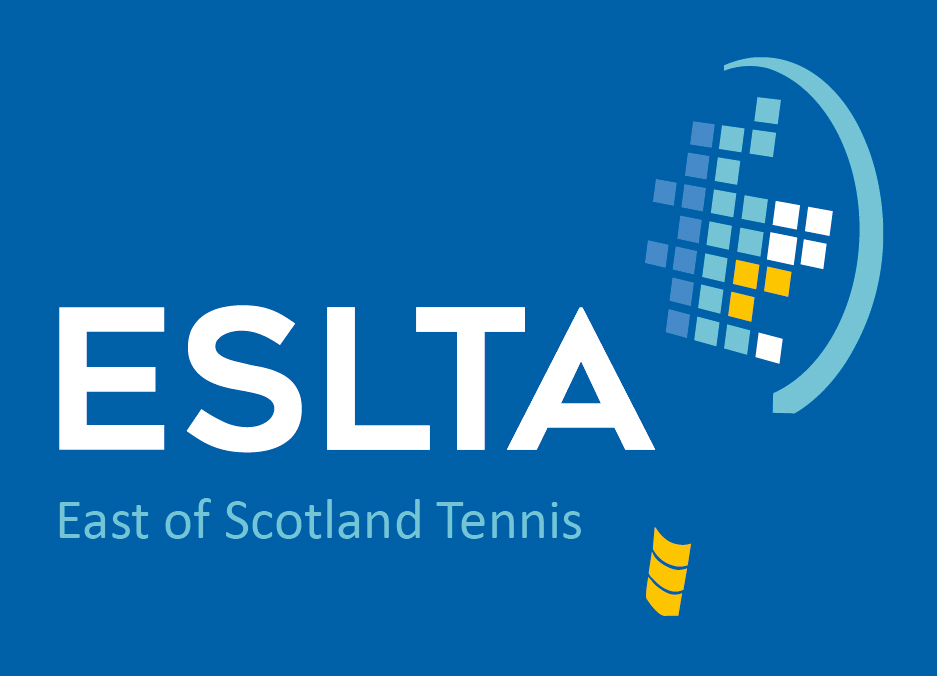 The East of Scotland Lawn Tennis Association (ESLTA) is recruiting two new positions to implement an ambitious strategy for the area alongside our County Administrator and our board.
This is an exciting time to be involved in tennis in the East of Scotland with a progressive vision and a determination to overcome the challenge of the Covid-19 pandemic. The organisation is extremely motivated and aims to make the district the strongest in the country.
ESLTA is enthusiastic about recruiting driven and talented individuals to continue the development of tennis in the area.
ESLTA are seeking to recruit a Lead Coach to design, implement and lead the county coaching programme (10 – 18 years old) and produce a progressive, diverse, inclusive and excellent programme that is coherent and complements the existing provision from clubs and supports players, coaches and officials through to national level and beyond.
Additionally, ESLTA is seeking to recruit a Competitions Co-ordinator to implement a fun, varied and exciting calendar of competitions. Working closely with clubs, coaches and referees will be key to improve and increase the competition offer across the East of Scotland both in team tennis and individual competition.
Click the links below to read the job descriptions in full and to apply:
ESLTA Lead Coach: East of Scotland County Coaching Programme (10 – 18 years old)
ESLTA Competitions Co-ordinator
For an informal, confidential discussion about either of these role, enquiries should be made by email to Mark Gaffney, Board Member for Coaching & Competitions , [email protected].
If you are interested in the role, please email your CV and a covering letter, which outlines how you meet the requirements of the role, to Mark Gaffney at [email protected]
East of Scotland Lawn Tennis Association is committed to selecting staff solely on the basis of their ability to do the job for which they are being recruited and welcomes applications from all sectors of the community. East of Scotland Lawn Tennis Association is committed to equality and diversity in the workplace.
To assist with the recruitment process; please title your email with the Job position and your name.
The closing date for applications is 12pm on Friday 20 November. Interviews will be held virtually on 25 or 26 November 2020. The job description and person specification can be found here.