We are proud to be supported by businnesses who love tennis as much as we do and understand the importance of our sport in keeping a healthy and active lifestyle. If you are interested in supporting the ESLTA in promoting tennis please get in touch!
Official Partner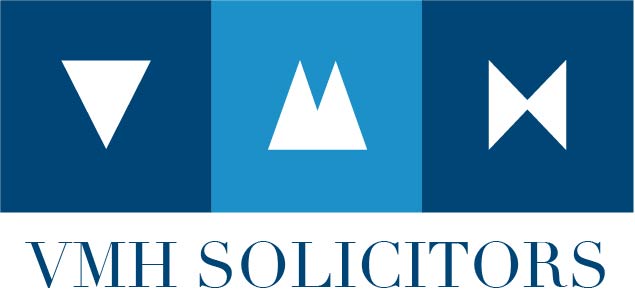 VMH are a progressive Solicitor Estate Agency with a 30-year reputation for bespoke service, innovative marketing, professional expertise and above all, exceptional personal relationships.
We have earned a strong reputation for delivering a highly professional service for sellers and buyers alike and operate from prominent offices on South Clerk Street and Easter Road, in Edinburgh.
From free consultations and expert guidance, right through to stylish property brochures and targeted marketing strategies, our complete selling package at VMH Solicitors has been carefully refined to deliver an unbeatable product. We pride ourselves on offering our clients a first-class service and outstanding marketing materials at a competitive price. From the very outset, we provide clearly detailed and transparent fees in writing – meaning no nasty surprises once you have signed up.
When buying a home, it doesn't have to be complicated, even though we know how daunting it can seem. At VMH, we are here to help you every step of the way, guiding you through the complete process. We will offer you full support and take you through every step, so that you can have peace of mind in securing your dream home.
We also offer exceptional care in assisting you during difficult, sensitive times. If you are looking for expert legal advice to help you deal with personal and sensitive matters, our Private Client services are here to help. Our solicitors will deal compassionately with matters including Wills, Power of Attorney, Trusts and Executries.
Official Ball Partner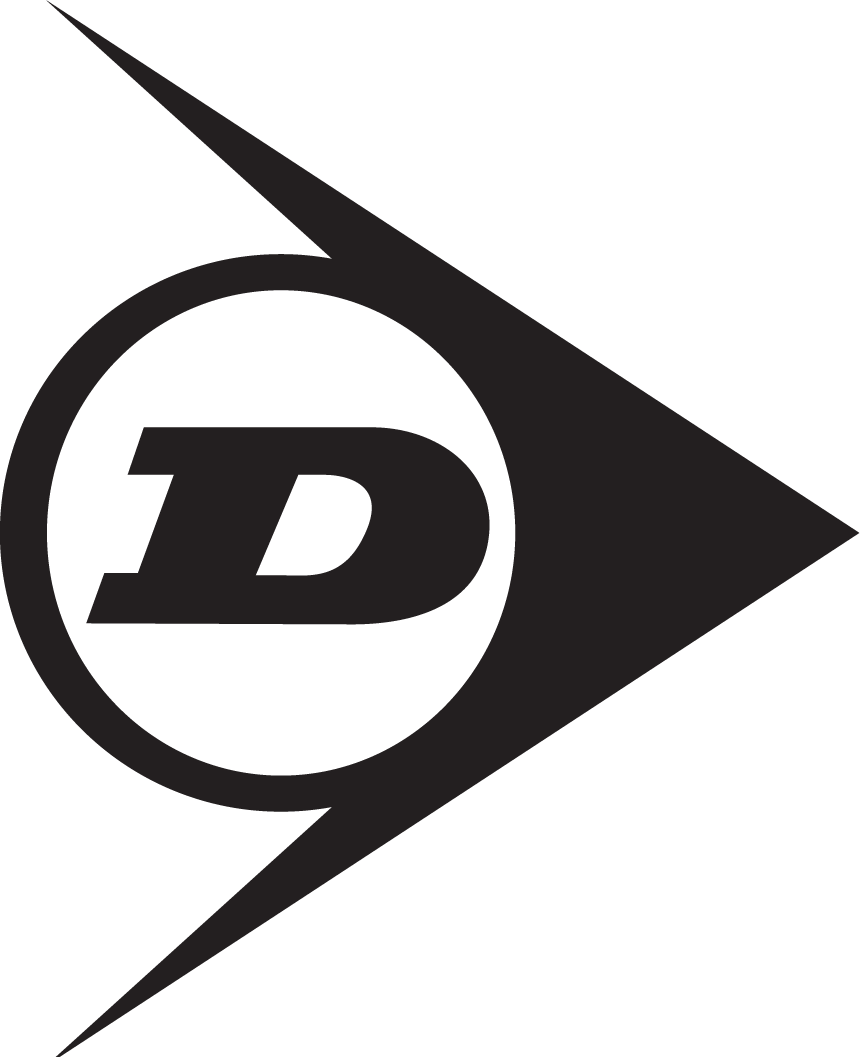 We're driven by an all-consuming passion for the game – playing it, improving it, sharing it. And the game belongs to everyone. No matter where, how well, or how often you play.
So we give every player access to the same, beautifully designed, technically sophisticated sports products. Empowering you to wring every drop of joy from your game and to make every match you play the very best it can be.
We do this by understanding there is no end goal. Just an unending series of incremental improvements that make our products lighter, stronger, faster. That help you take control of a crucial match. To find that little extra something to chase down the next victory. Then the next.
For more than 130 years, this love of the game is what's driven us.