Club
Katie Hoch joins the Abercorn TC coaching team
Wed, 24 Feb 2021 00:00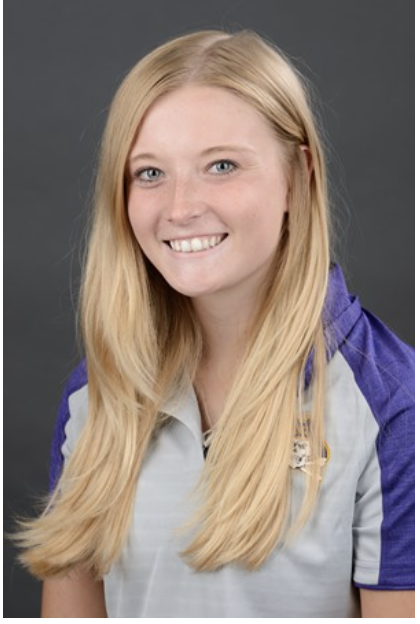 Bill Lothian, 24/02/2021
Katie Hoch, 26, from New Jersey, has joined the coaching team at Abercorn tennis club having previously enjoyed success at East Carolina University before moving to Edinburgh to complete a Masters in Performance Psychology.
Katie also embraced the US College system by playing at the University of Wisconsin.
Later she was assistant women's coach at the University of North Carolina and helped recruit new students to the tennis programme.
She has also worked at the Hilton Head Beach and Tennis Club.
At Abercorn she will complement the coaching of both Graeme Soutar and Robin Burns.