Club
Matt Rankin climbs 100 places into the world's top!
Wed, 10 Feb 2021 00:00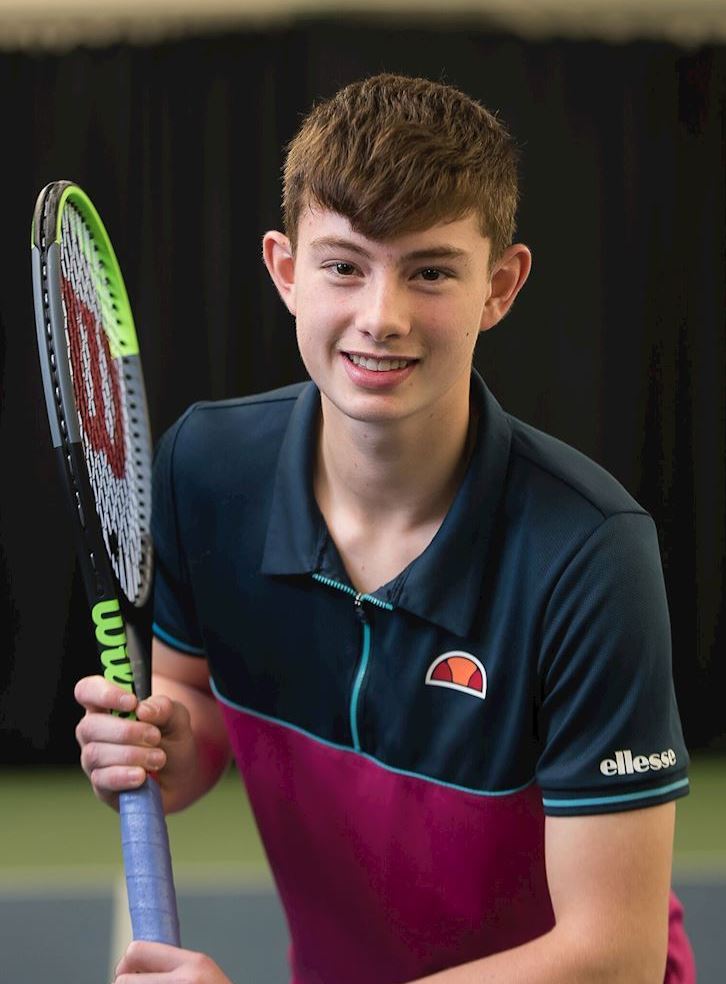 Bill Lothian, 10th Feb 2021
Edinburgh tennis player Matt Rankin has climbed 100 places into the world's top 300 juniors after a couple of successful tournaments in Israel.
Matt also reached the doubles final at the ITF world tour event at Ramat Ha Sharon, Tel Aviv, with England's Harry Lazell while the following week he reached the singles semi-final and doubles final with local Adi Dagan.
Adi replaced Harry who had the misfortune to pick up an injury during the final against an Israel/Swiss partnership having beaten three Israeli pairings, including the second seeds, on the way through.
Despite being a scratch combination Matt and Adi overcame the third seeds in the semi-final before losing to the second seeded Israeli pair after a champions tie-break.
At the same time Matt was progressing to the singles final having seen off the seventh seed for the loss of one game in the opening round.
Two further straight sets victories followed before Matt went down 4-6, 2-6 to the winner of the previous week's tournament.
Matt now stands at No 353 in the world junior rankings – a jump of over 100 places.
He was COVID tested five times the week before the tournament, including on entry and was required to self-quarantine in an apartment when not at the tennis centre.
On returning home he was tested on day 1, 5 and 10.
Alas, COVID restrictions will prevent the current Scottish junior player of the year from attempting to build on his success in the short term with no tournaments on the calendar.
However, he has already made his tennis mark on 2021.