Club
Board vacancy
Tue, 10 Nov 2020 00:00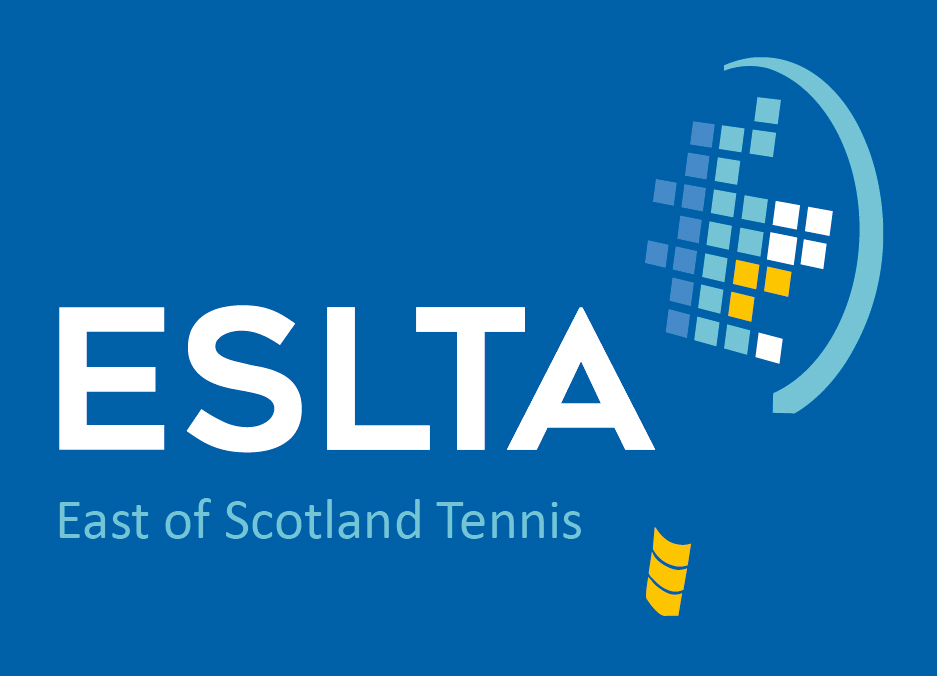 BOARD VACANCY
NON-EXECUTIVE DIRECTOR
Background
East of Scotland Tennis are the representative body of tennis within the East of Scotland District and East of Scotland County. We are affiliated to Tennis Scotland, the representative body for all tennis clubs in Scotland, and are primarily involved in:
Organisation and administration of the East of Scotland LTA league and cup competitions
Organisation and administration of a District/County coaching programme which fits within the broader player development pathway defined by Tennis Scotland
Selecting representative teams for Inter District and County Cup events
Promoting participation at all levels of tennis within East of Scotland
Planning for future generations of players both on and off the court
Role/Person Specification:
East of Scotland has undergone some recent Board changes and we are now recruiting members for the next phase of our development. We are looking to attract ambitious, knowledgeable and visionary Board members who will help us continue our growth and assist in creating a vision for East over the next 3-5 years. We are seeking applicants who have crafted their careers, have the necessary management gravitas and are able to be part of creating and moulding East of Scotland Tennis into a position at the top of the league.
We wish to attract candidates who want to join our journey and in particular have skills in Legal/Finance/Governance – although we will be considering every application on merit, so please apply if you have a broader skills base.
This is a great opportunity for someone with a passion for Tennis and presents great potential for the development of new/existing skills and expand into different networks and making a genuine difference to Tennis in the East of Scotland.
Time Commitment:
One Board meeting (currently via Zoom) every 4-6 weeks. Annual AGM. Once Covid-19 restrictions are not in place, we would hope to have Board workshops and ad hoc management meetings as required.
Expenses/Remuneration:
This position is voluntary. However, for the right candidates we will consider travel expenses.
Terms and Conditions:
Directors will be elected onto the Board of Management at the Annual General Meeting for a two year term.
Recruitment Process:
If you wish to apply for this position please email: [email protected] with your full CV and covering letter as to why you would wish to join the Board. Closing date -27 November 2020.
In the interests of having a balanced and representative board, expression of interest is particularly welcome from people currently underrepresented on Scotland's Boards such as individuals with a disability; women; ethnic minorities and those aged under 50.
Please note:
This vacancy is not open to anyone who has been disqualified from holding a Directorship in a Limited Company.