Club
Double Up!
Mon, 29 Mar 2021 00:00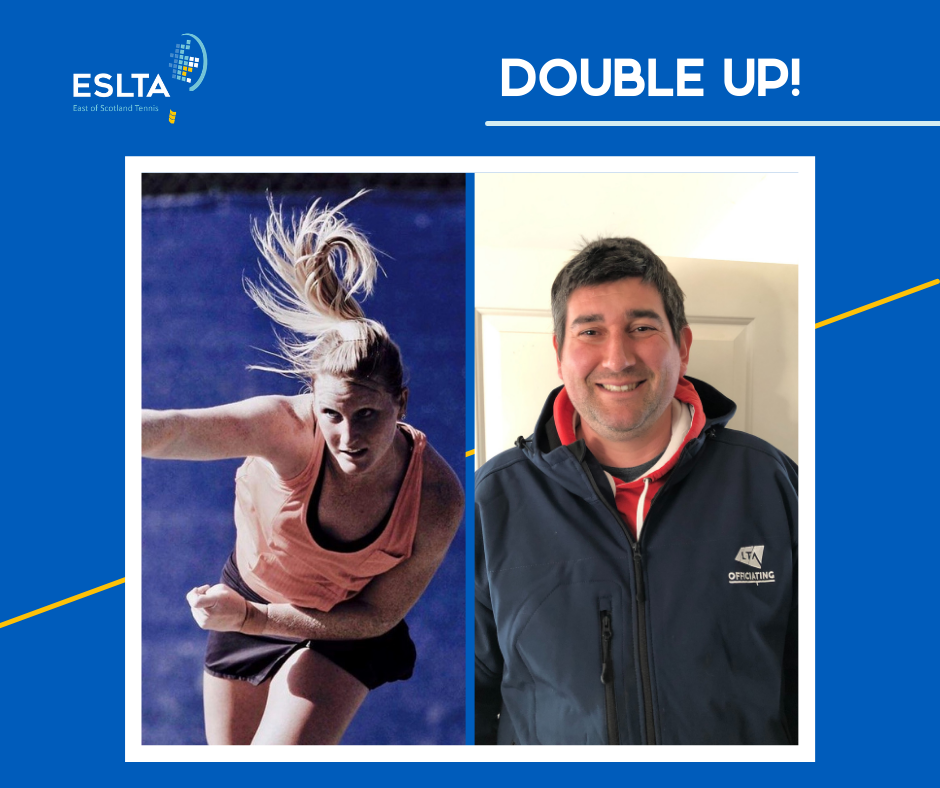 East of Scotland LTA are delighted to announce that they have appointed a new lead coach Karen Lamb to assist and drive the East age-grade performance squads for 2021, they have also appointed Neil Harden as a Competitions Co-ordinator which is a joint post with Tennis Scotland.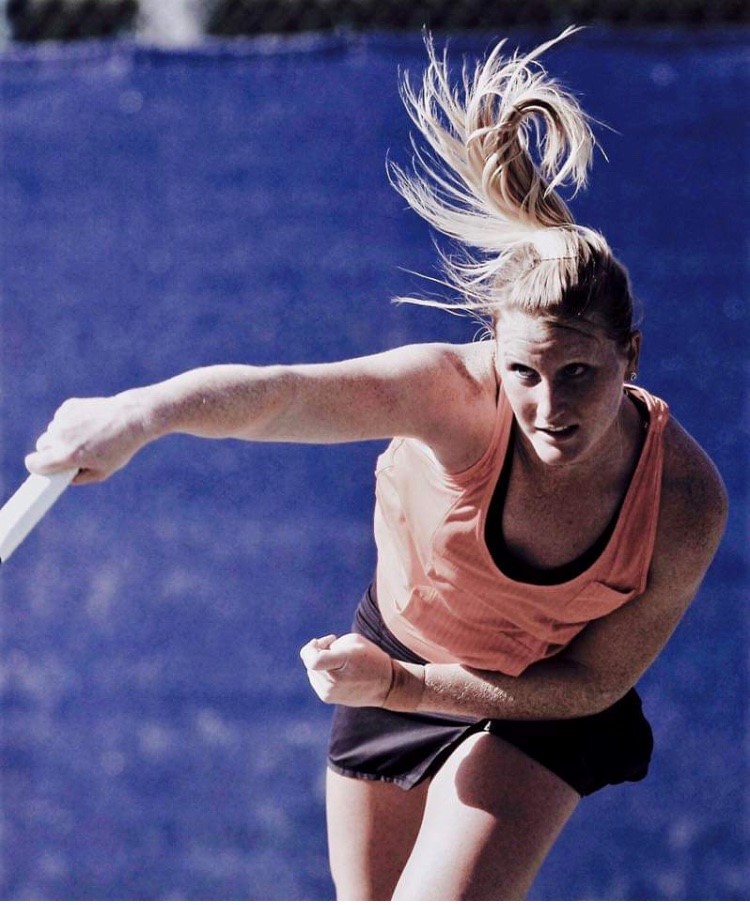 Karen is a Senior Performance LTA Level 4 qualified coach who has played professionally for eight years on the WTA tour competing at grand slam level, with a WTA career high of 369 in singles and 220 in doubles. She has 13 years experience in coaching with all levels from mini tennis to working individually with a top 50 ITF Junior and a top 300 WTA tour player. She is passionate about Scottish tennis and playing a key role in developing the next generation of players in the East.
Working closely with the ESLTA Coaching Director, Karen will lead all ESLTA County coaching operations, including junior county programmes, team competition planning and day-to-day development/delivery of the ESLTA County programme. Karen will also deliver Junior player development programmes which are appropriate to the level with supporting mechanisms in place.
Neil Harden is an LTA Level 4 Development Coach and has coached tennis for 20 years across various clubs, he has been heavily involved in organising competitions over the past 10 years and for the past 5 years has jointly run The ROGY tour in the East of Scotland. The ROGY tour runs tournaments for all levels of players and ages and attracts players from across Scotland and the North of England. In 2017 ROGY achieved national recognition and won an outstanding achievement award for contribution to Scottish tennis.
The Competition Co-ordinator role, developed by Tennis Scotland, will see Neil leading on the co-ordination of grassroots competition,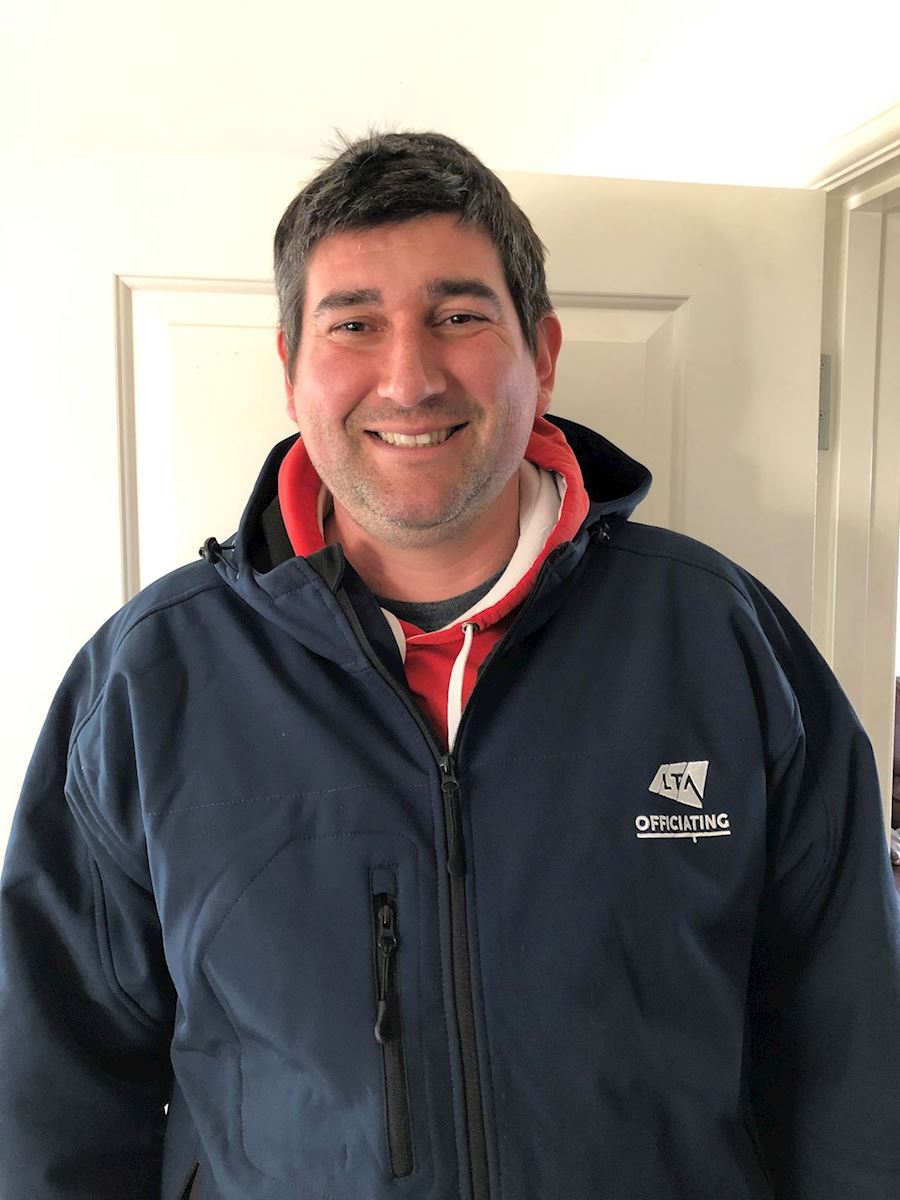 both individual and team competition, to give more players the opportunity to compete locally and create a stepping stone to higher level competition. Competition is key to retaining players in our sport and we are excited to see this competition programme develop over the next 12 months.
Neil says "I am excited to be appointed The Competitions Coordinator for the East and I am looking forward to working with local clubs, coaches and volunteers to continue building a competition programme for all in the East of Scotland".
President of ESLTA Viki Mendelssohn said 'ESLTA are delighted to have Karen and Neil in post at an exciting time for Tennis in the East. Participation in Tennis has grown significantly over the last 12 months, and we need to capitalise on the opportunity to attract more young people into Tennis. By having Neil and Karen in post we are creating a platform for all junior players to play more regularly and for us to identify players who can then perhaps go into the East Squads and Country (County/ National) teams. The Board would also like to thank Mike Cohen and Karen Ross from Tennis Scotland for their support in the process of appointing these roles.'