Club
A chance to represent our ESLTA Men Senior Teams!
Mon, 09 Nov 2020 00:00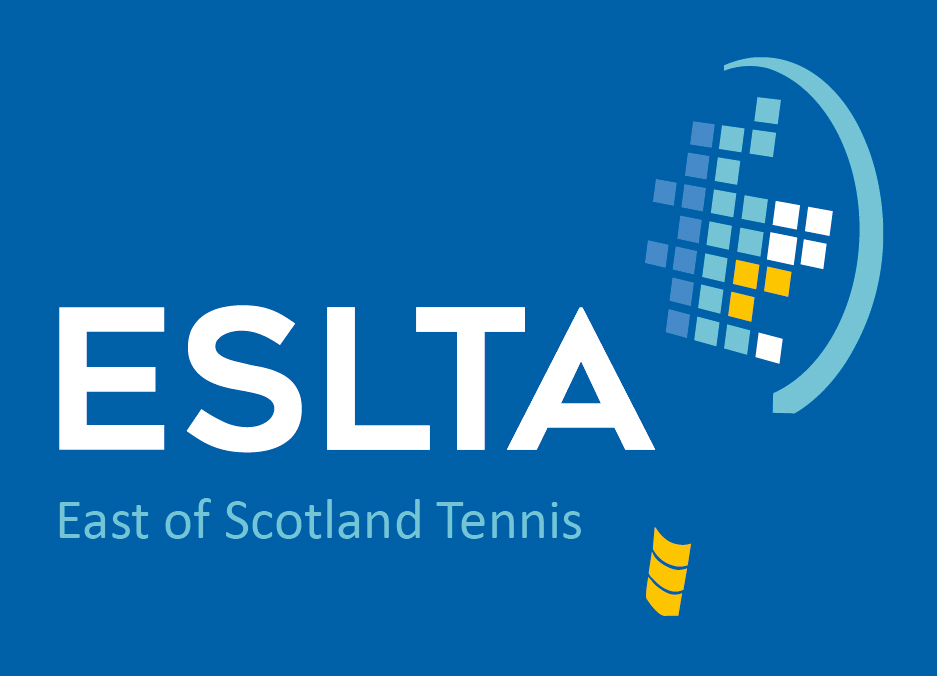 Calling all male tennis players of a certain vintage!
East of Scotland LTA are seeking to broaden the competitive opportunities available for our male county representative teams in all our senior age-groups - in both singles and doubles formats. The available age-groups in inter-county competitions are as follows:
Men 35+, 45+, 50+, 55+, 60+, 65+, 70+, 75+.
Presently there are no confirmed fixtures for next year, however, it appears there is to be a more regionalised structure which would reduce theneed for longer-distance journeys for fixtures. At this stage we want to gauge interest in representation. This will in turn guide what teams the East can put together. Once we have a list of player names we will arrange a player get-together for some practice sessions (subject to covid-19 restrictions).
Please complete the following short form to register interest in representing the East of Scotland: https://forms.gle/HcmUJ6McbnV9XbsK8
If you have any questions about this, please contact Mark Gaffney, ESLTA Board Member (Coaching & Competitions) at [email protected]