Welcome to Ember Tennis Club
LTA RALLY Every Sunday from 12:30-5:00pm Courts 4 & 5 are available for non-members to book. We welcome new members so if you are interested in joining the club please Get In Touch.
GUIDELINES TO PLAY
Please do not come to the club if self isolating or feeling ill in any way.
All players must book a court in advance to play tennis.
There is a maximum of 4 players permitted on a court.
Members are welcome to bring 1 visitor at a time. Visitors fees (Adults £4 / Juniors £1) should be paid into the club account referencing 'Tennis Visitors Fee.'
Hand hygiene is imperative – Please wash hands before arriving at the club. Use alcohol gel to clean your hands before entering & after exiting the court and avoid touching your face.
Observe the 2 metre social distancing rules at all times, including entering and leaving the premises.
You are permitted to play Singles or Doubles.
Toilet facilities are available.
Please inform the chairman if a person becomes ill within 14 days of using the courts.
The use of floodlights is not permitted.
Please keep a record of your bookings together with a list of people who played, for tracking purposes.
On Court
Please do not congregate on or around the courts before and after your game.
We advise players to bring their own marked tennis balls that only they touch and pass another players tennis ball using foot/racket, not hand. If you choose to use shared balls, then extra care must be taken to ensure you do not touch your face during play, and you should clean your hands before play and immediately after finishing.
Club balls are not available.
For doubles, consider agreeing in advance which player will take the shot if a ball travels to the centre of the court.
Avoid chasing the ball down to another court if other players are using it.
Please do not brush the artificial clay courts.
Please ensure court gates are closed at the end of play.
Juniors
Juniors below the age of 13 must be supervised by an adult.
Any junior member wishing to play with a non-member parent should Contact Us to book a court.
Coaching
Lessons are available on a 1:1 basis or in groups of up to 6 (including the coach). To book lessons please Contact Rob.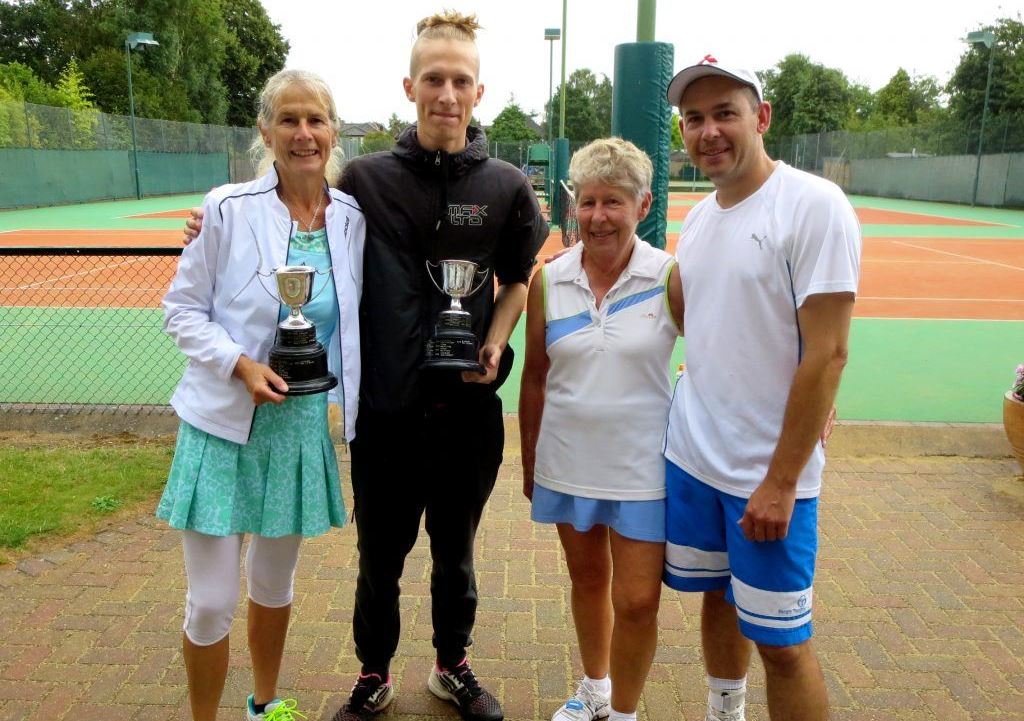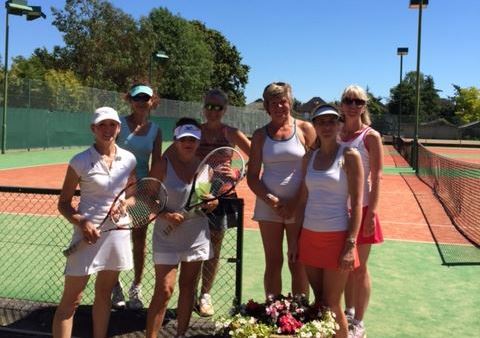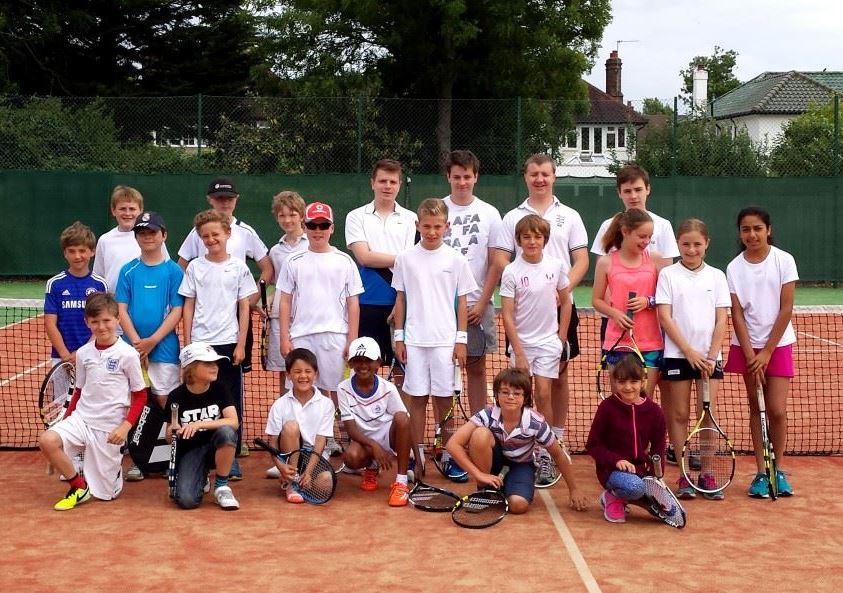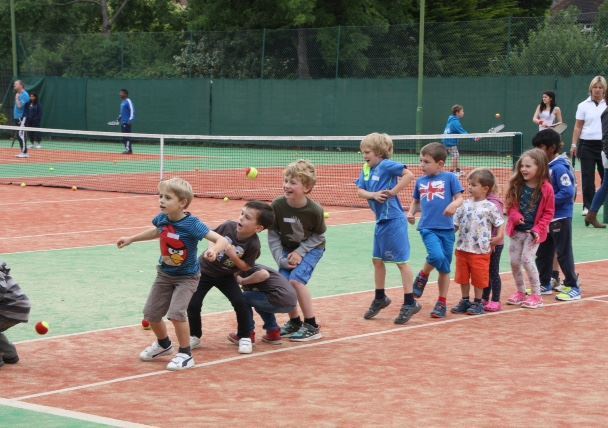 ---