Melrose Waverley Tennis Club
Gibson Park High Street, MELROSE, Roxburghshire, TD6 9RY
Sunday 20 May
13:00 - 15:00
About the day
Melrose Waverley Tennis Club are hosting an open afternoon at our courts in Gibson Park on Sunday 20 May. We are offering free taster sessions for all ages. If you are new to tennis and want to give it a go, or if you used to play the sport and would like to get back into it, please do come along and join us! Our club coach will run a coaching session on the basics of tennis, and you will then have the opportunity to meet with existing club members and have a hit with some of them. The afternoon will be rounded off with coffee and cake.
Sessions & activities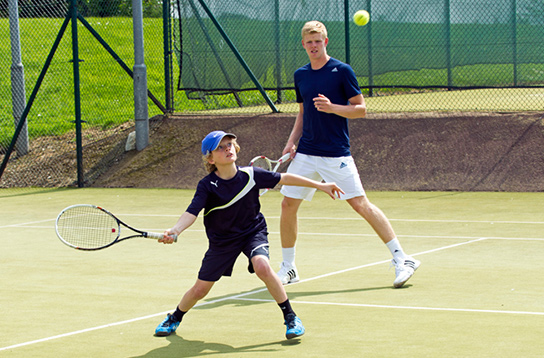 Junior
No matter what your ability you'll have fun on court with junior players your age. Coaches will be on hand to offer tips to help your game and advice on how you can continue to play.
There are no specific sessions running for this activity. Just turn up!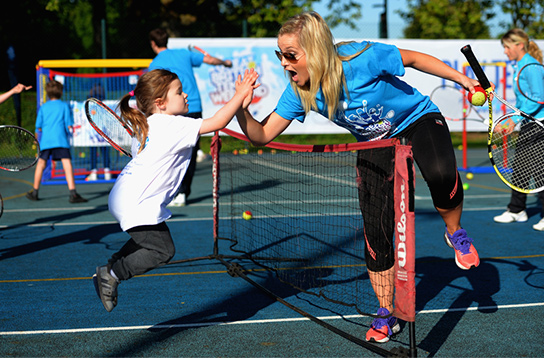 Mini Tennis
Children between 3 and 10 years old can get stuck into the world of tennis with an exciting programme from the LTA sponsored by Highland Spring. With smaller courts, nets and rackets and lower bouncing balls, LTA Mini Tennis offers the perfect introduction to the sport, with all the fun and energy of the real thing.
There are no specific sessions running for this activity. Just turn up!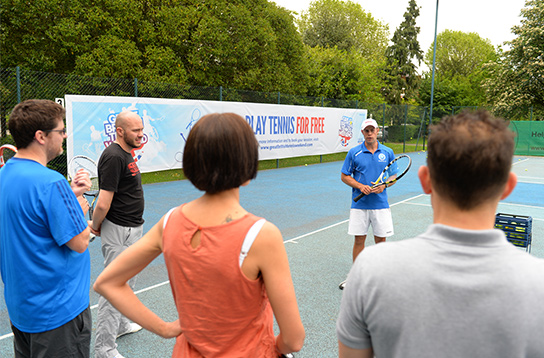 Adult Coaching
Reserve your place!
Try our adult coaching taster session. Ideal for people new to the sport or who haven't picked up a racket in a long time. You can borrow our rackets if you don't have your own, just come prepared to hit a few balls and have some fun.
| Time | Availability | Book |
| --- | --- | --- |
| 13:00 - 15:00 | 22 spaces left | Book |
Free try out
If you're unsure which activity you want to take part in, why not just register for the event without booking onto a specific session.
Where to find us
See where we are on the map and get directions if you need.
We look forward to seeing you soon!