Welcome to
Folkestone Tennis Club
Welcome
Folkestone Tennis Club are tracking the regular updates from the Lawn Tennis Association who are in communication with the Goverment. Please read below their latest update/advice. You can find this article here https://www.lta.org.uk/about-us/tennis-news/news-and-opinion/general-news/2020/march/coronavirus-covid-19---latest-advice/
Update
Following a Government anouncement, from wednesday 13th May 2020 we may now play tennis as part of our daily exercise. Tennis is an outstanding sport for social distancing whilst covering a varity of fitness elements. It also gives mental challenge and stimulation. If you're planning on playing tennis, you must follow the Governments regualations and the recommendations of the LTA. please read the LTA guidance for tennis players.
At the current time PLEASE STAY ALERT and continue to social distance from others.
You can now book a 1-2-1 session with a coach.
We are happy to inform you Folkestone Tennis have been granted access to the Tennis courts at Folkestone Sports centre. You can now book an individual lesson with either of our LTA accredited tennis coaches Chris Hollands or NickWibberley.
A little about Folkestone Tennis
Folkestone Tennis Club is an up and coming sports club with a friendly vibe, thriving on the principle of allowing individuals the opportunity to grow and develop within the game of tennis. Located in Folkestone Sports Centre, we are striving to enhance the participation of tennis in Folkestone and the surrounding areas.
Folkestone has had a prestigious history in the game of tennis. The town hosted Great Britain's first Davis Cup match against France in August 1912, where Team GB came through as 4-1 winners and progressed through to the Final in Australia. (We are currently researching the history of tennis in Folkestone - if you have any information regarding Folkestone Tennis Club, The Pleasure Gardens' tennis events or other related history in the Folkestone area, please contact us).
We look forward to you joining us in creating new memories and installing the next chapter of tennis history in Folkestone.
How are we doing
We at Folkestone Tennis Club wish to give you the best experience possible. Would you like to have your say by www.surveymonkey.com Feedback forms are also availableby the main reception at Folkestone Sports Centre.
In 2019
100% of people were VERY HAPPY with their Tennis session.
100% of people were VERY HAPPY with the Tennis coaches.
100% of people were VERY HAPPY with the booking process.
90% of people were VERY HAPPY with the facilities.
100% of people WOULD recommend us.
100% of people said YES we provide a safe and inclusive environment.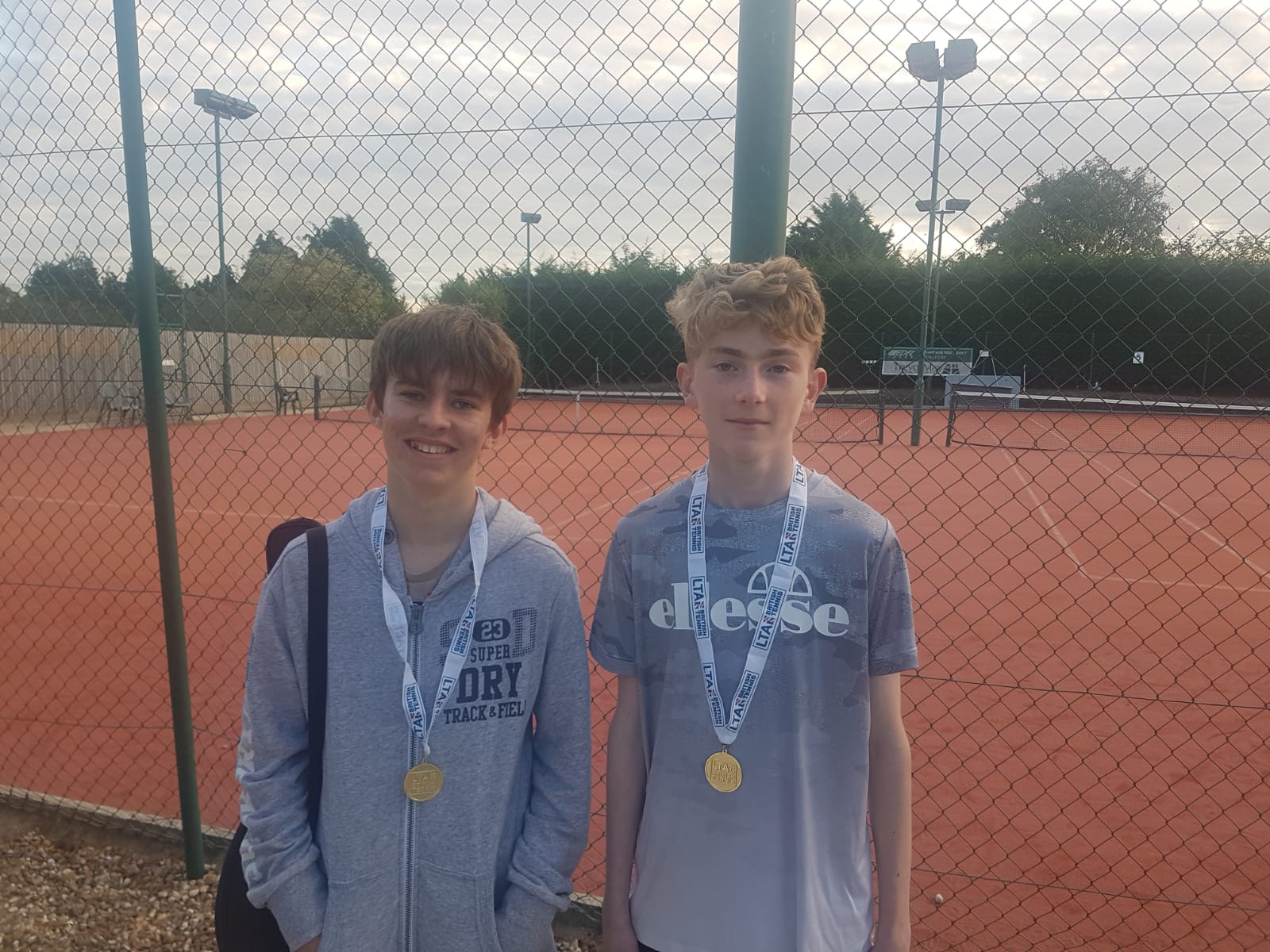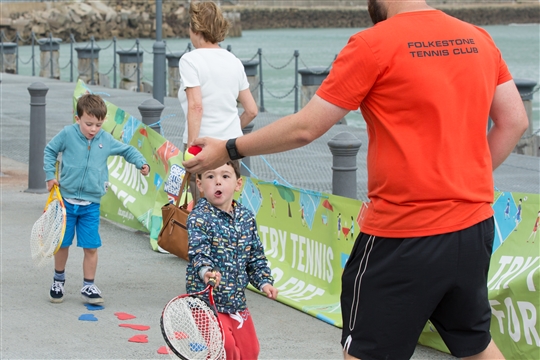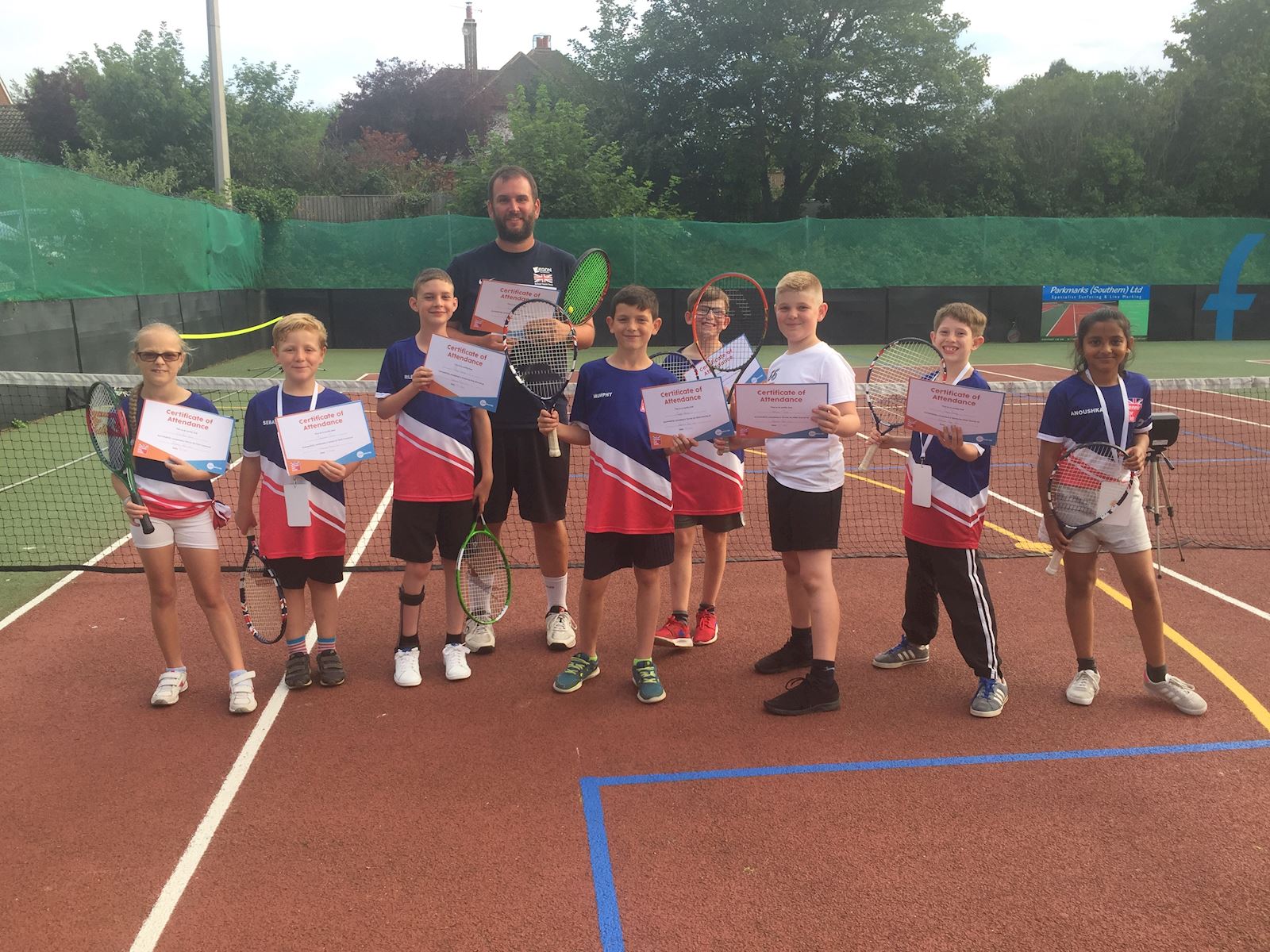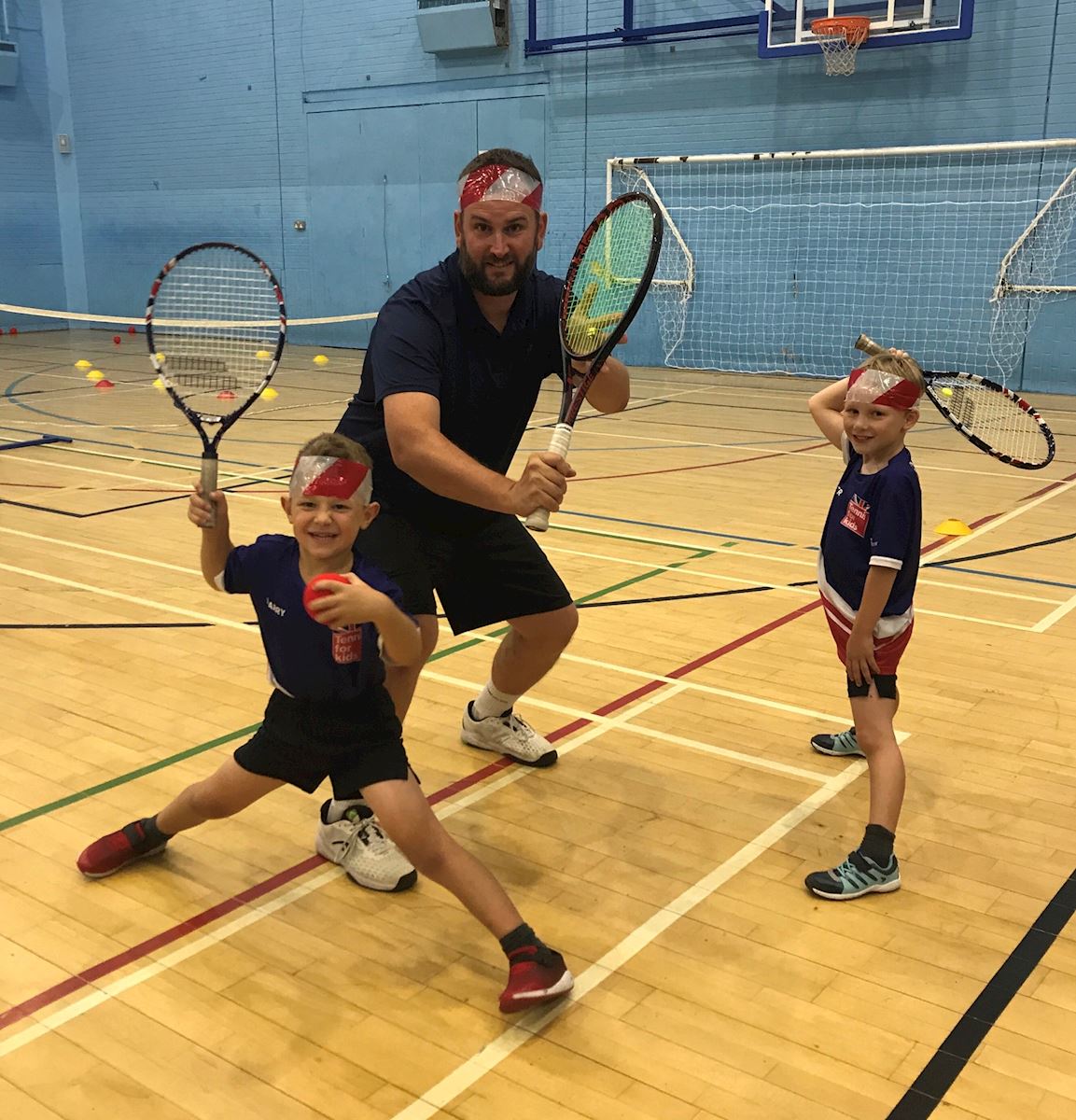 ---
How to find us
Folkestone & District Sports Centre Trust Ltd Radnor Park Avenue FOLKESTONE Kent CT19 5HX
Folkestone Tennis Club
Folkestone & District Sports Centre Trust Ltd
Radnor Park Avenue
FOLKESTONE
Kent
CT19 5HX

Get directions