Welcome to
Folkestone Tennis Club
Welcome
Folkestone Tennis Club is an up and coming sports club with a friendly vibe, thriving on the principle of allowing individuals the opportunity to grow and develop within the game of tennis. Located in Folkestone Sports Centre, we are striving to enhance the participation of tennis in Folkestone and the surrounding areas.
Folkestone has had a prestigious history in the game of tennis. The town hosted Great Britain's first Davis Cup match against France in August 1912, where Team GB came through as 4-1 winners and progressed through to the Final in Australia. (We are currently researching the history of tennis in Folkestone - if you have any information regarding Folkestone Tennis Club, The Pleasure Gardens' tennis events or other related history in the Folkestone area, please contact us).
We look forward to you joining us in creating new memories and installing the next chapter of tennis history in Folkestone.
Snowman Drive and Awards night
We are excited to annouce that on Saturday 21st December 2019, we will be holding the FIRST social event and awards night. book your ticket now click here.
We are also accepting nominations for awards on the night. Have you spotted someone showing good sportsmanship, helping others, determination to constantly achieve their goals or maybe you've seen a player improve beyond recognition. Help show that their efforts haven't gone unnoticed. For more information click here.
New Tennis Term October 2019
The new term of coaching has starting soon. For more information please contact Chris.
Tennis for kids sessions
Aged between 4-11 and looking to start playing tennis. This is the best way to get involved, for only £25+P&P you will receive 6 tennis lessons, a tennis racket, personalised t-shirt and tennis balls to get you started. find a session today http://tennisforkids.uk/FolkestoneTennisClub
New Tots Tennis at Hawkinge Community Centre
Friday 9.15am Folkestone Tennis will be at Hawkinge community centre. These Tots Tennis sessions are designed to get 3-5 year olds active and learning new skills in an exciting and social environment.
They're full of activities, exercises and fun tennis games that use special equipment to build up physical 'ABCs' (Agility, Balance, Co-ordination), as well as basic technique.
The ratio for this session is 1:6 children.
NEW Wheelchair Tennis.
We at Folkestone Tennis club are delighted to be working with Folkestone Arrows Wheelchair basketball to provide Wheelchair tennis on a fortnightly basis. Click here for more details.
Adult tennis Mix-in.
Every Thursday night at Folkestone Sports Centre join the social mix-in. Join like minded adults wanting to play the game we love. Players can play singles or doubles (permitting numbers), this session is open to all abilities. Starting at 7pm will run until 10pm, for a small fee of £4. come and be apart of the Folkestone Tennis Club community, See you on court.
How are we doing
We at Folkestone Tennis Club wish to give you the best experience possible. Would you like to have your say by email, just click here and you will receive an email template to complete. Feedback forms are available at the main reception at Folkestone Sports Centre.
In August 2019
100% of people were VERY HAPPY with their Tennis session.
100% of people were VERY HAPPY with the Tennis coaches.
100% of people were VERY HAPPY with the booking process.
90% of people were VERY HAPPY with the facilities.
100% of people WOULD recommend us.
100% of people said YES we provide a safe and inclusive environment.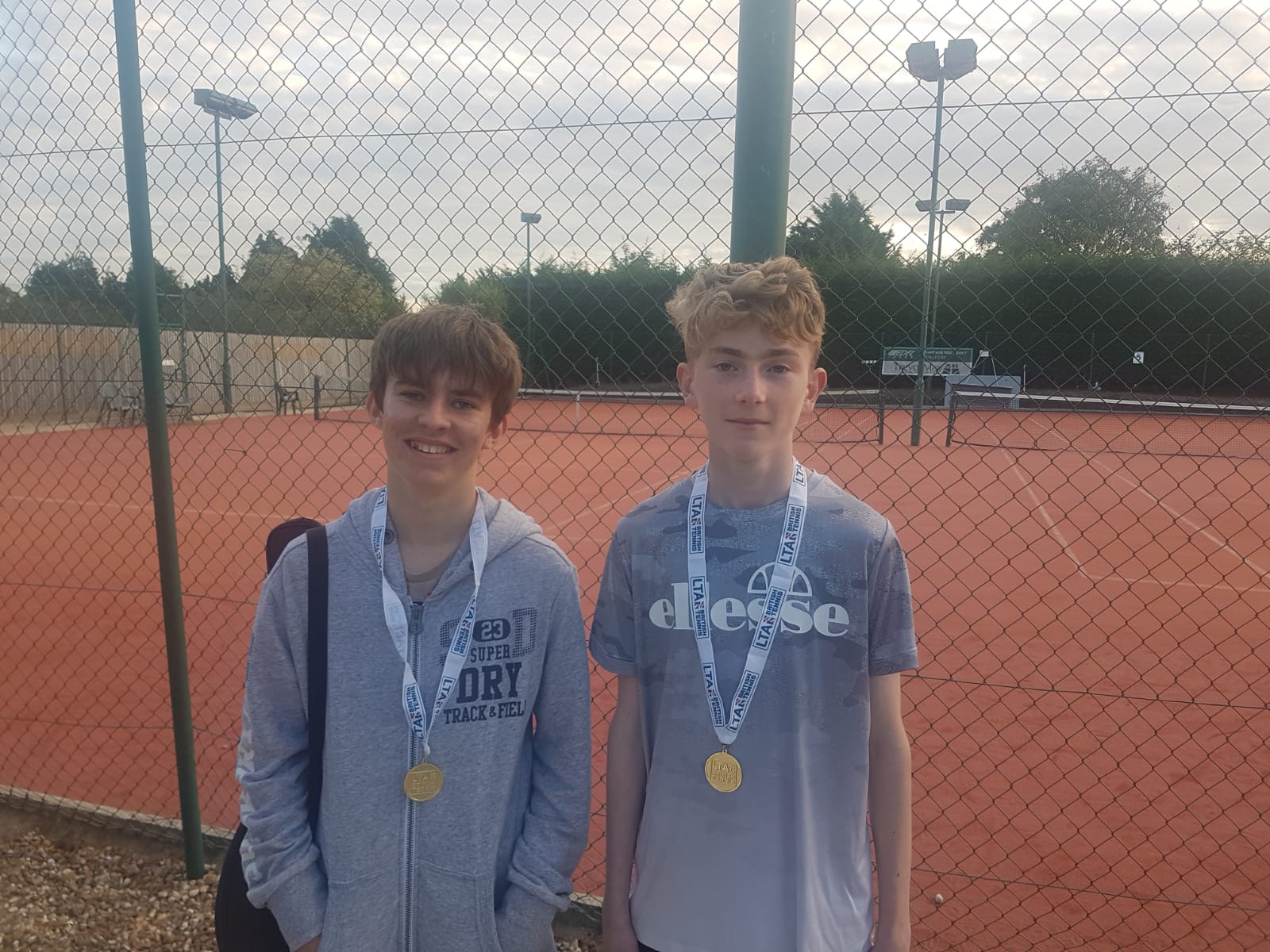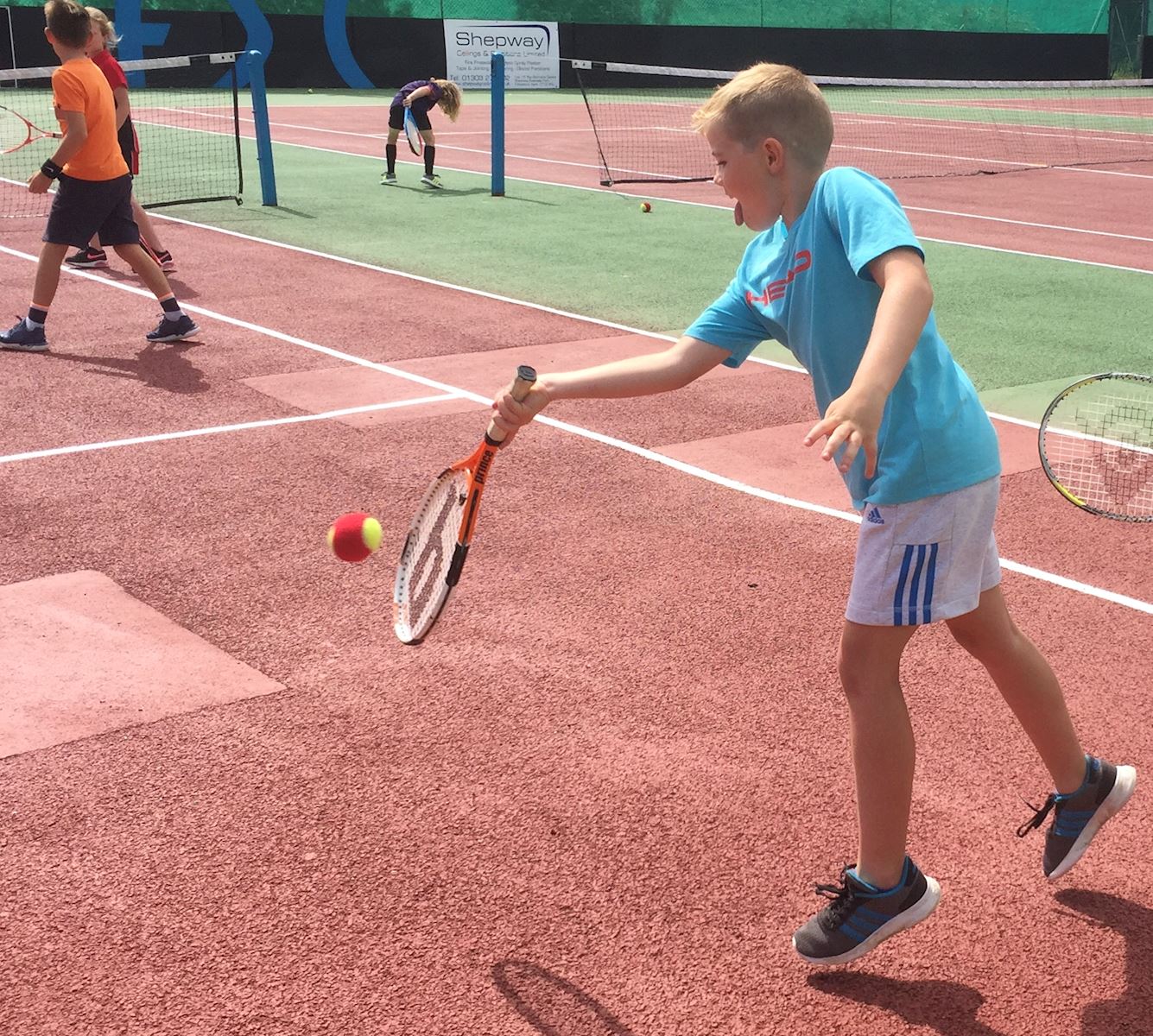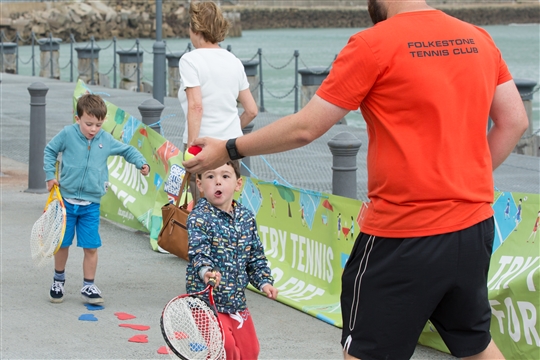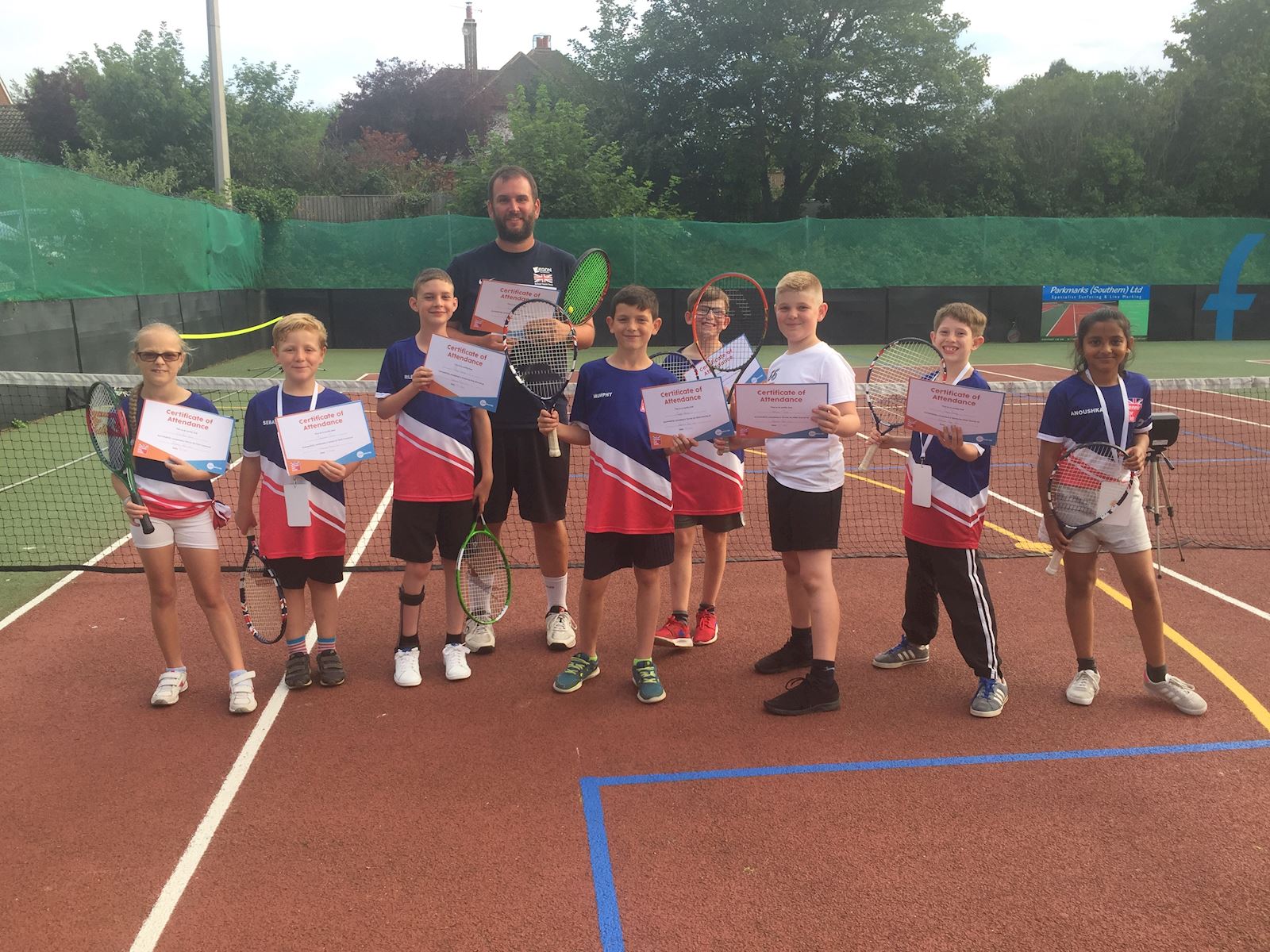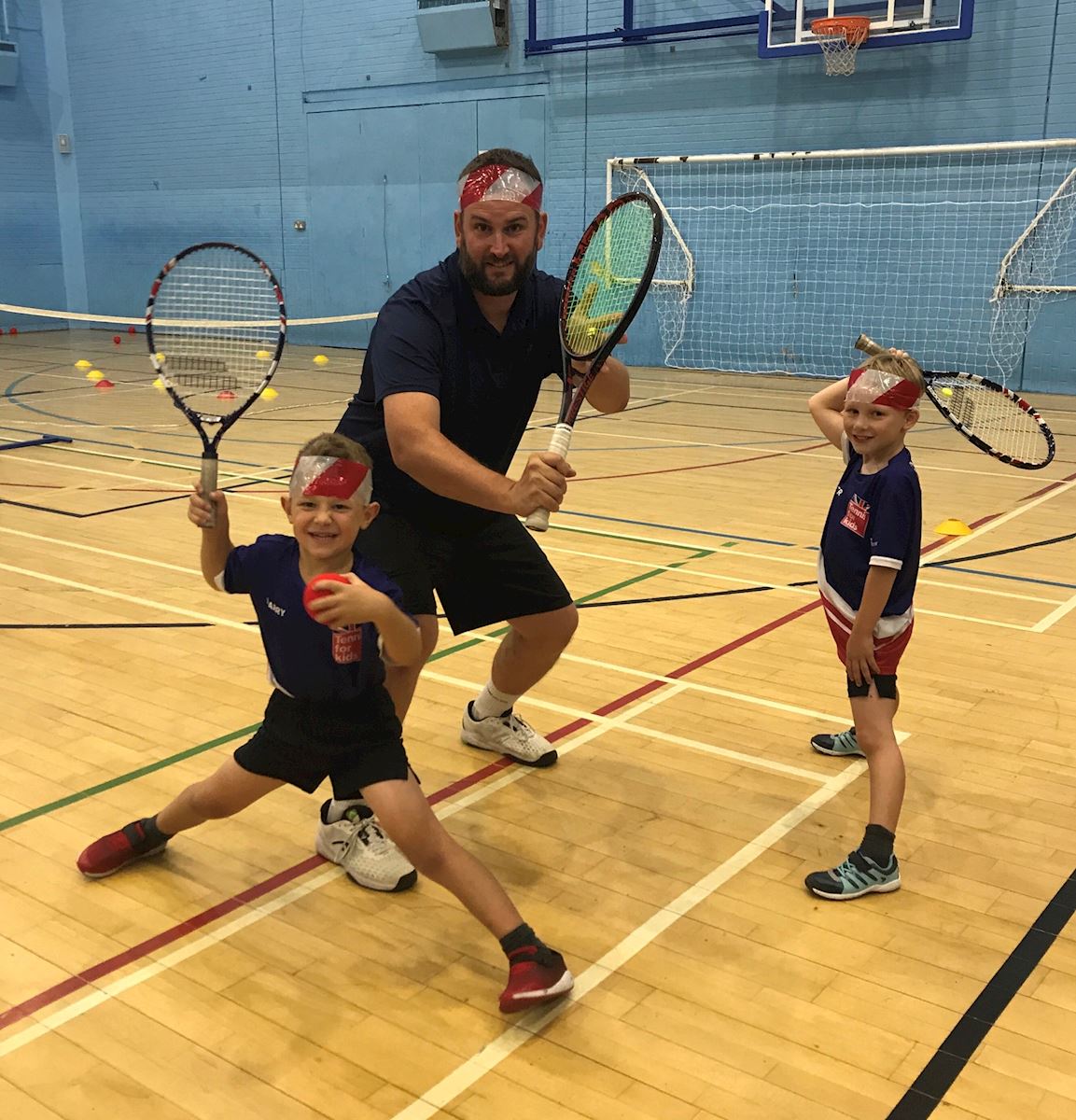 ---
How to find us
Folkestone & District Sports Centre Trust Ltd Radnor Park Avenue FOLKESTONE Kent CT19 5HX
Folkestone Tennis Club
Folkestone & District Sports Centre Trust Ltd
Radnor Park Avenue
FOLKESTONE
Kent
CT19 5HX

Get directions