Club
Return to Tennis
Sun, 28 Mar 2021 00:00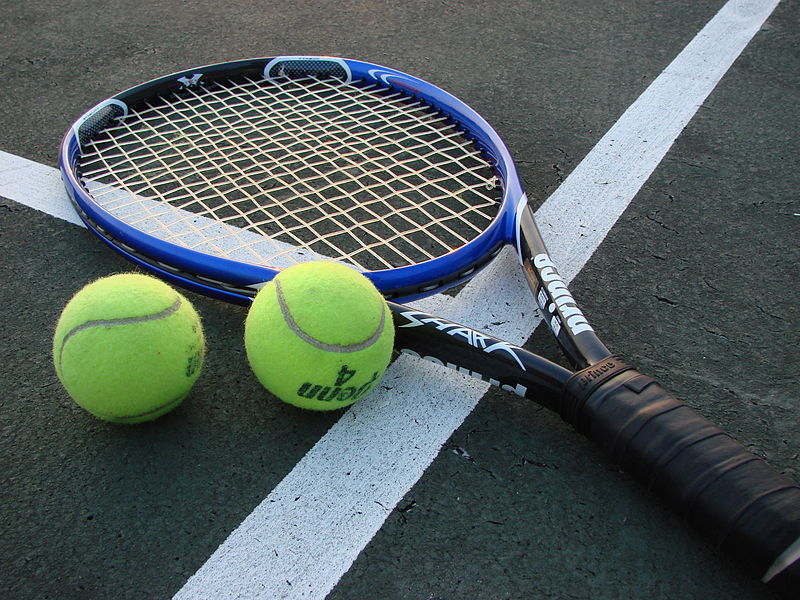 As we make our long awaited return to outdoor sport can we highlight some of the points from the "Guidance for Tennis Players (Version 7)" issued by the LTA on 26 March 2021. The full version can be found on lta.org.uk.
Stay at home if you feel unwell.
The Club needs to know who is playing - please make a court booking and if possible mention any other players. There are NHS Test & Trace QR Codes at the club.
Observe hygiene guidelines, Social Distancing (2m) and the Rule of 6 on and off court in Social Play.
Leave the entrance and exit security gates locked.
Most of all enjoy the return to our great sport at our lovely club.