Club
Summer Goblin 2021
Sun, 04 Jul 2021 00:00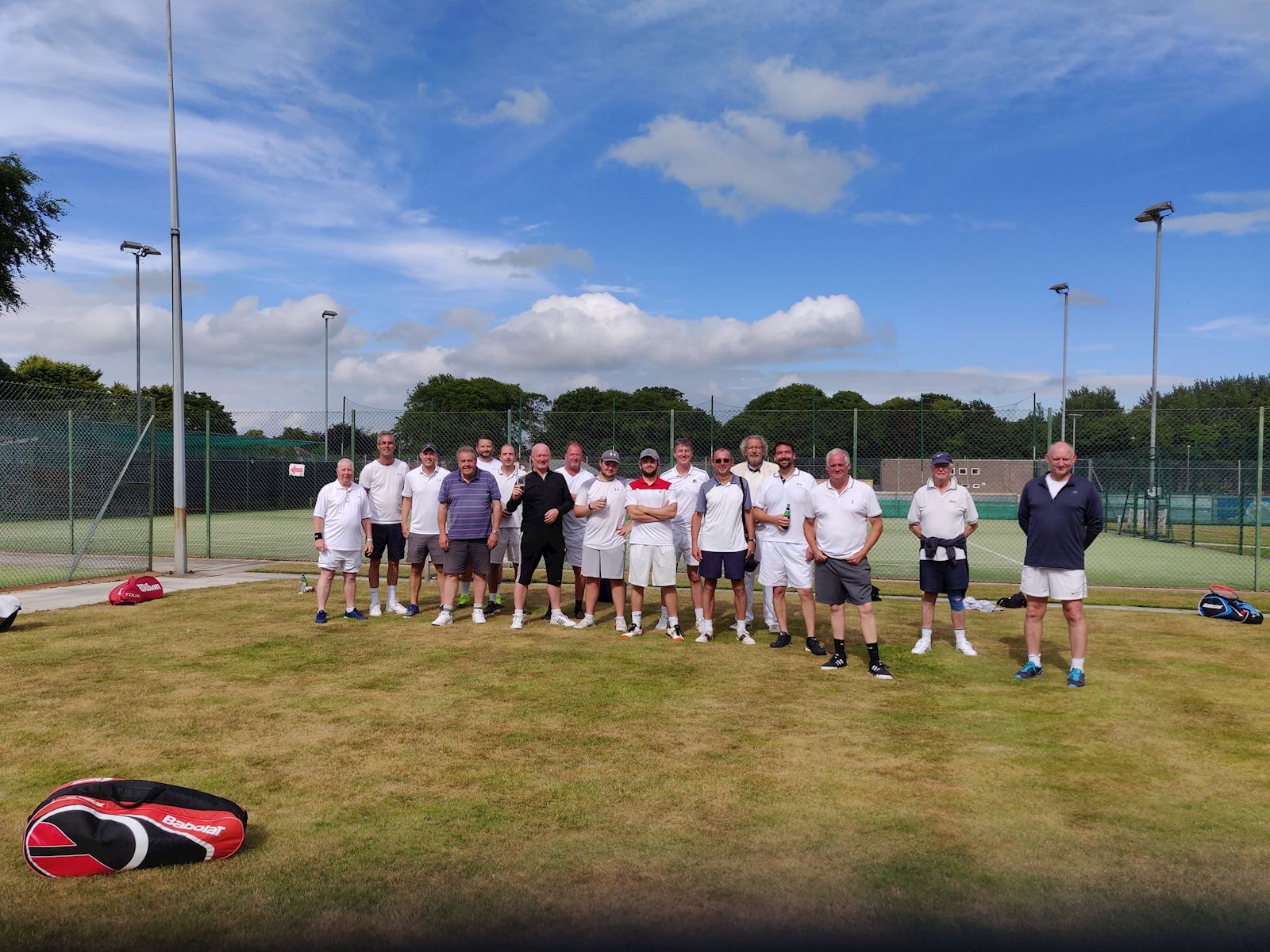 Goblin News
On what promised to be a tempestuous day on Saturday 5th July a ray of sunshine appeared over L37 7DF metaphorically and meteorologically as 20 of Formbys finest althetes assembled for the annual Summer Goblin.
A battle royale ensued for the next 2 hours in which only 4 were to survive to make the final; Lewis Picton, Paul Chambers, Peter Knowles and Chris Thorpe.
As the rest of the Goblins licked their wounds, a select gathering of sports fans setlled down to watch an enthralling one set , winner takes all, final that took them on a veritable rollercaster ride of highs and lows which finally culminated in a championship tie break won by:
Lewis Picton & Paul Chambers (If you look closely you can see the prized Goblin trophy).