Competition
Spartans Final - CANCELLED
Mon, 27 Sep 2021 00:00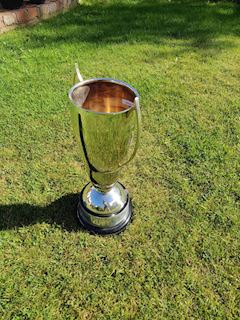 Unfortunately, this fixture has been postponed.




Spartans Cup Final - Sunday 26th September 2021 6pm
Formby 1 versus Formby 3

Its going to be an all Formby final today at 6pn as Formby 1 meet Formby 3 in the handicap cup clash.
Formby 3 had to beat Formby 2 and Formby 4 on the journey to their final and so hope to dispatch Formby 1 as well to add to their scalps, but i am sure the first team will have other ideas and will want to add the Spartan cup to their haul after having won the Trinity Sheild earlier in the season.
Come down and watch the final it starts at 6pm and the bar will be open.