Coaching
New Coach - Amy Griffiths
Fri, 17 Jun 2022 00:00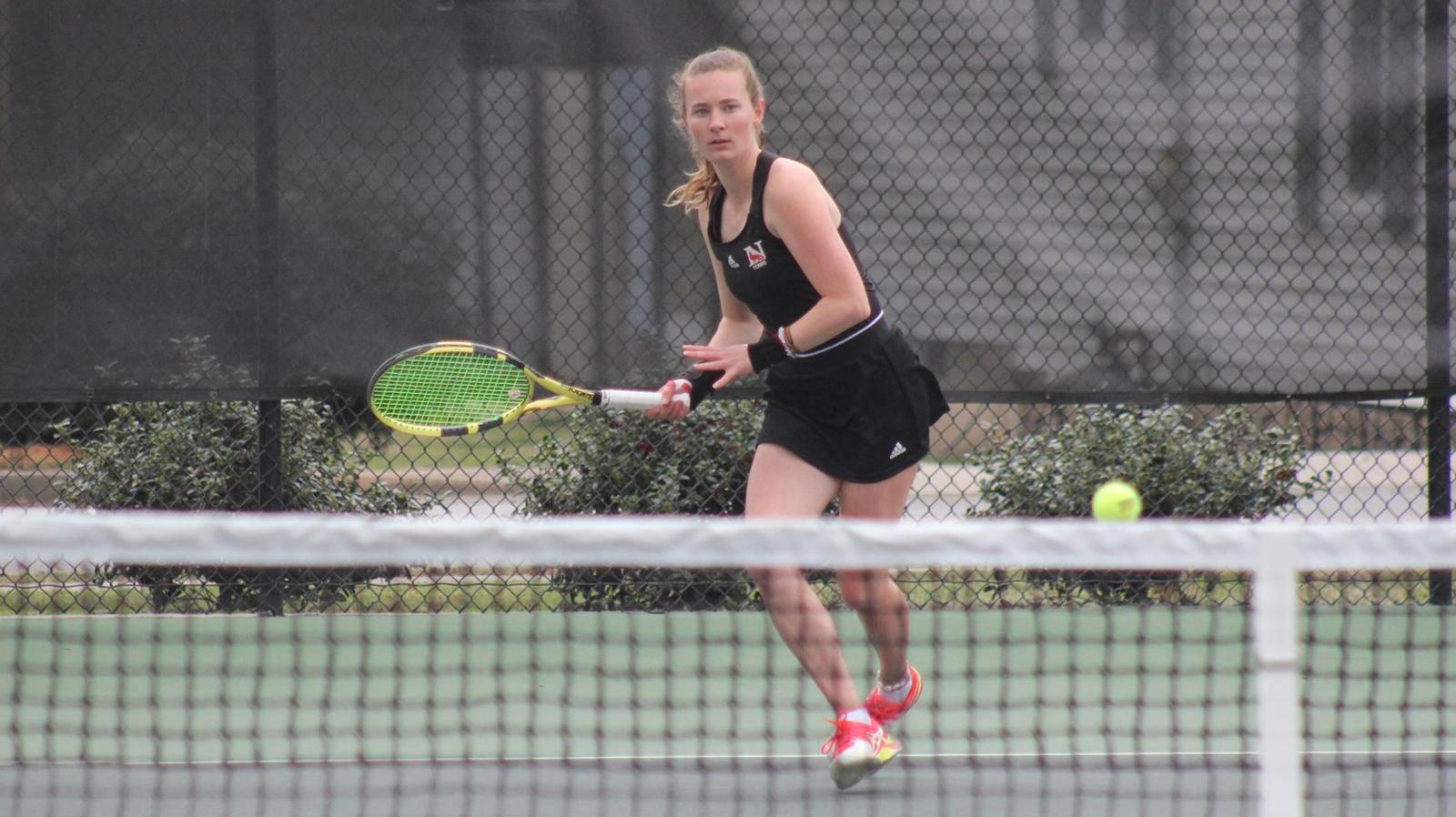 Formby Lawn Tennis Club are delighted to announce that Amy Griffiths has taken up the position of Assistant Coach within the club.
Amy brings a wealth of experience from previous roles which we are hoping to capitalise on for sessions beginning in the coming weeks.
A short introduction from Amy herself:
My name is Amy Griffiths and I am a level 2 tennis coach. I have been at university (Newberry College) in America for the past 4 years on a full tennis scholarship.
During my time there, my best ranking for doubles was #16 in the nation and I played number 3 singles where in my last year we advanced to #11 in the nation.
Alongside this, I have 6 years of coaching experience working with a variety of age groups and abilities.
Tennis has always been a really big part of my life and I am passionate about the game. After experiencing elite level tennis, I now want to share my knowledge and expertise with people who are willing to learn and improve their tennis ability."
To get in contact:
Email: [email protected]
Mobile: 07941473946.