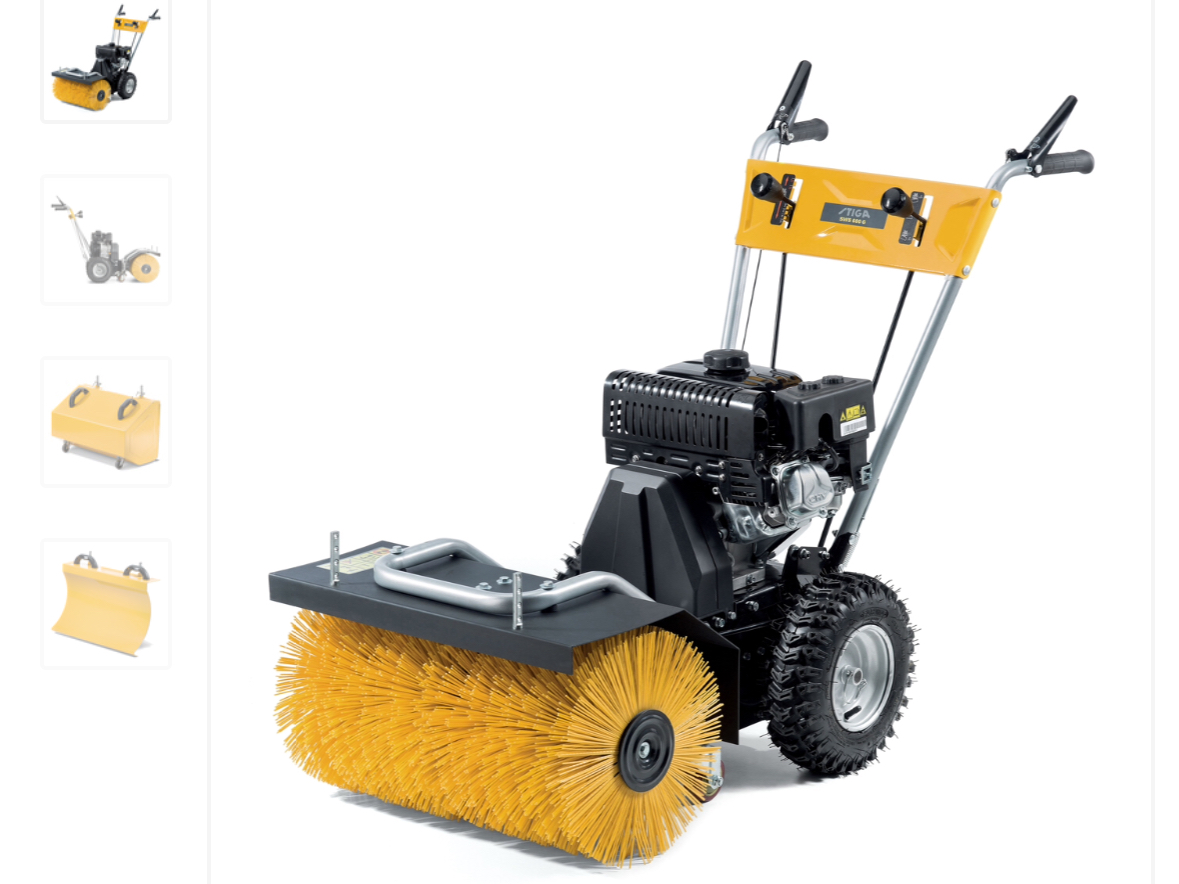 OCT 23 Winners - Bonnie and Steve H
SEP 23 Winners - Peter and Cheryl
AUG 23 Winners - Carmen and Jill
JUL 23 Winners - Simon Jones and Fran
What is a 100 Club?
A 100 Club is a popular lottery scheme that belongs to a particular
community. Its aim is to raise much needed funds for a cause while
at the same time making winners of everyone who pays into the club!

What are we fundraising for?
Originally we set up the 100 Club to help raise funds for a bigger,
more modern clubhouse. This project is nearly complete so we
have turned our attention elsewhere. As you may know we have
an ongoing battle with moss growing on our two carpet courts. To
help us in this fight we would like to purchase a heavy duty, petrol,
mechanical sweeping machine, which will be stored in the new
shed. The exact make and model is still to be agreed but the cost
is in the region of £1,000. We hope you agree this will be a worthy
addition to our clubs kit and will hopefully be the end of post-play
sweeping!

How can you get involved?
Everyone who pays into the 100 Club will see half of their monthly
donation go towards fundraising, with the other half going into cash
prizes. The cost is £4 a month for one number and we will run a
regular monthly draw. The more people who buy into the scheme,
the larger the cash prizes.
A monthly standing order system is the most convenient payment
method, or we can arrange another payment route if required. Your
chances of winning are increased relative to your monthly donation,
for example £8 a month gets you 2 numbers and doubles your
chances of a win.

When does it start?
From Friday 1st April 2022 there will be a monthly draw every first
Friday of the month at the Ladies Social Tennis in the morning. The
draw will be photographed for transparency and the winning names
and numbers posted on our club facebook page and the news page
of our website.

Do I have to be present at the draw?
No. Prize winners will be contacted directly and the prize paid by BACS.
What could I win?
1st Prize will be £1.50 multiplied by the number of subcribers that
month. So for example:
25 subscribers means a £37.50 first prize.
50 subscribers means a £75 first prize.
We currently have 33 subscribers = £49.50 first prize.
2nd Prize will be 50p multiplied by the number of subscribers that
month. So for example:
25 subscribers and the 2nd prize will be £12.50.
50 subscribers and it will be £25.
We currently have 33 subscribers = £16.50 second prize.

How do I join?
Please set up a standing order with your bank for either £4 a month
or £48 annually. Details are below. Multiple
entries may be purchased but entries can only be in the name of
registered Goodrich Tennis Club members.
Payments must be received by the 25th of the month so that they
can be included in the following month's draw. Any subscriptions
received after this will automatically be put into the next month. Of
course, once your standing order is set up, you don't have to worry
about missing a draw again!

Can I cancel at any time?
Yes. You can cancel at any time by contacting your bank, if you
could also let us know we would be most grateful.
GTC ACCOUNT DETAILS

Account Name Goodrich Tennis Club
Sort Code 20-39-64
Account No. 5363 5805
Type of Account Business account