Club
Covid-19 update - July 3rd (Social Sessions & Public Court)
Fri, 03 Jul 2020 00:00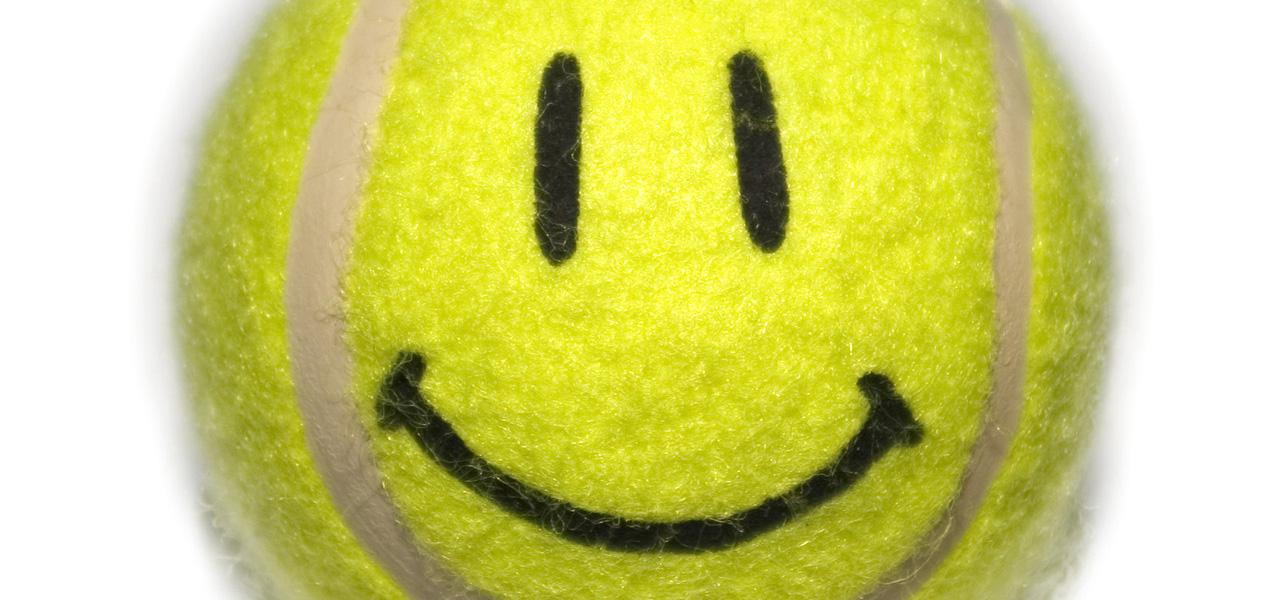 Social Sessions
The Tennis Committee is keen to restart social sessions, as we have a lot of new members and this is a good way for them to meet established members.
New LTA guidance was issued on 1st July (see link at the bottom of this message).
The main restriction to us running social sessions is the 6 person group size limit.
The guidance says multiple group activity can take place on adjacent courts, but there should be no interaction between the groups.
Based on these restrictions, the committee is proposing a very limited form of adult social tennis on Sunday mornings and Thursday evenings, starting this Sunday 5th July.
The first 4 players to arrive will play together, the next 4 play together, etc.
Meet on the patio, maintaining 2m social distancing, and 1 person from each court go into the clubhouse to collect balls.
After approximately 45 mins play, the winning pair on each court will move clockwise (court 1 -> court 3 -> court 4 -> court 5 -> court 2 - > court 1 )
The new 4s will play together for the rest of the session.
No individual will play with more than 5 other people, thus complying with the 6 person group size limit.
This format is not great, but we must follow the social distancing rules. Please bear with it and hopefully the 6 person limit will only be in place for the first couple of weeks, the sessions can then become more 'social' with more mixing of players.
All adult members, of any standard, are very welcome to attend.
Public Court
Court 5 remains closed for public bookings. The Parish Council have decided to not yet open any of the public facilities in the park.
We are hoping to install a PIN code operated gate on the public court in the near future. This will allow us to control access to the court and allow public bookings.
Latest LTA Coronavirus advice
https://www.lta.org.uk/about-us/tennis-news/news-and-opinion/general-news/2020/march/coronavirus-covid-19---latest-advice/