Club
Covid-19 Lockdown from 5th Nov to 2nd Dec
Tue, 03 Nov 2020 00:00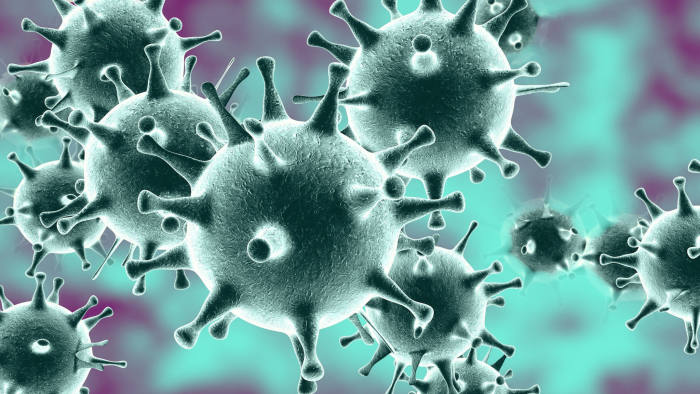 The Government have indicated that they won't be allowing outdoor tennis courts to open in England during the period of the new national restrictions that come into force from Thursday.
We are expecting to have to close the courts from 5th November to 2nd December.
The formal legislation detailing the restrictions is yet to be published and is due to be voted on in Parliament on Wednesday. If anything changes we will publish it on the club website.