Club
LTA / Clubspark login migration
Wed, 12 May 2021 00:00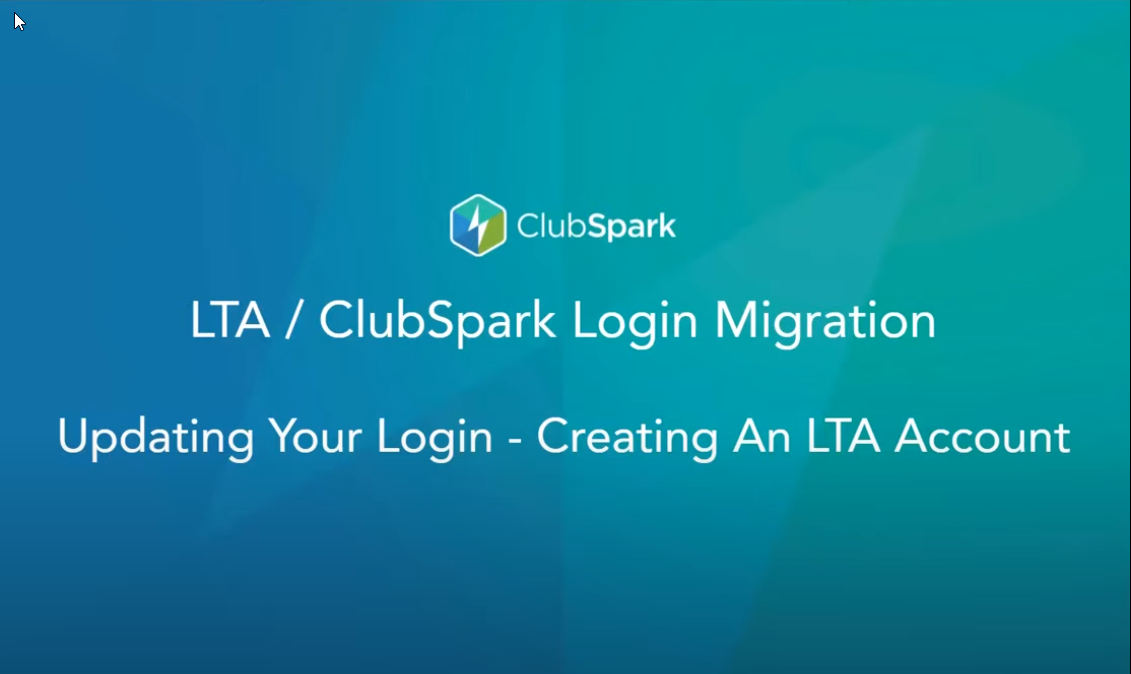 Clubspark are changing the way you log in.
Unless you already log in using an LTA account you will need to migrate your existing Clubspark/Facebook/Google/Microsoft login method to an LTA account login.
A Youtube video of how to do this is here: https://youtu.be/0WocGUch8z0
A written guide can be found here
Important: If you are the main contact for family members it is important that you select the option to share your Clubspark data with the LTA. Otherwise you may not be able to book courts on behalf of your family members.