Club
Coaching and Summer Camps Update
Fri, 18 Jun 2021 00:00
Hello everyone!
We're pleased to bring you an annoucement of new Summer Camps for children of all ages! If you're a parent looking for somewhere fun and safe for the kids to learn new skills and make new friends, then look no further!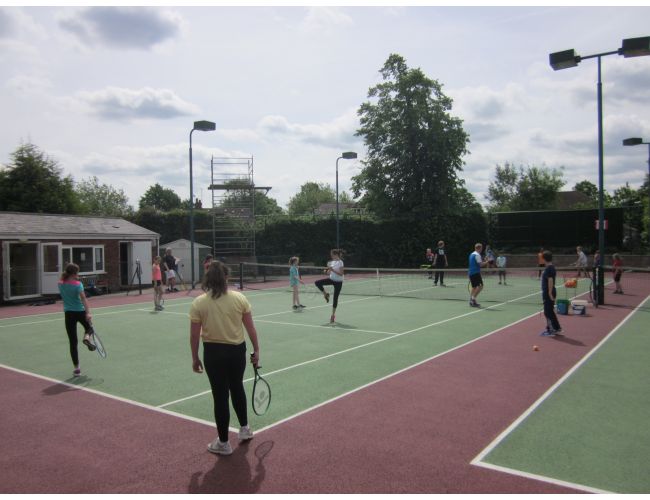 Summer Camp 1: 26th - 30th July
Summer Camp 2: 16th - 20th August
For more information on signing up and what they involve, please feel free to get in touch with our resident coach Alex Smith:
Mobile number: 07958 598477
E-mail: [email protected]
Also, we are now running regular sessions for Tiny Tots (Ages 2 - 4) from 9am - 9:30am on Saturday mornings. This costs £5 per session, per child.
In adult coaching news, we are currently unable to run cardio tennis sessions, but opportunities ares still available for 1 to 1 sessions and lessons, again please feel free to contact Alex for more information.