Coaching at Grove Lawn Tennis Club
Welcome to Coaching at Grove Lawn Tennis Club
We've got coaching programmes for all ages and abilities!
For information about 2021 Summer Camps, click here.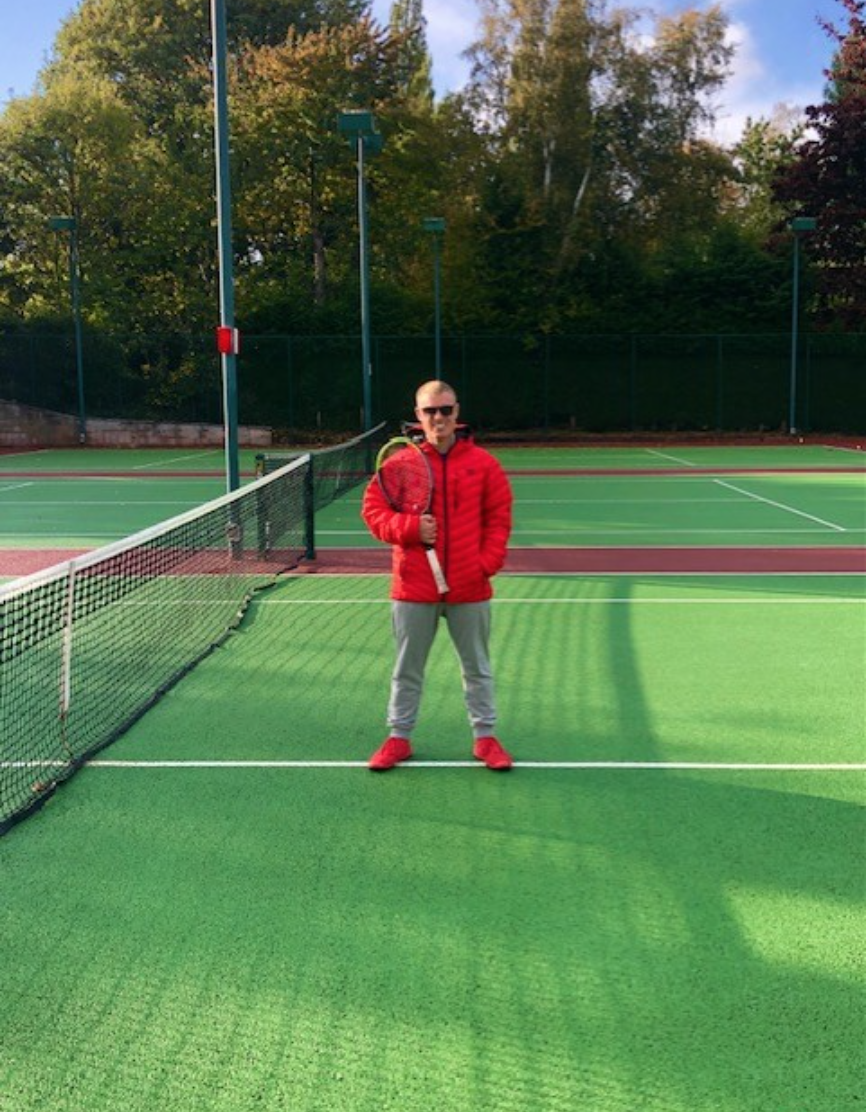 Meet our Head Coach - Alex Smith
Our resident coach Alex Smith has been coaching for over 10 years. A junior himself at Grove from the age of 11, he now helps to bring through the next generation of Grove Juniors as well as those who are new to the game, young and old!
"I have experience of coaching people of all ages, from as young as three years old up to adults, whether this be in group sessions or individual 1 to 1 sessions. I have been playing tennis for 15 years, whilst being an avid follower of the Professional game.
I think as a Coach, that it is important to create a positive learning environment, where you inspire your pupils and create an enjoyable and challenging environment, so people can improve their tennis, and reach their full potential. Whatever your level, I will do all I can to help your development.
If you are new to the game of tennis, looking to get back into the game or just want to improve specific areas of your game, I believe Grove will the perfect place for you, and I will be the ideal coach for you. Whether that is joining in with the group sessions or having a 1 to 1 session."
You can contact Alex directly to make an enquiry about your coaching needs and availability by either e-mail, text or phone on the following details:
Costs
Junior group sessions are £7 per session and paid for in half termly blocks. Individual sessions are £20 for an hour for both Adults and Juniors.
Adult Coaching
There are numerous chances to arrange a coaching class, either as part of a group or you can have individual 1-to-1 coaching. We also run Cardio Tennis which take place from 6pm - 7pm on Monday evenings, more details of which can be obtained from Alex.
Junior Coaching
Our Junior classes are split generally by age group, however, dependent on ability, this can be absolutely flexible. See the table below for the class times and groups.