Club
Return to Restricted Tennis - Court Opening
Tue, 12 May 2020 00:00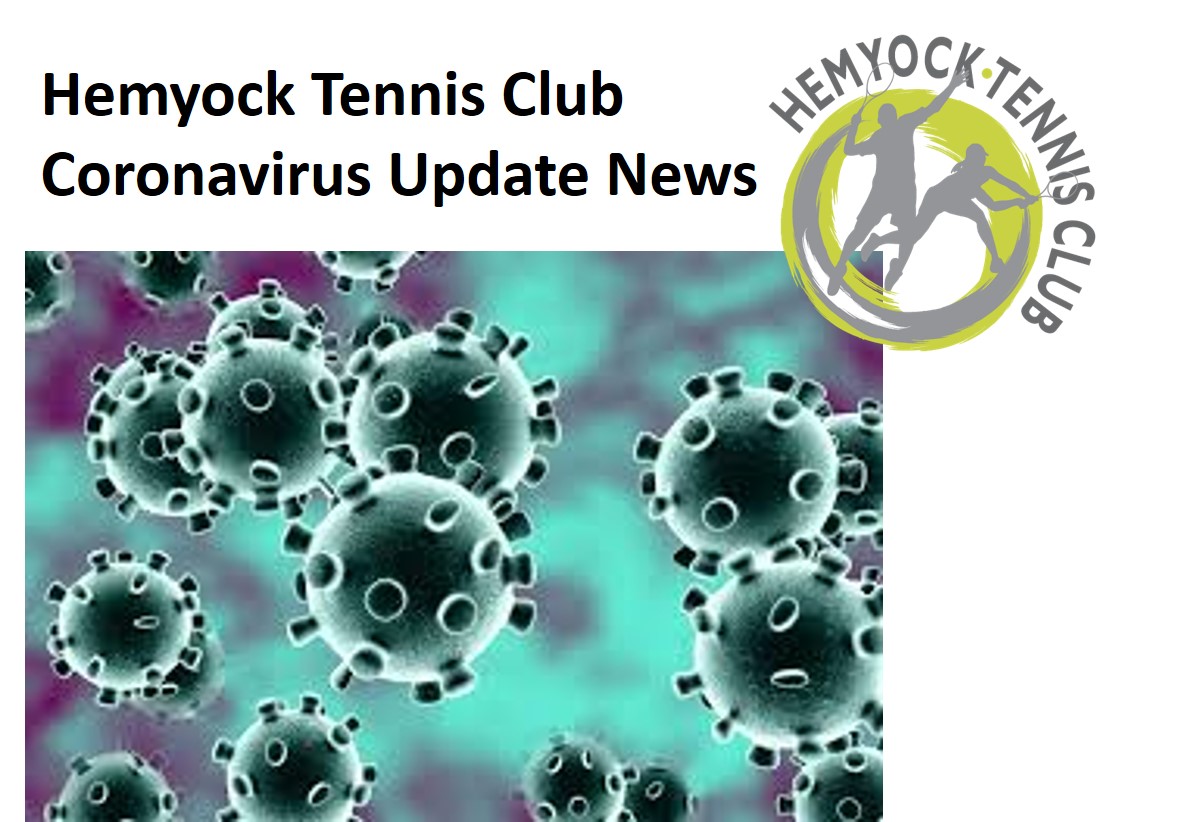 Hooray! I'm sure you all know by now that the tennis courts can be reopened from tomorrow, Wednesday 13th May.
However, there remain some restrictions on who can play. The LTA sought clarification following the Prime Minister's broadcast on Sunday, and tennis can be played as follows by those NOT asked to self isolate.
The courts will be available from 11.00 am
Court 2 will be unavailable.
Singles ( Between players not necessarily from same household)
Doubles (Where ALL players are from same household)
To play, members should please book either court 1 or 3 through Clubspark *. This is important as it gives 'traceability' should a case of Covid 19 occur.
Information on 2020 membership fees will follow once we have a good idea of further easing of social gathering, probably after June 1st.
Longmead pavilion should not be used except for first aid equipment.
Please take drinks along with you if you play.
A member may play singles with a non-member where they are from the same household. Fees apply, and both member and non-member must take responsibility for adherence to guidelines.
Unfortunately, at this time we cannot accommodate non-members other than as above, due to difficulties with court booking, the access to guidance information, and possible insurance implications. However, we are working to resolve these issues and hope to welcome non-members soon.
LTA have issued guidelines to tennis players. Please familiarise yourself with them. LTA Guidance
Following booking the courts you will need to email the club to confirm your court booking time, and that you have read and fully understand the guidance for players and agree to comply.
* Please note that to book the courts through Clubspark, you will need to register.
If difficulty is encountered in booking the courts, help can be obtained by contacting 01823 680047 or 07540 435149