sherallies - Fun days course
Mon, 23 Sep 2019 00:00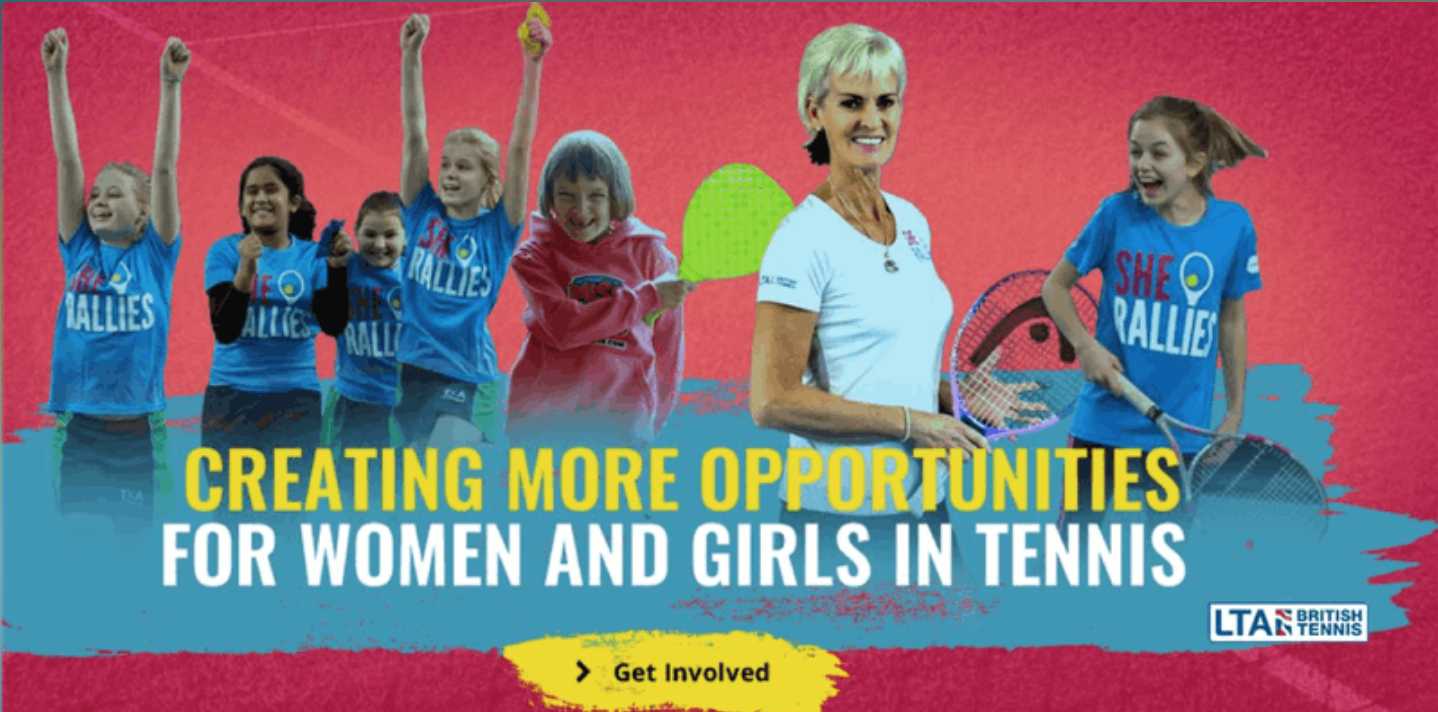 This course is part of the she rallies programme to encourage more females, volunteers, coaches and girls to get involved with tennis. During this 3 hour course you will learn how to run a succesful fun day at your club or venue.This course is supported by video resources and delivery notes in the secure area of the she rallies website.
The fun days course will give attendees a whole range of ideas for running sessions aimed at any age or stage. We will show you how to run drop in sessions, bring a friend days, mums and daughters, themed days, using whatever space, time and equipment you have available.
Candidates should be 16 years and over.