BHPLTA

The HPTA is a keen supporter of the Brighton and Hove Parks Lawn Tennis Association (BHPLTA)
The BHPLTA operates the parks league, a citywide tennis competition held every summer (April-August) featuring 11 parks clubs and 40 teams with over 600 registered players.
Hove Park enters 7 teams in the parks league, whose ethos is to provide affordable and competitive tennis for all, the same values still hold true today as they did in 1929 when the parks league was founded.
The BHPLTA also hosts the citywide cup competition for mens and ladies singles, doubles and mixed doubles, with a finals day held at the end of July.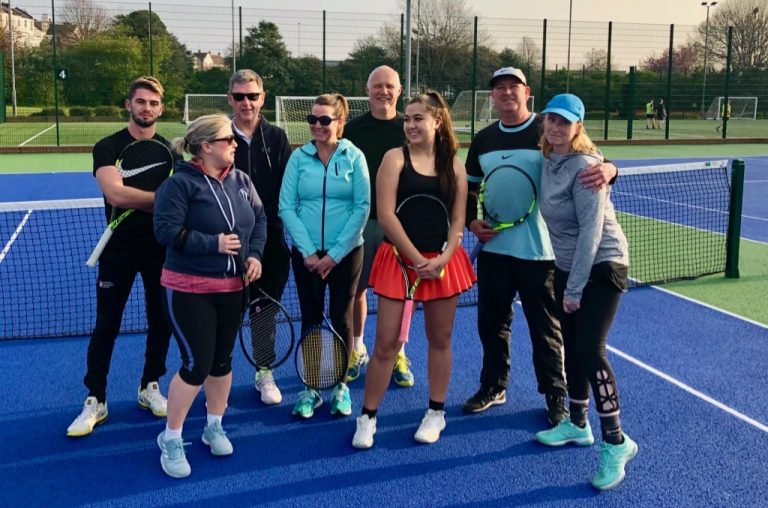 Find out more about the parks league from their website: