Welcome to
Hull YPI Lawn Tennis Club
Introduction
Hello,
Coronavirus (Covid-19) – Advice for tennis players 01/06/2020
Both singles play and doubles play is now permitted with people from outside of your household, as long as you remain 2 metres apart as far as possible – meaning that four people from different households can now play doubles. Sharing of Tennis Balls now permitted although we recommend you use your own.
Welcome to Hull YPI Tennis Club. Once one of the largest tennis clubs in Europe.

Hull YPI LTC is a fun and friendly tennis club. We welcome new members no matter what your standard. We cater for everyone with social play, off court events as well as plenty of team and individual competition. Last updated 04/06/20

We also have a full coaching programme catering for all ages and standards run by a great team of qualified coaches.
YPI Club Membership Your membership allows you to play as much tennis as you wish throughout the year with other Club Members. If you intend to play with a non member/friend/visitor they can also join our club or simply book out a Pay & Play Court for a small fee. Members are requested to ensure a fellow player has paid their court fee or are a current member. Membership also includes a Meet & Greet session on court & a 30 minute hit/knock with our coach from May 2020 onwards. Discount off Coaching. Enter Wimbledon Ballot. Opportunity to represent the club in the Hull & District Leage Tennis Club.
Pay & Play/Friends/Visitors to take your booking confirmation with gate entry code to the club. Court fee from £5 per court per hour. No Cash Payments are taken at the Club on the day. If you are unable to book out a court please contact Steve Welburn 07831322305.
We maintain a fully automated court booking system. Ypi members and visiting members are required to book a court each & every time. Ypi Members will not be charged. No cash exchange, No office, No reception, No waiting. You will be given a gate entry code each time you book a court online or over the phone. Steve Welburn 07831322305
Booking a Court. Choose your court, log in or sign up, enter your details including email address to receive the gate code. Once you have paid you will receive confirmation on the same page with a gate code. This will also be sent out to you via email. Please check your junk folder if not received within 1 minute.

We currently have 3 all weather astroturf courts that are flood lit and 6 grass courts. "Covid 19" places the grass courts temporarily unavailable until further notice.
Please note it is important that you make yourself aware of the latest LTA https://www.lta.org.uk/ guidance. Hull YPI reserves the right to close facilities if these measures are not respected.
Both singles play and doubles play is now permitted with people from outside of your household, as long as you remain 2 metres apart as far as possible – meaning that four people from different households can now play doubles
Maintain social distancing of 2m at all times
When your hour has passed please leave the court no later than 15 minutes after. We have allowed a buffer period maximum 15 mins to allow the game to be completed before the next booking. The buffer period will change when more courts are released.
Only handle your own racket & personal marked tennis balls
Avoid changing ends or change at opposite sides of the net
Take your own hand santiser to use before & after play or touching the key keypad
Do not book a court or play if you are showing COVID-19 symptoms or self-isolating.
Tennis at Home
To help everyone continue to stay active, we have produced a series of videos as to how to enjoy tennis at home - check out our dedicated 'Tennis at Home' webpage, and follow LTA social media channels to get more.
Conditions
Covid 19, We ask you not to join our club or book a court unless you take the LTA advice seriously. Our members/visitors are precious. By booking a court you accept & have read the Terms & Conditions from Lawn Tennis Association latest guidlines.
Covid advice for Tennis Players 01/06/20
https://www.lta.org.uk/globalassets/news/2020/lta-guidance-for-tennis-players---covid-19.pdf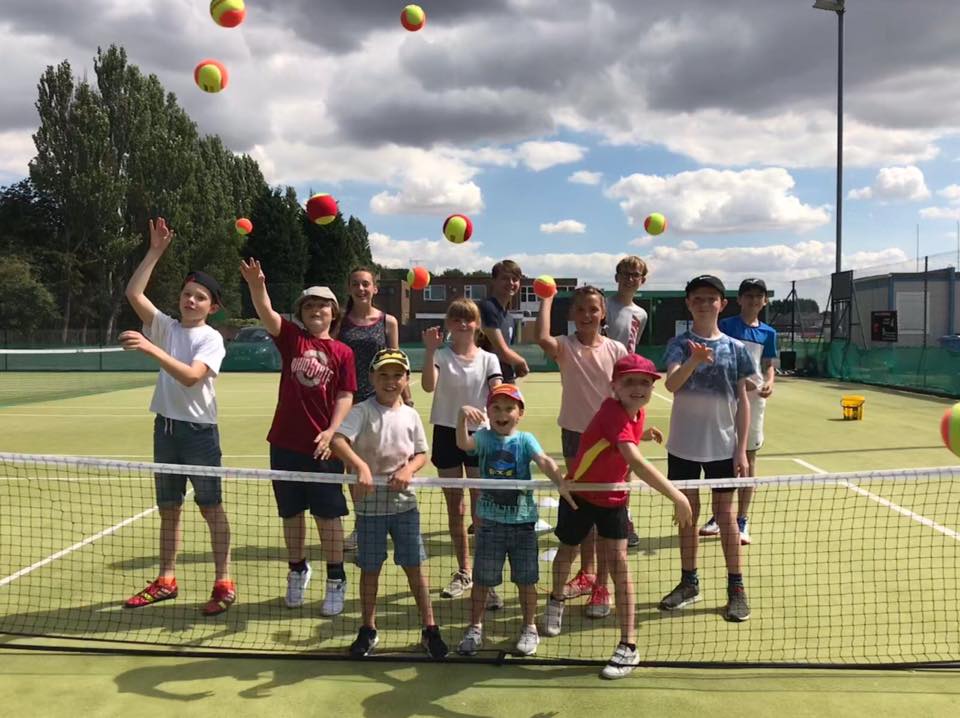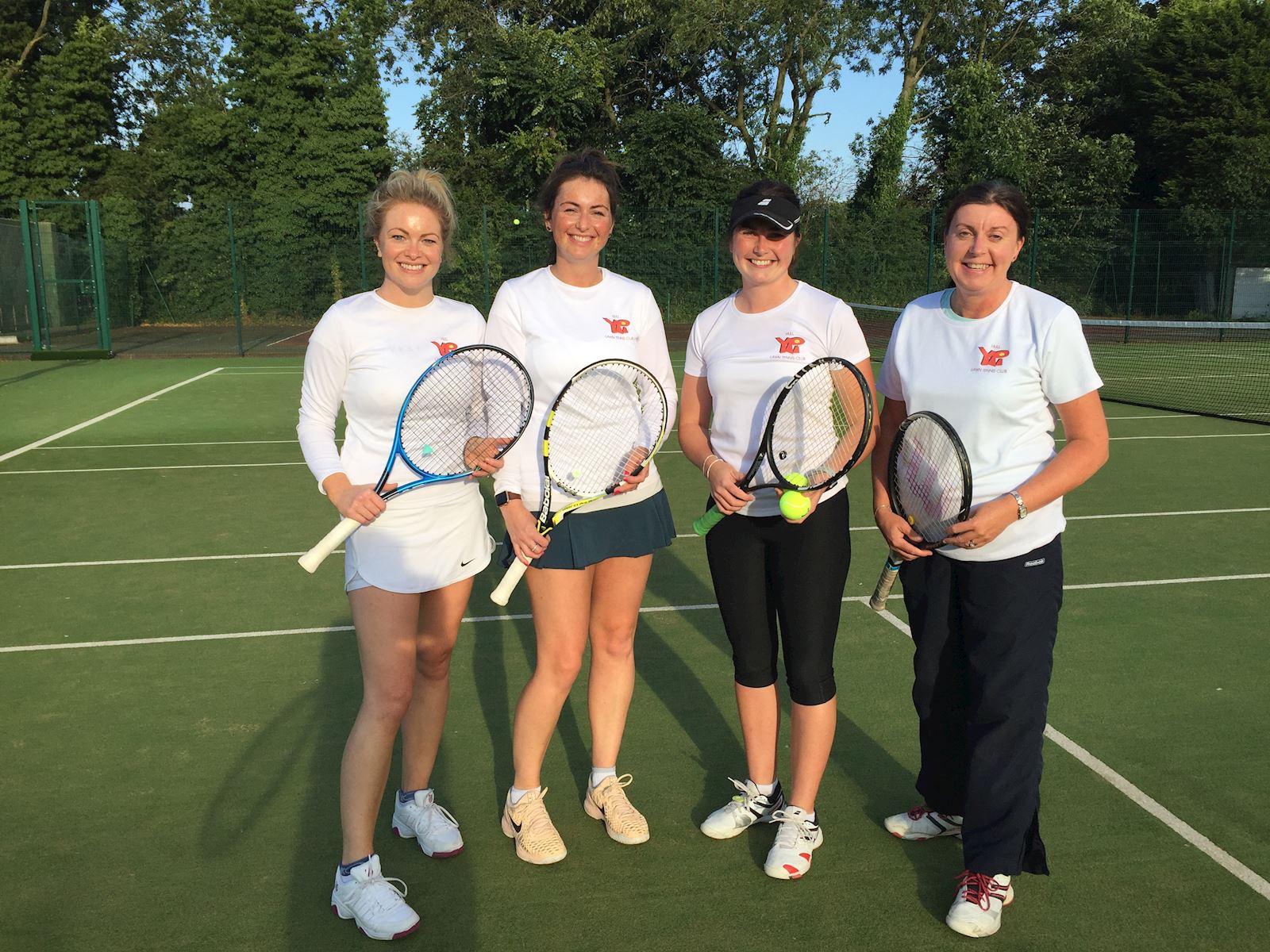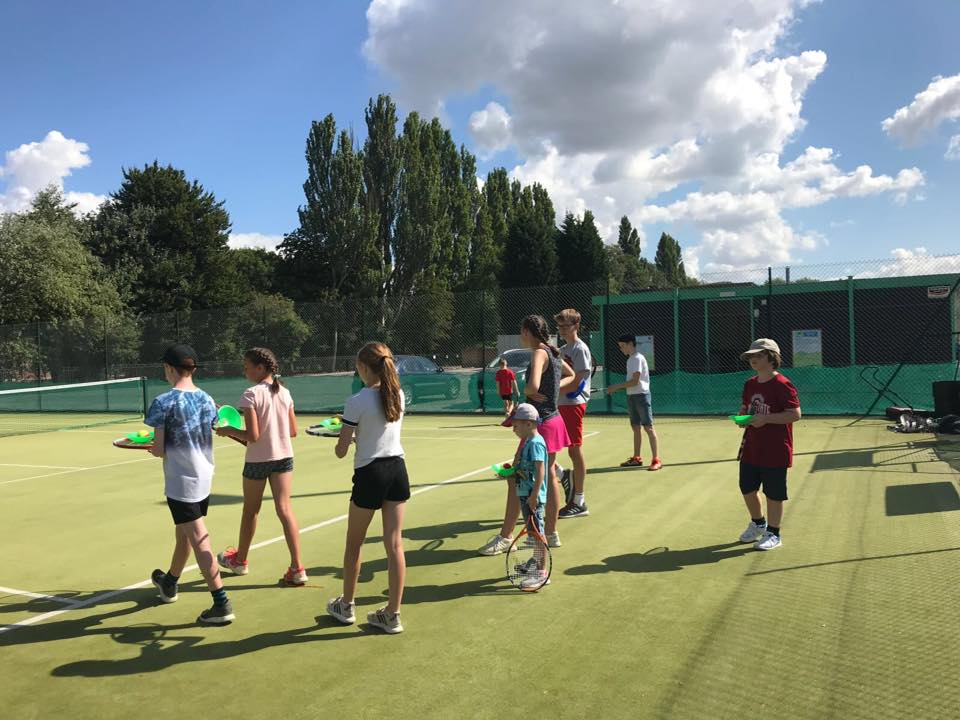 ---
Membership
We have different memberships packages available, please find which one best suits yourself. Last Update 03/06/20
SPECIAL OFFER!!
If you are a new member (not been a member in the last 3 years) funding currently available for 50% off your membership package. Excludes Mini and Junior. The funding availability scheme will be reviewed again on 3rd June 2020.
All Tennis Players from all Clubs are welcome to come to our "Mix In every Friday 18:30-19:30" all year round. Outdoor £5 Indoor £6. Membership not required. Please contact Norman.
For further details contact YPI Tennis Club ypitennisclub@gmail.com
How to find us
Hull YPI Lawn Tennis Club
Ferens Recreation Centre
Chanterlands Avenue
HULL
North Humberside
HU5 4EF

Get directions