Competition
Premier Division Finals
Mon, 22 Jul 2019 00:00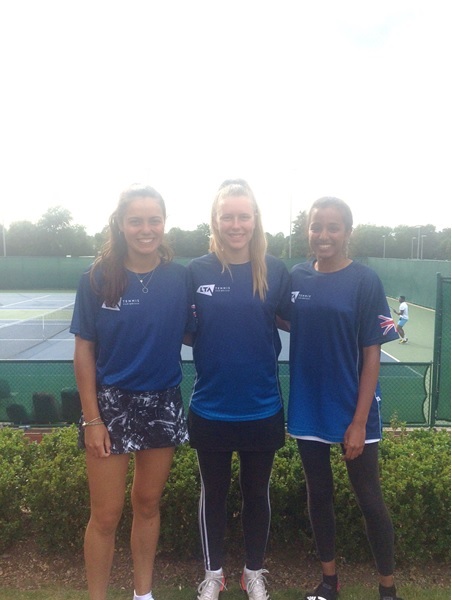 Natasha, Lydia and Neha have just spent the weekend at the LTA National Training Centre in Roehampton playing in the national finals of the girls 18&U Premier team tennis competition.
Joining with other Cambs county girls they had previously played for Cambridge LTC in the summer term and won their regional league to qualify for the national finals.
In the finals their team of 4 players narrowly lost to Elite Tennis from Bournemouth and Avenue Tennis from London 4 matches to 2, to finish 4th overall.
All the girls played well and won some close matches, and although disappointed not to finish higher it was a great experience to be part of a national team competition final at the LTA's headquarters - with the added bonus of seeing Andy Murray and Johanna Konta practicing together on a nearby court!