Club
Summer Activity Camp 2021
Sun, 13 Jun 2021 00:00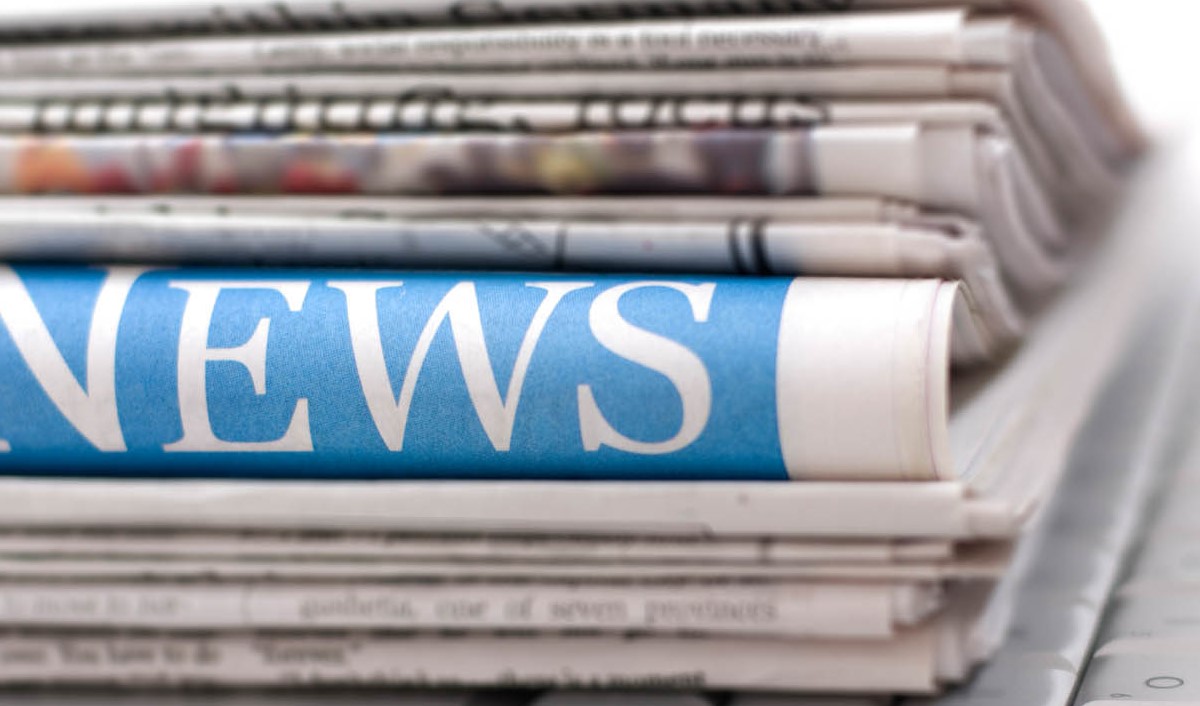 SUMMER ACTIVITY CAMP!!!

Once again, Lady Bay Tennis Club is running the very popular summer holiday activity camp. A full day of tennis activities and fun, suitable for all ages.
8am - 6pm: £40
9am - 5pm: £30
Starting on Tuesday 3rd August, the camp runs every Tuesday, Wednesday & Thursday for 4 weeks. Lunch is not provided, so you would need to ensure you came along witha packed lunch and water bottle.
To book a place or for any enquiries, please contact Carol James ( [email protected] )