Club
Junior Social Tennis
Thu, 29 Jul 2021 00:00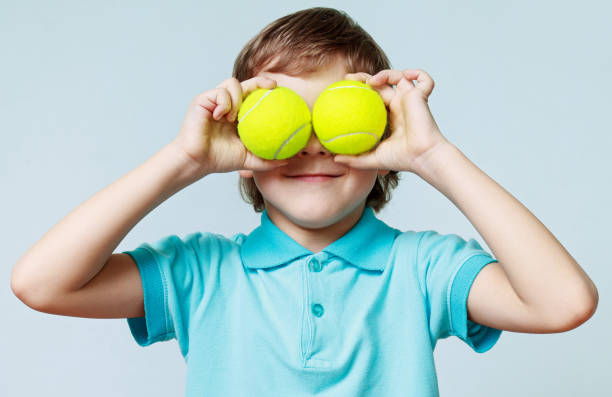 Friday junior social continues throughout the summer and until schools go back in September.
The bar is open from 5pm on Fridays for parents to enjoy a drink in the sunshine and junior members are welcome to join in fun games and matches organised on the day according to abilities. Free refreshments are provided for the children and there is no charge for members.
Joe provides all the fun on court; Phil and Norma ensure parents enjoy a drink from the bar while watching their youngsters have fun.
Come and check it out!