Social
OKTOBERFEST
Sun, 05 Sep 2021 00:00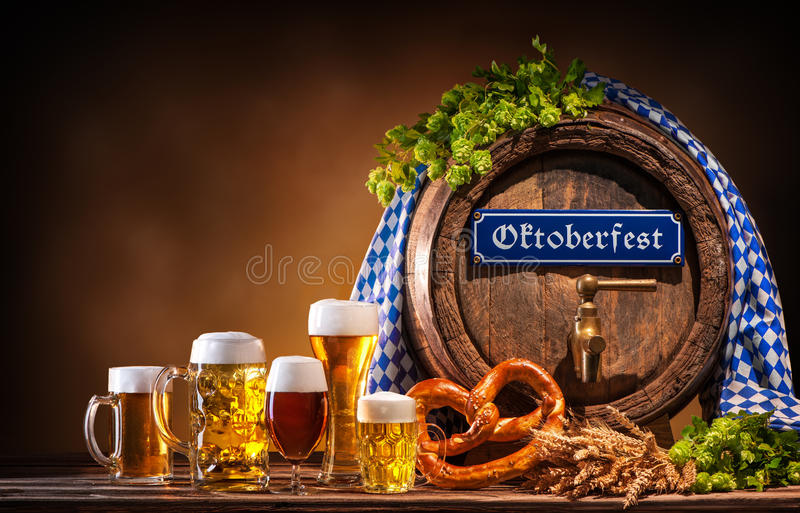 Please note that our next social event, Oktoberfest, has been brought forward to FRIDAY 1ST OCTOBER.
This is a new and exciting event on our social calendar where you can enjoy tasting authentic Munich Oktoberfest beers such as Paulaner, Augustiner, Löwenbräu and Spaten as well as Bratwurst grilled by our club Grillmeister Chris & Ian.
Do come and join us from 6.00pm for what promises to be a new and exciting event in our social calendar. Take time to enjoy some special German beers and Bratwurst.
Gentleman, don't forget to dig out your Lederhosen and Ladies... your Dirndl dresses!
If you are coming please let us know by emailing: