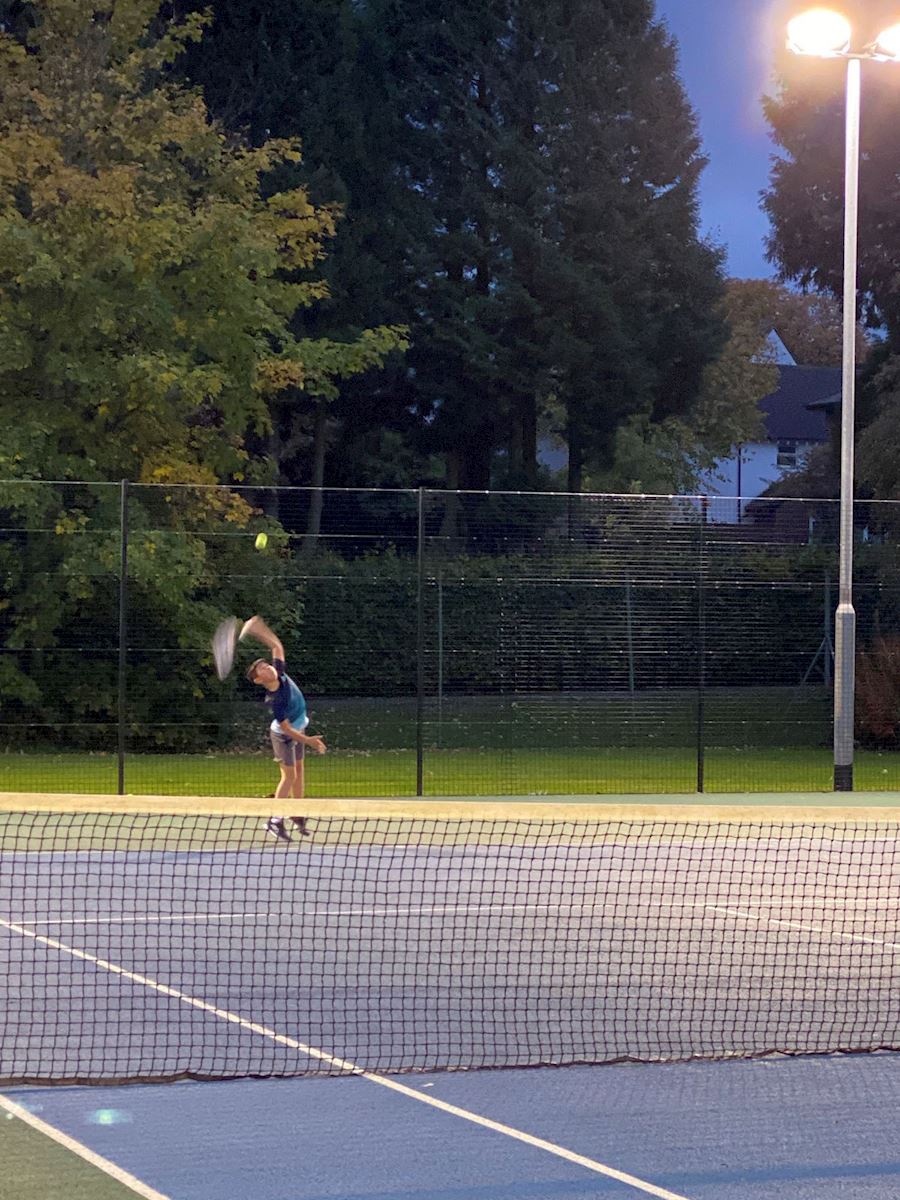 With the new booking/gate system in place there is no need to buy tokens anymore, it is simple and easy to use!
Book a court online and when you put your unique code into the gate, it will automatically turn the lights on for you!
*Please note there is a small charge for lighting on all courts when required (members & non-members). This is payable at the time of booking.